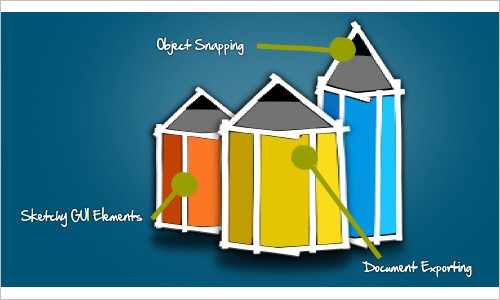 Creating programming codes is really a difficult task, one need to be very careful while putting the codes for web solutions. To observe proper codes while programming it is very important to have the right kind of text editors. A simple notepad is pretty fine for coding but a special text editor is always an added feature. A text editor can help you working on various programming languages with strong features like find and replace, highlighting the codes, multi-language support other code supportive features.
Here we will let you know about the 7 most supportive text editors proved helpful for the programmers working for web coding.
NotePad ++
Notepad ++ is a very supportive text editor available as an open source for editing codes for programming. Notepad++ is an editor provided with special features of auto completion. This feature guesses in advance about the codes that you wish to write. It is provided by a tabbed interface with which it is easy to work for multiple files at a time. It has effective find and replace feature, code fold feature and supportive multiple languages at a single time.
Total edit
Total edit is available for free with exclusive feature of back and version comparison. With this one can easily compare the files edited simultaneously. It has a built-in spell checker works in a portable mode.
Text Wrangler
Text wrangler is a code editor that is compatible with the useful plug-ins with built-in FTP control system. This is a text editor which has been proved beneficial for admin, programmer, server and Unix related coding. It is provided with a special browsing feature with which you can quickly for the feature you want to work on.
Jedit
This text editor is prominently committed to programmers. It supported by many operating systems written in java. One can make use of numerous plug-in on this.
ConText
This text editor is very easy to use and light in storage. It supports many languages like PHP, Tcl/Tk, XML, Java, Java Script, C/C++, CSS, SQL, CGI, HTML and other Innosetup scripts.
Notepad 2
Notepad 2 is a fast editor that initiates processing very fast and produces results even faster. This is best product for people looking for prompt working.
BlueFish Editor
This is another best text editor available as open source. It is helpful for coding designers, light and fast. It has a quality to open more than 500 docs at a time easily.
Posted By: CSSChopper Team