Double Treat of Award Distribution and Birthday Celebration
With a Fresh Month, Fresh Work and Fresh Efforts, Sparx IT Solutions Appeared with Some Fresh Awards. The celebration was not all about awards as there was an extra bang of birthday party. Every month, the party is organized with greatest zeal and enthusiasm.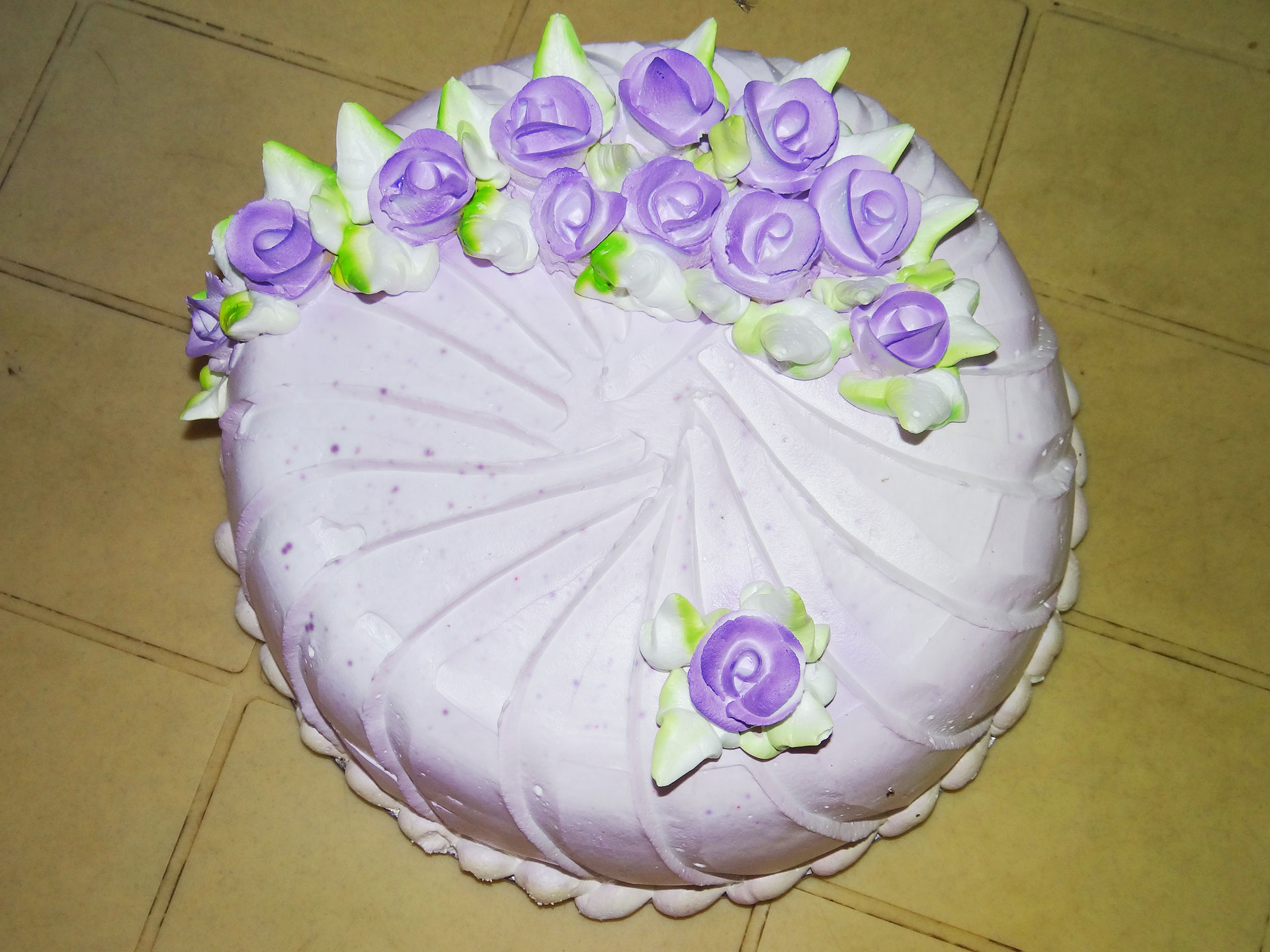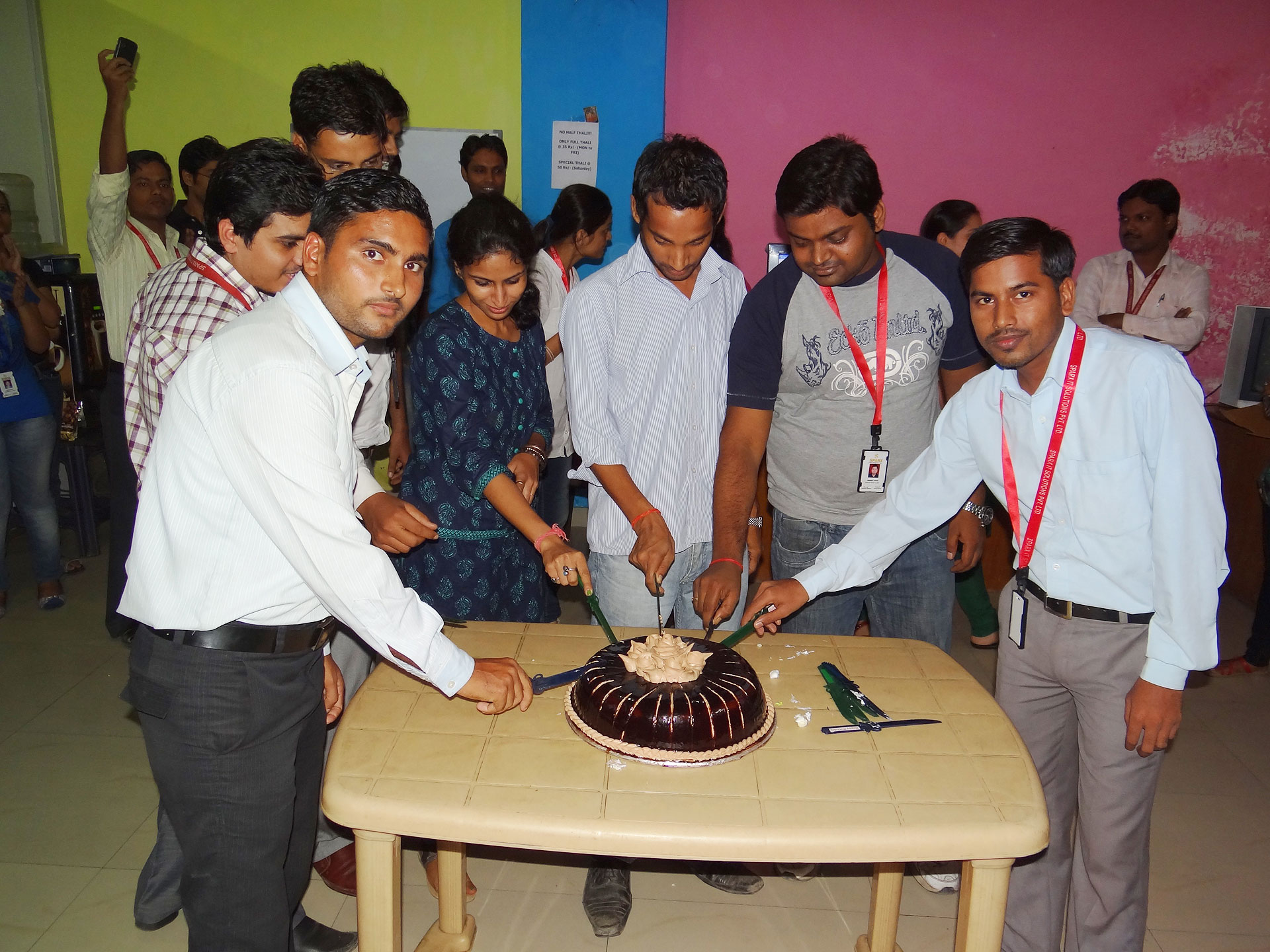 We all are well-known with the fact that without admiration work will definitely become monotonous for employees in an organization. Exactly, going according to the human nature, Sparx IT solution keeps appreciating extraordinary and extra efforts of its employees. Our employees are motivated with different awards such as desired results on client project, job well done, maintaining consistency in office timings, etc. In order to enhance the celebration and give it a party touch, birthdays of our employees that fall in a particular month are also celebrated.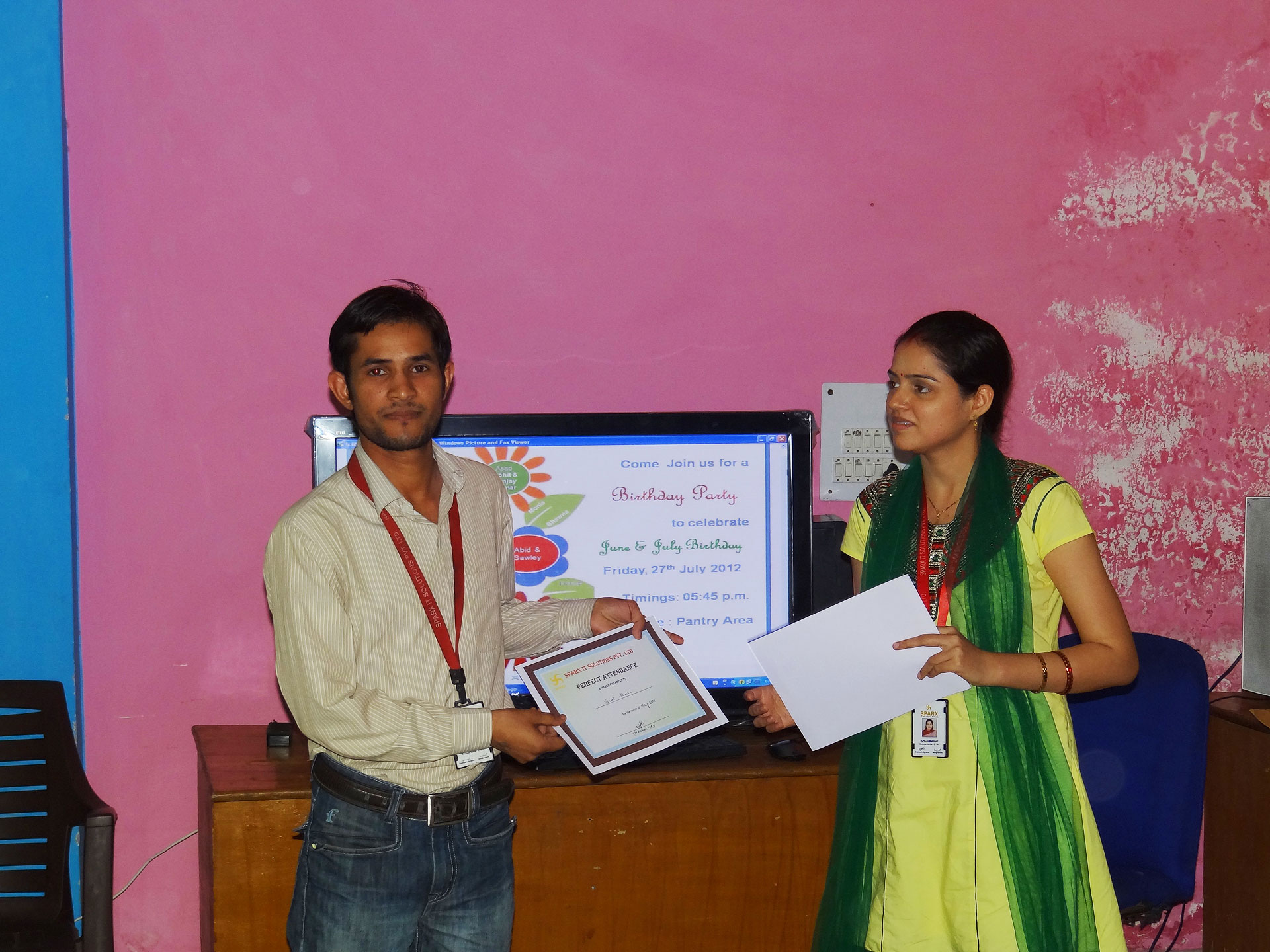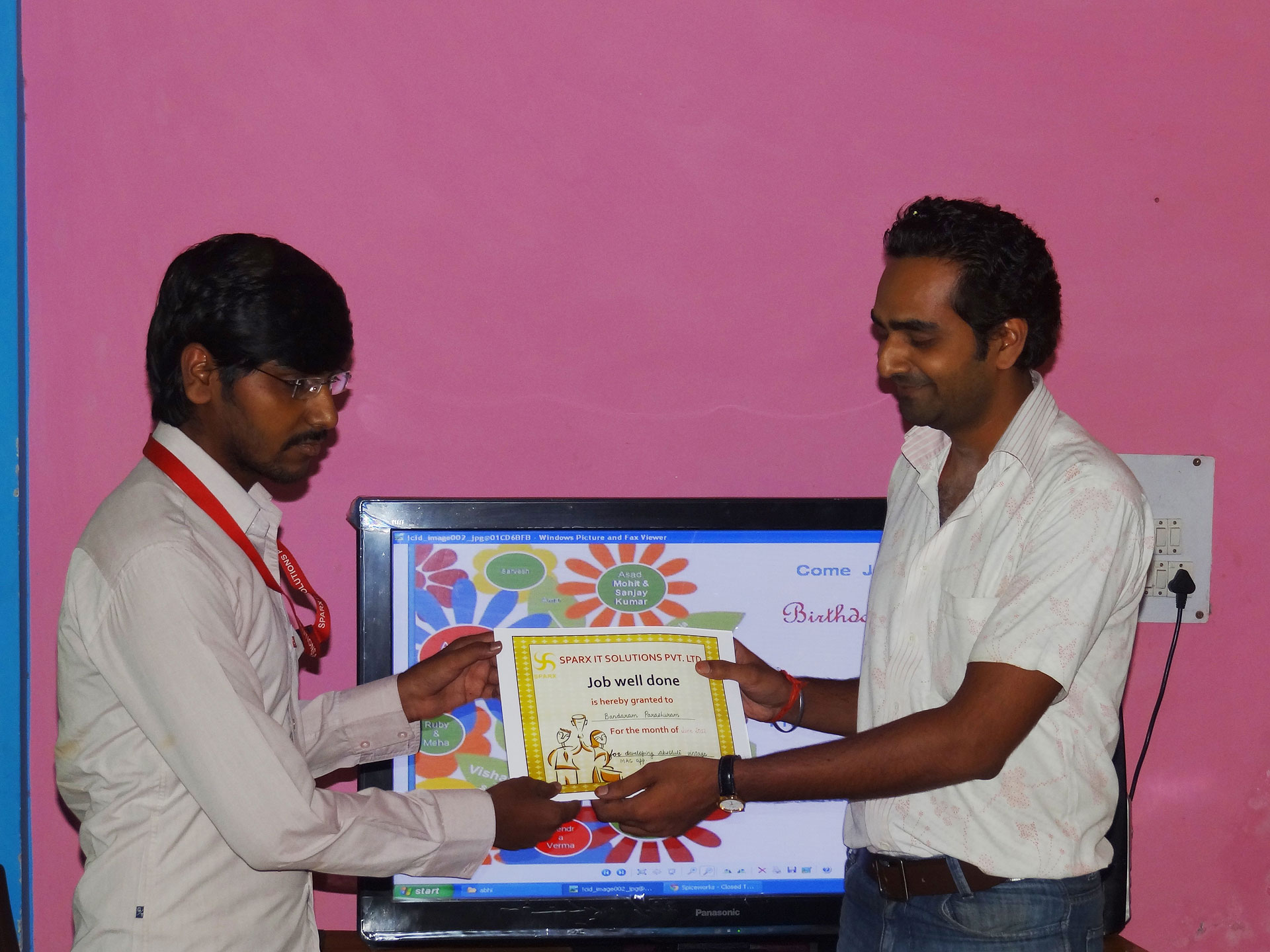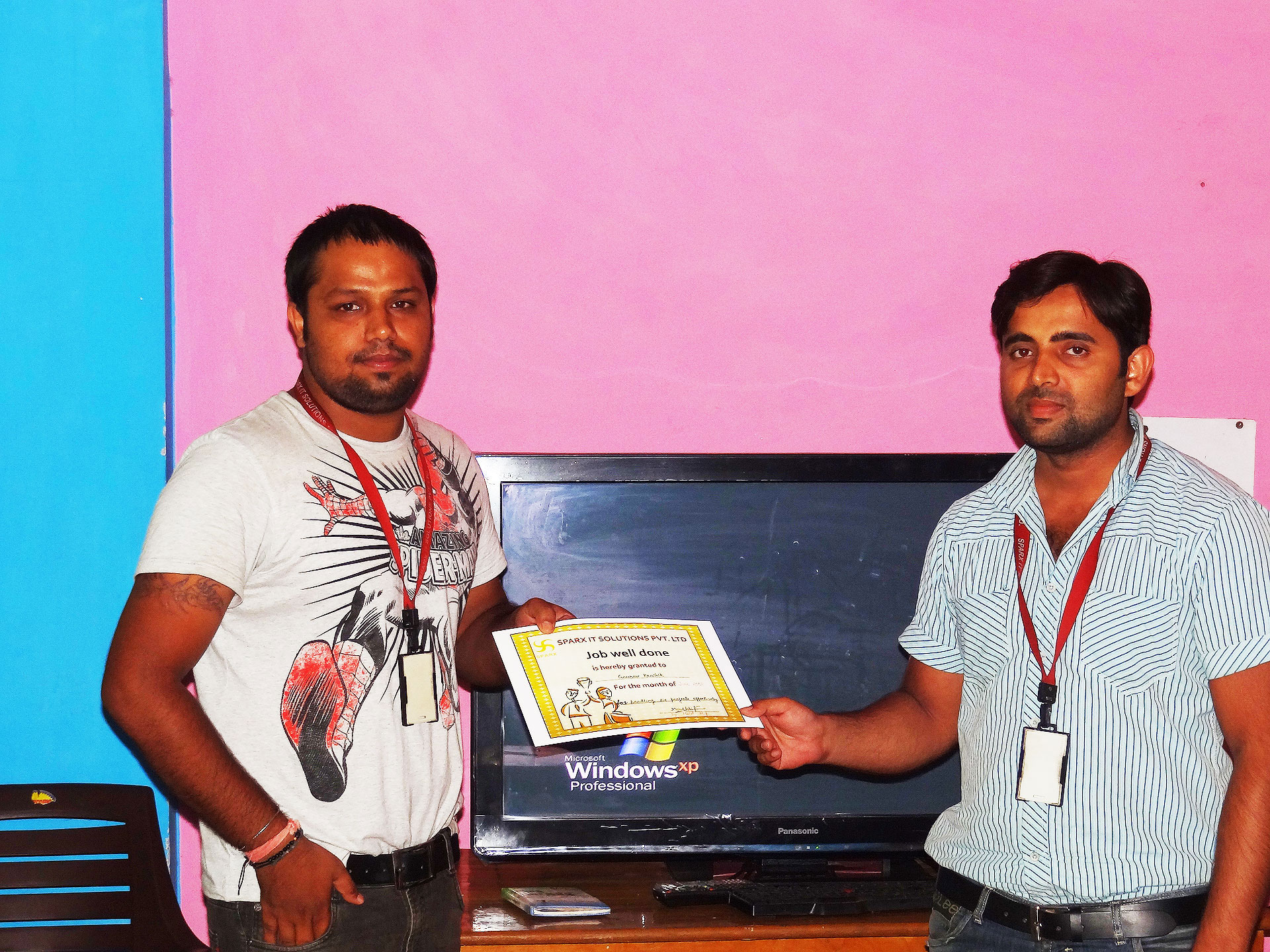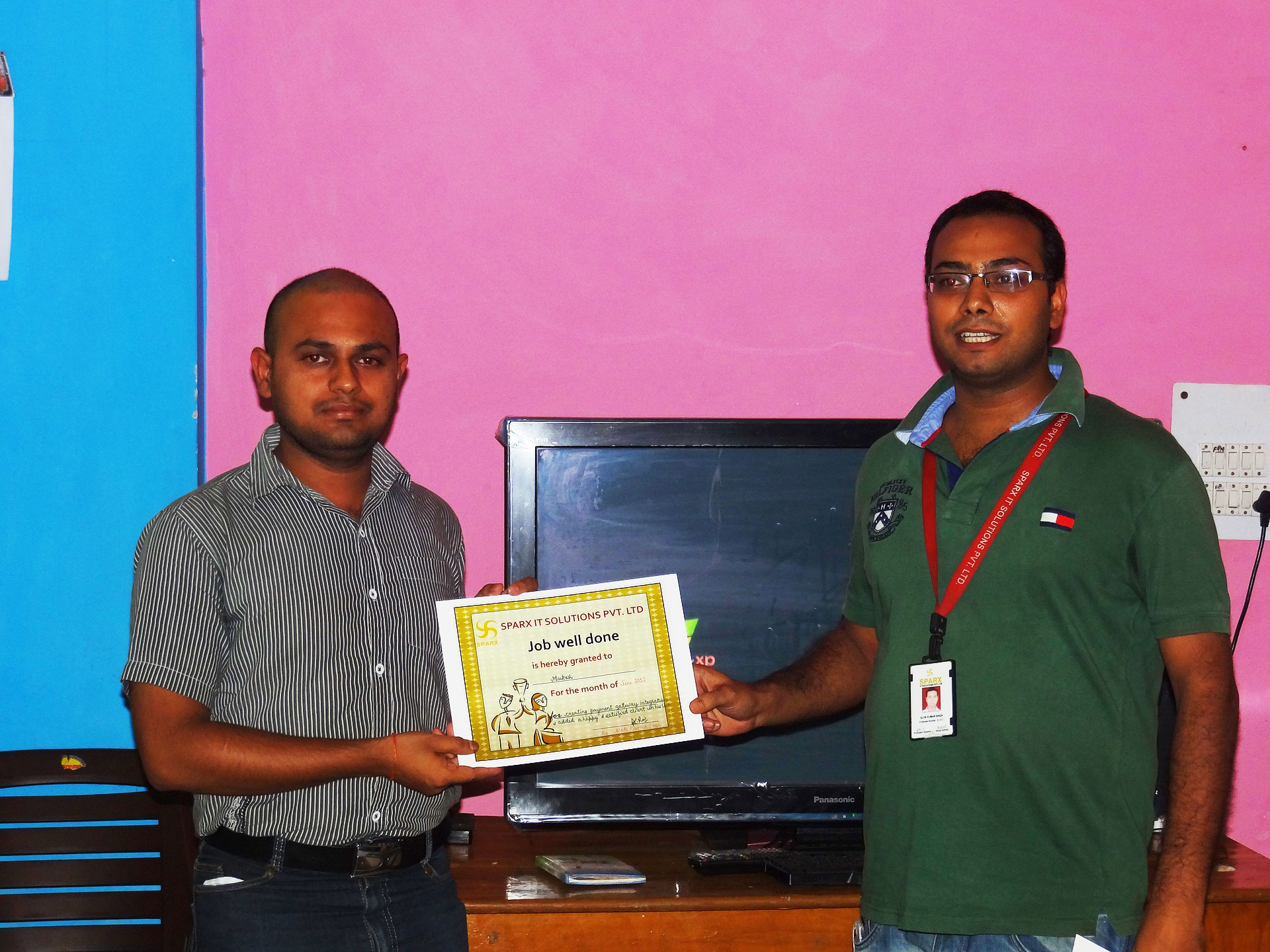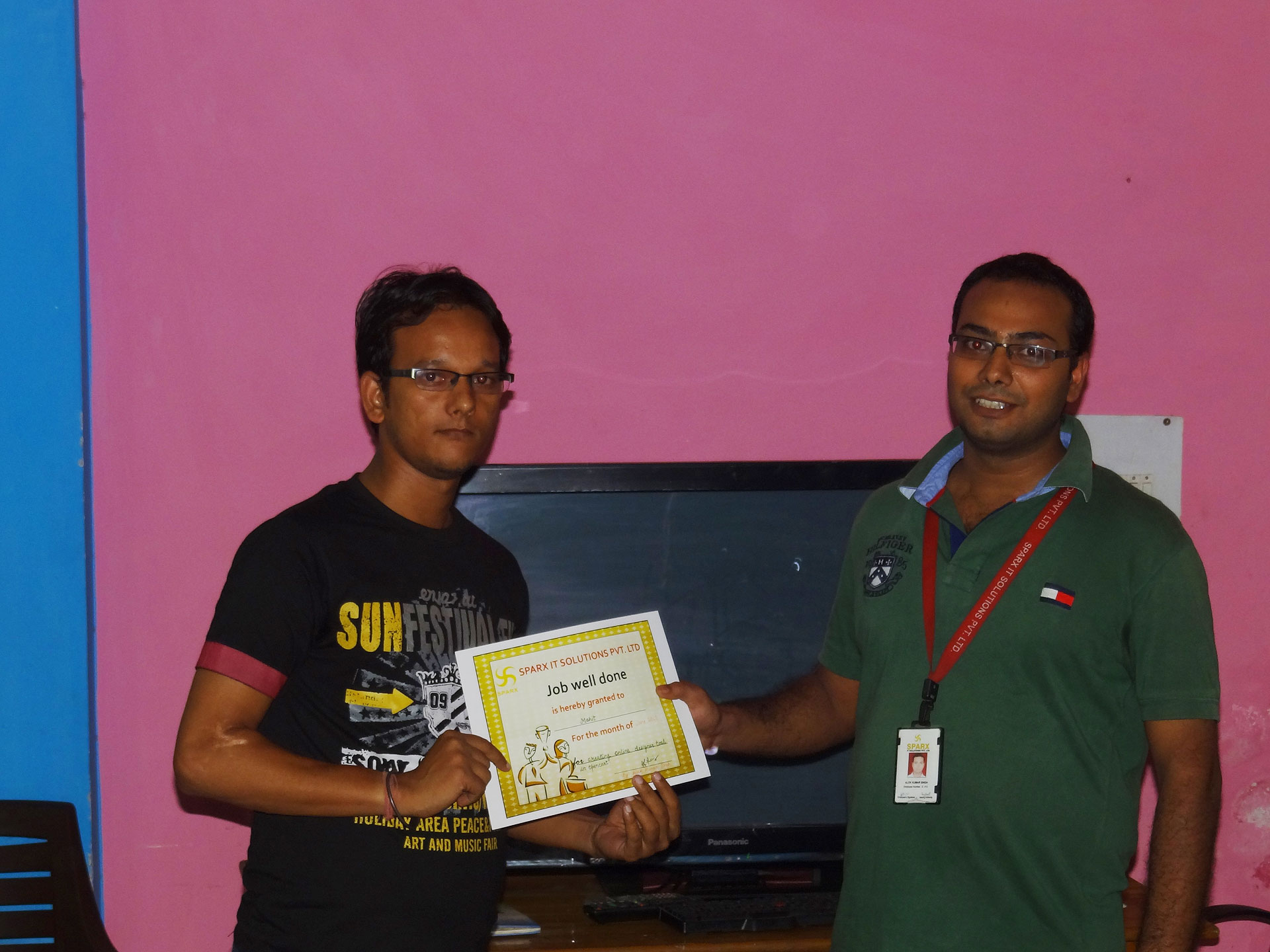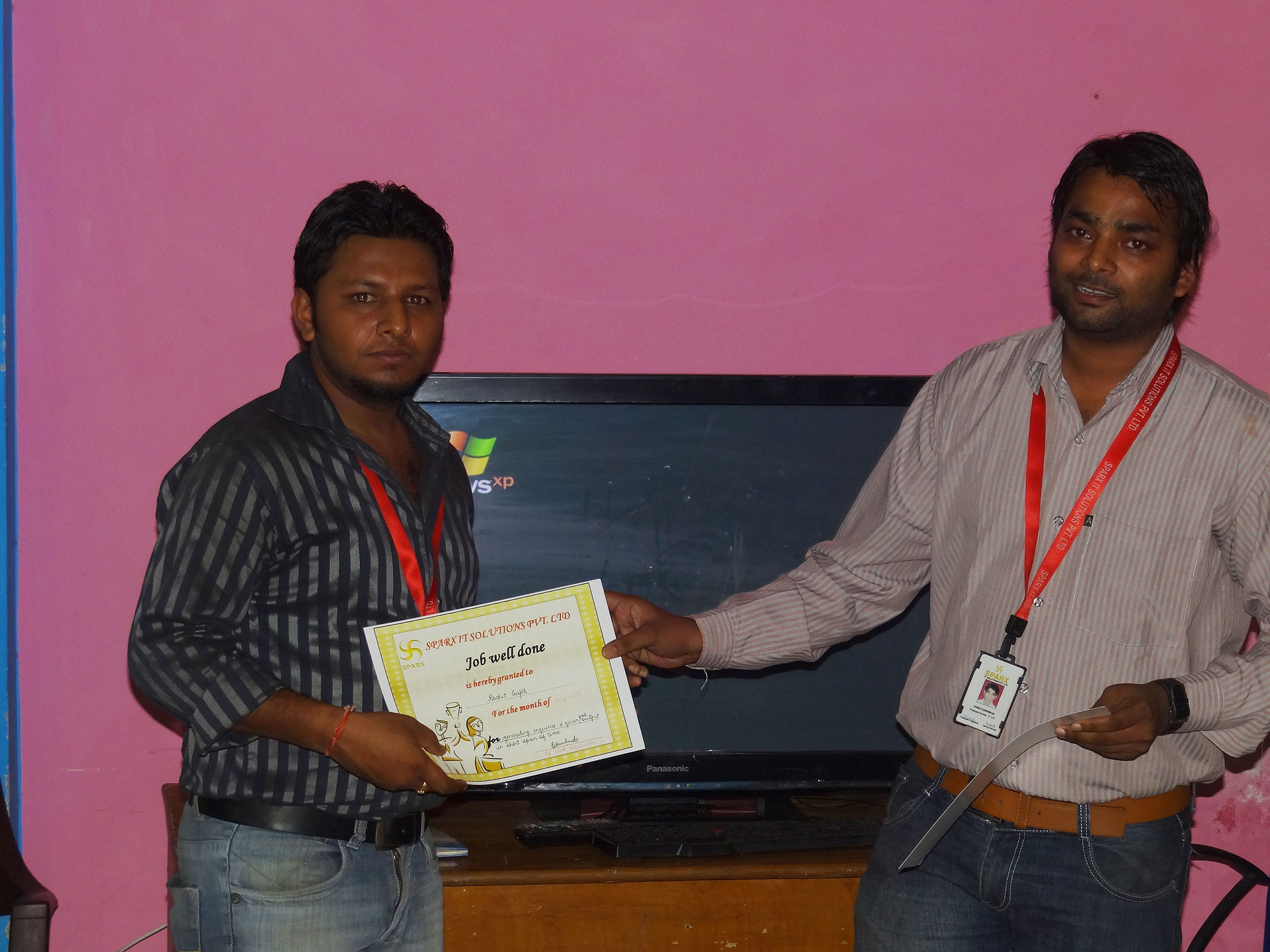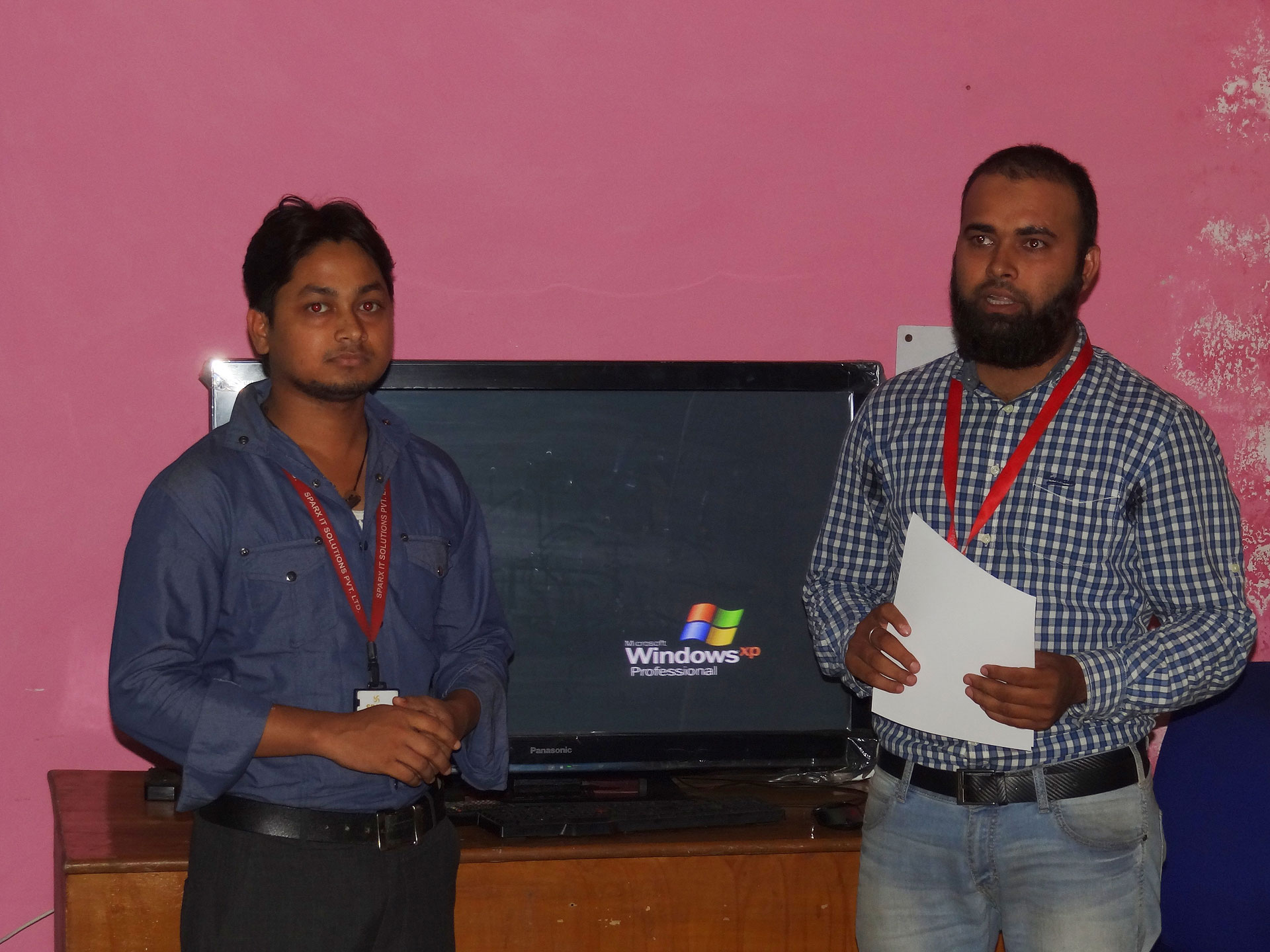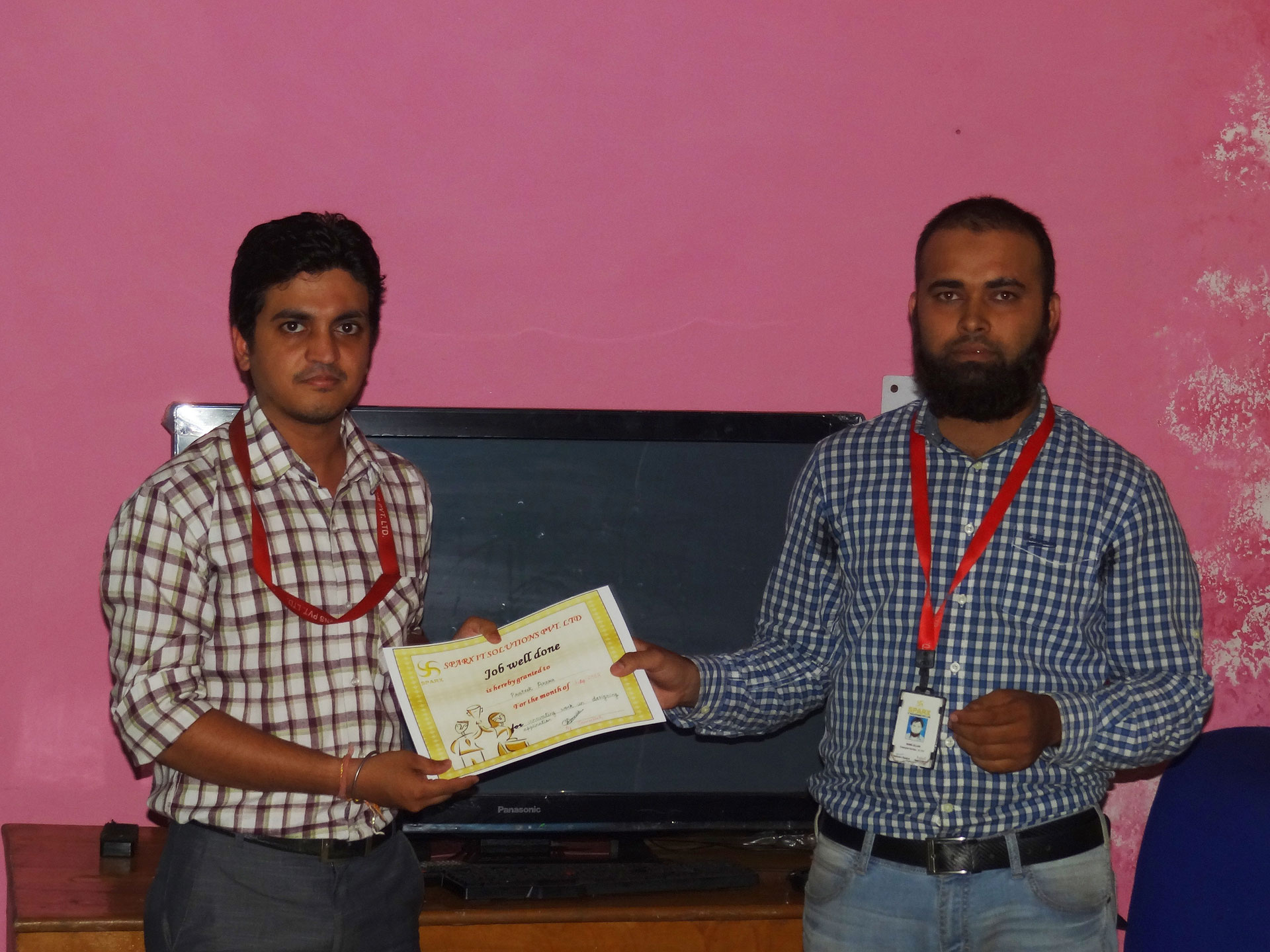 Every department including PHP, SEO, HTML, Android and many other are encouraged for making their projects successful. Award is not only for an individual, it is for entire team for their persistent efforts.