Everyone Rejoined on the Occasion of Independence Day
15 August 1947, a day when India got freedom from the shackles of slavery, a day when our country defeated the clutches of oppressors and the most importantly a day when freedom fighters were paid reward for their sacrifices. The 66th Independence Day of India was celebrated with full enthusiasm and zeal by the entire team of Sparx IT Solution. The mood of celebration was seen in different ways from sketching Rangoli to chanting patriotic songs.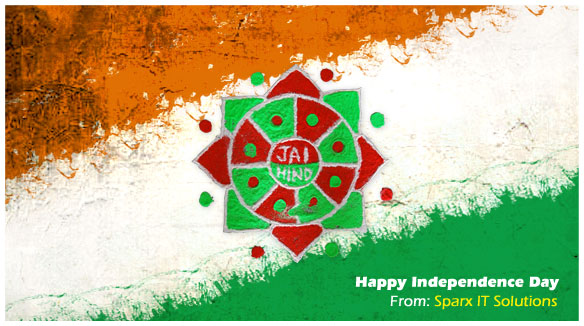 To spread the feel of freedom to each and every corner, whole organization was embellished with balloons of orange, white and green color as well flags were seen everywhere in the organization. On this special occasion, all employees tried to be dressed in tri-color or even maintained one color of flag in their attire so that every single message based on the colors of flag can be conveyed in an effectual manner. Employees dressed the best with tri-color were awarded for their distinctive spirit of patriotism and more colors were filled in the party by singing patriot songs. The freedom fervor that was seen here at Sparx is hard to be explained in simple words.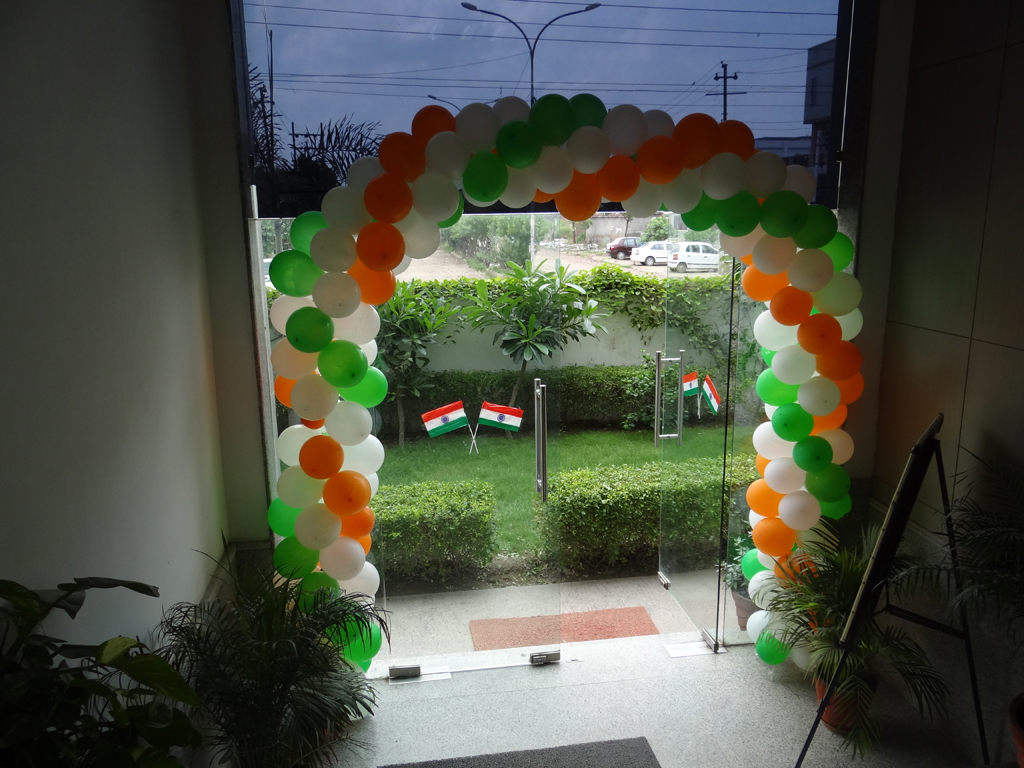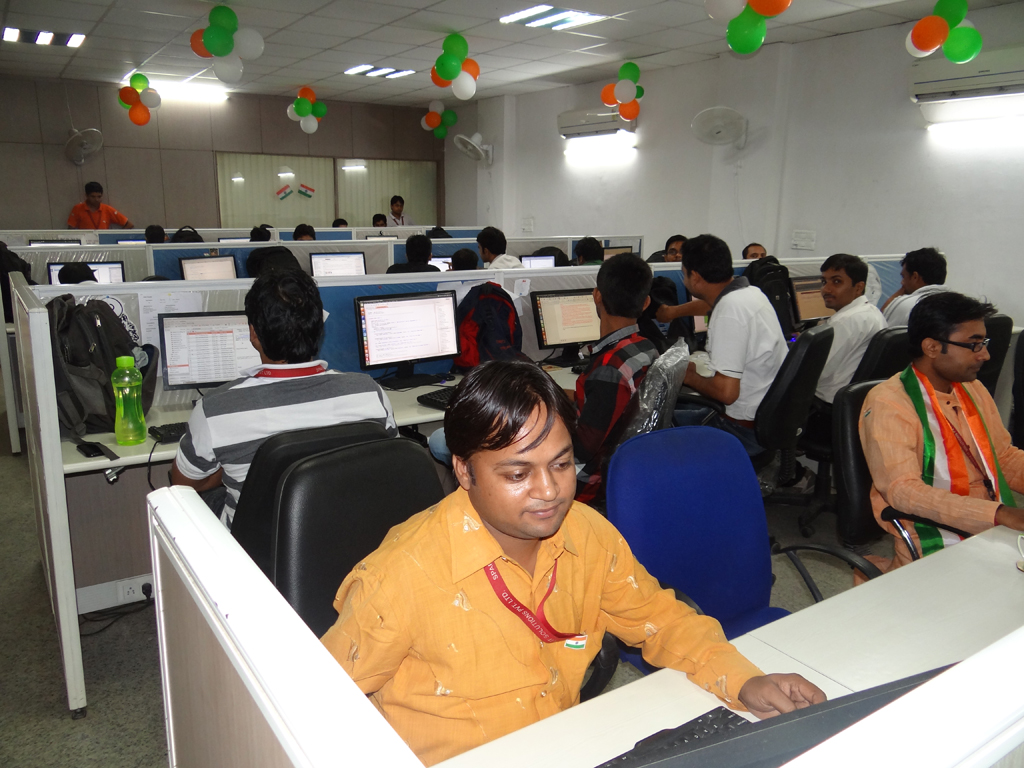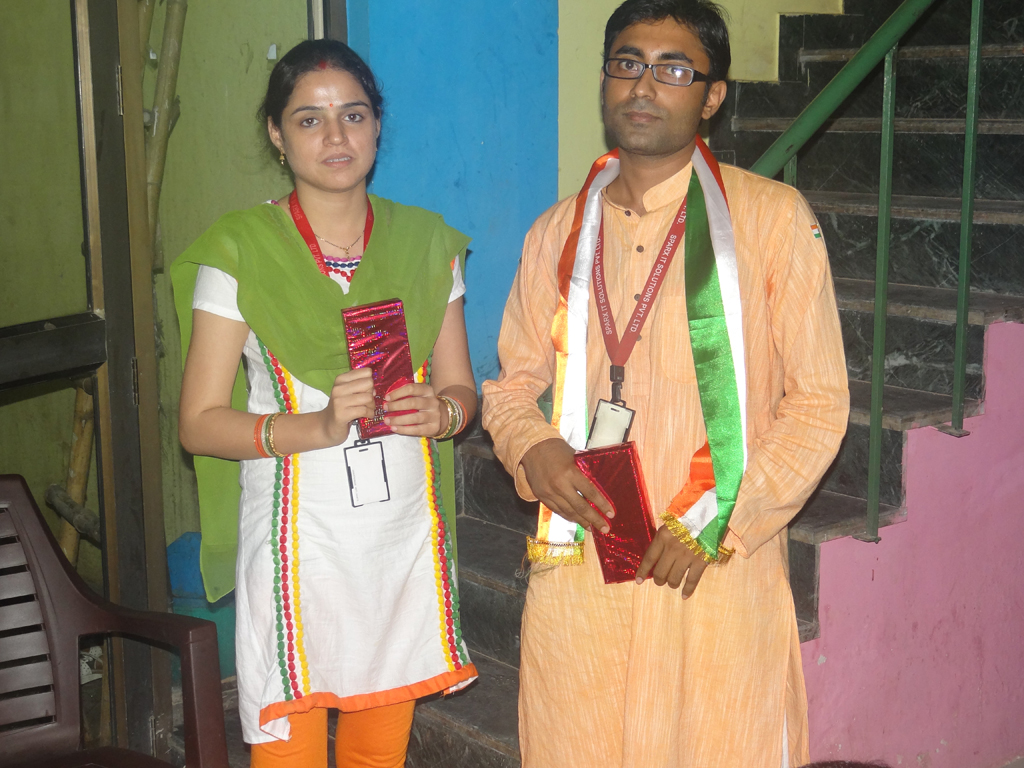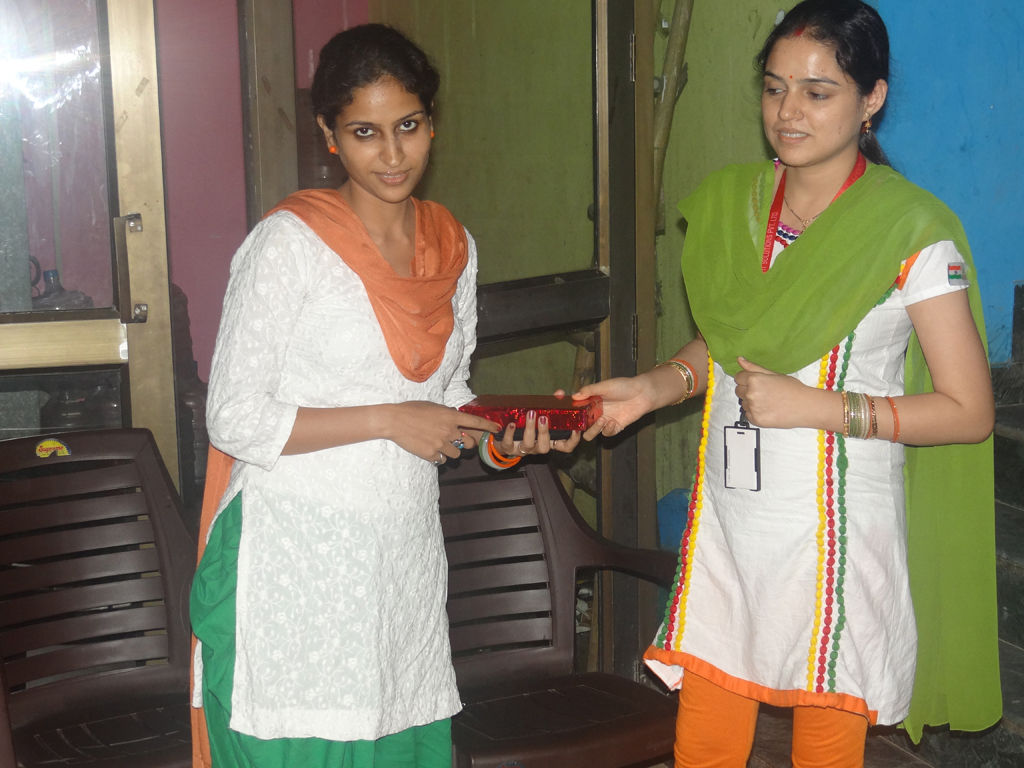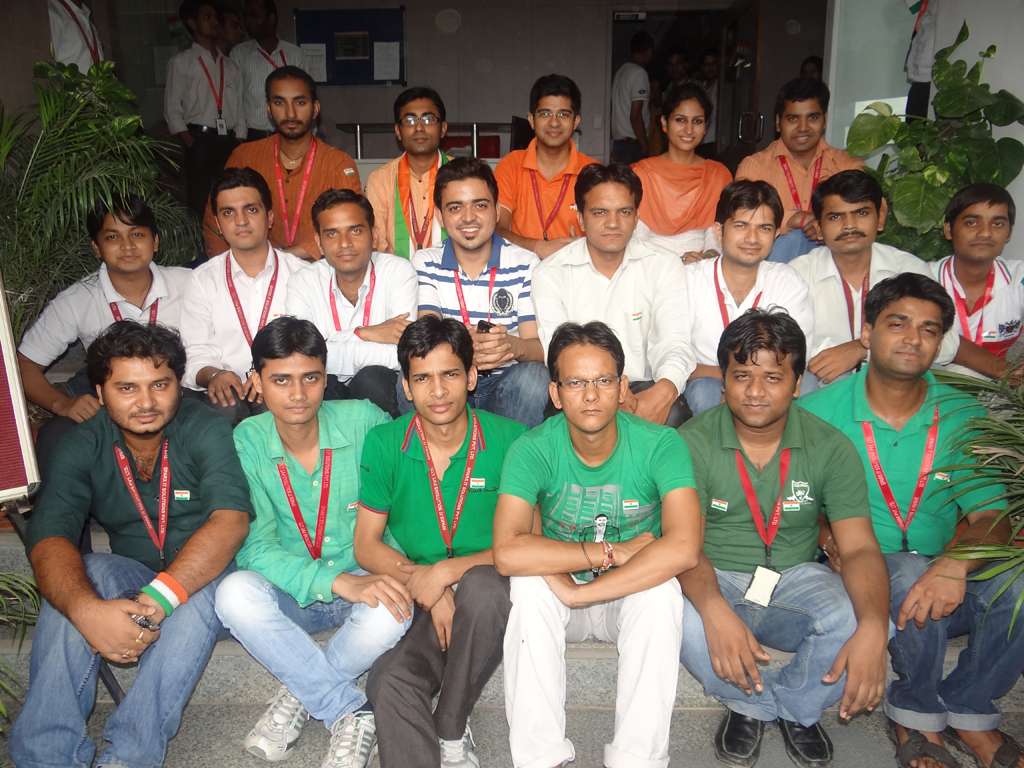 And, in the end, the meaning of this the famous speech "Tryst with Destiny" of India's first prime minister Pandit Jawaharlal Nehru that he imparted on the occasion of the beginning of a new dawn after 200 years became clear to everyone as each line is touching and meaningful:
"Long years ago we made a tryst with destiny, and now the time comes when we will redeem our pledge, not wholly or in full measure, but very substantially. At the stroke of the midnight hour, when the world sleeps, India will awake to life and freedom. A moment comes, which comes but rarely in history, when we step out from the old to the new, when an age ends and when the soul of a nation, long suppressed, finds utterance…. We end today a period of ill fortune, and India discovers herself again."