Exuberance of Awards, Birthdays and Movie on 1st Dec
This seems great to memorialize the celebrating atmosphere that was enjoyed on 1 Dec at Sparx IT Solutions. There are plenty of reasons that alleviate our soul to describe the mesmerizing day. Entire day was filled with the enchantment of confidence boosting awards, mouth-watering lunch, cake cutting ceremony and mind-refreshing movie "Talaash". Complete partying mood was planned as it was the occasion of the Birthday celebration of our honored Directors'. On this joyful day, statue of Ganesha exclusively crafted from Jaipur was gifted to our honored directors'.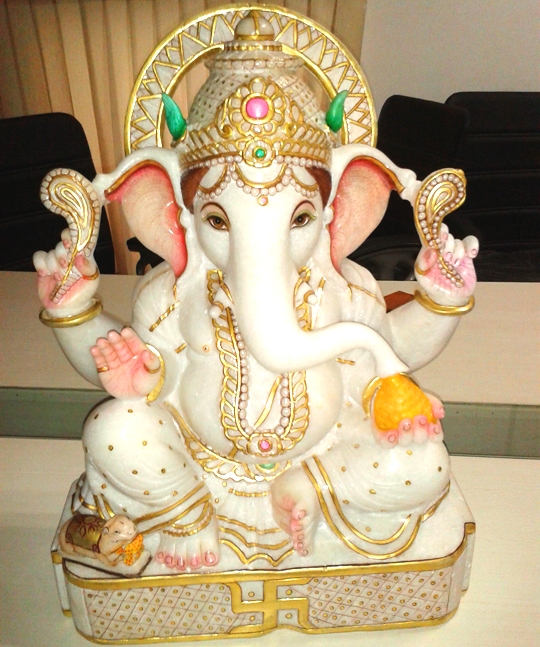 Celebrating the Birthdays' of Sparx Directors' was great deal as it was the time when everyone including leaders, employees as well as investors were supposed to come together. Everything was organized systematically and made worth to demonstrate appreciation in all terms. Therefore, we left no stone unturned to make the occasion full of energy, excitement and liveliness.
The day began with the completion of urgent tasks those were assigned for the respective day. Then, we moved to clicking some photographs and captured collective photographs of every team.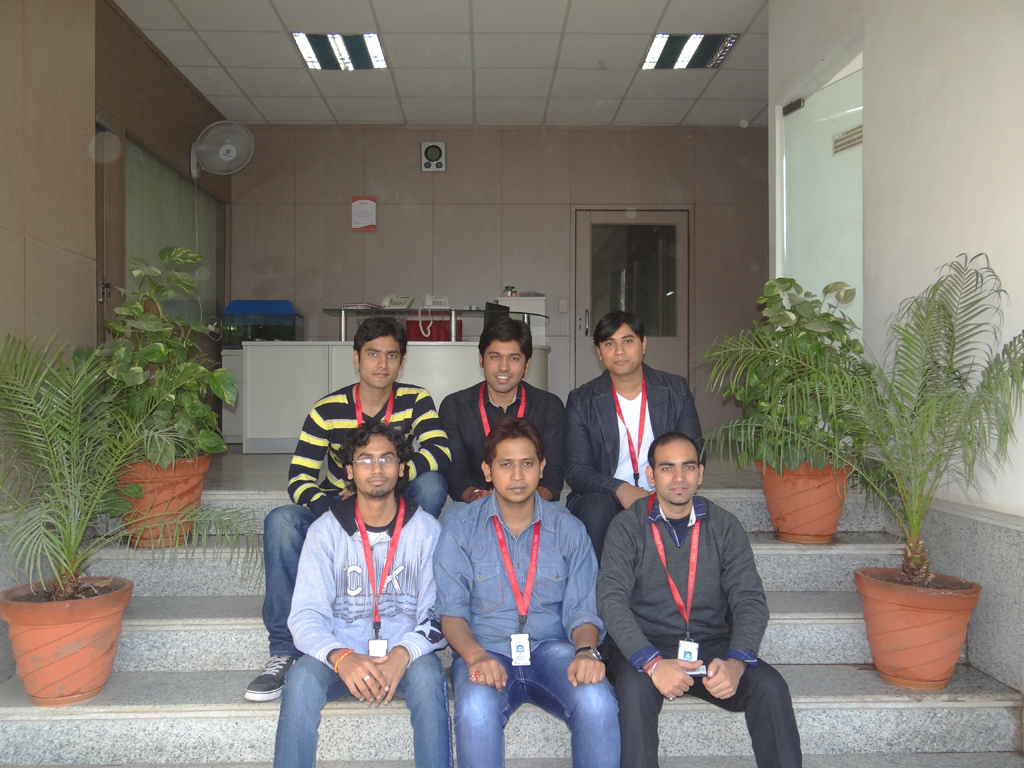 Marketing Team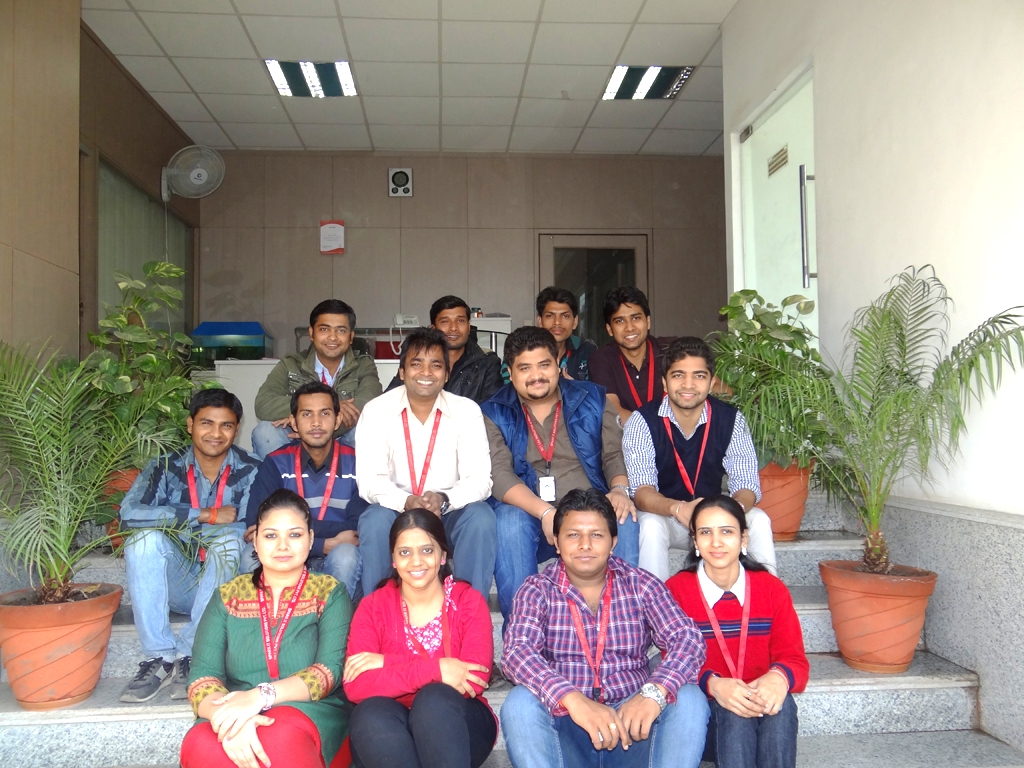 Internet Marketing Team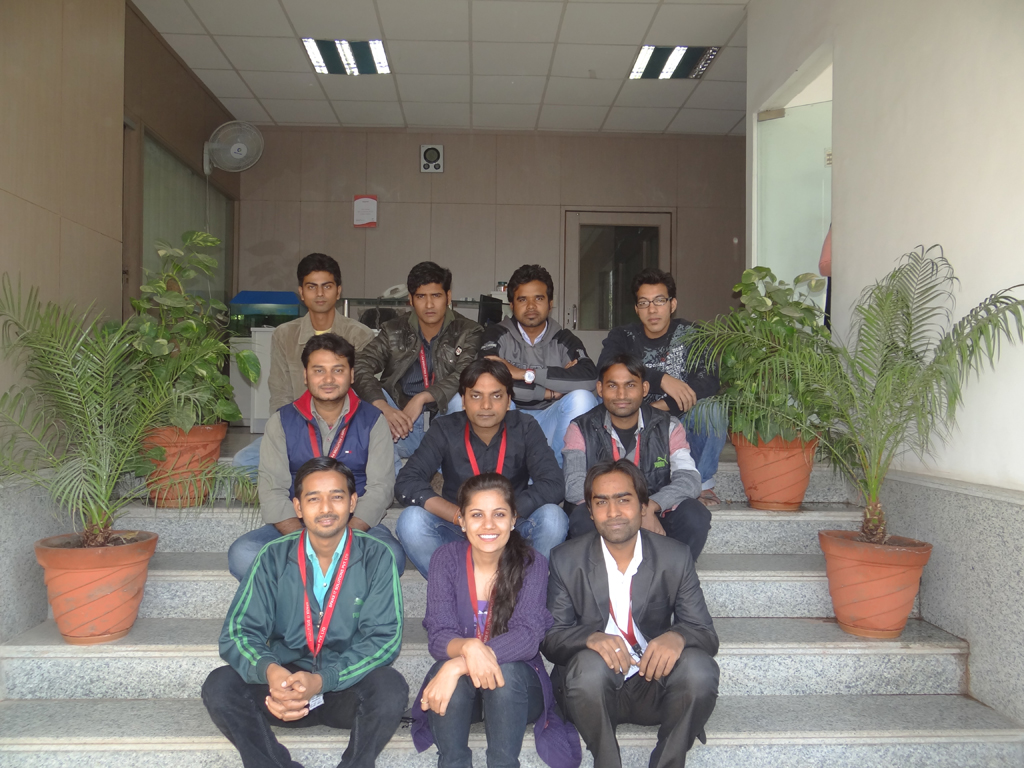 HTML Team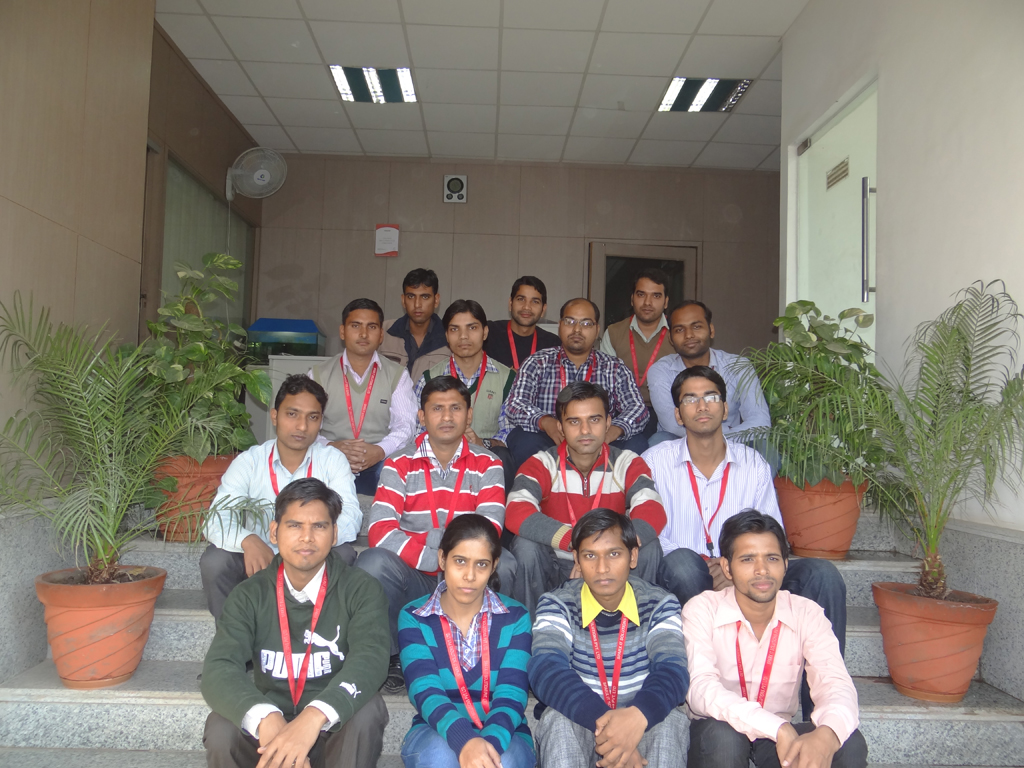 HTML Trainee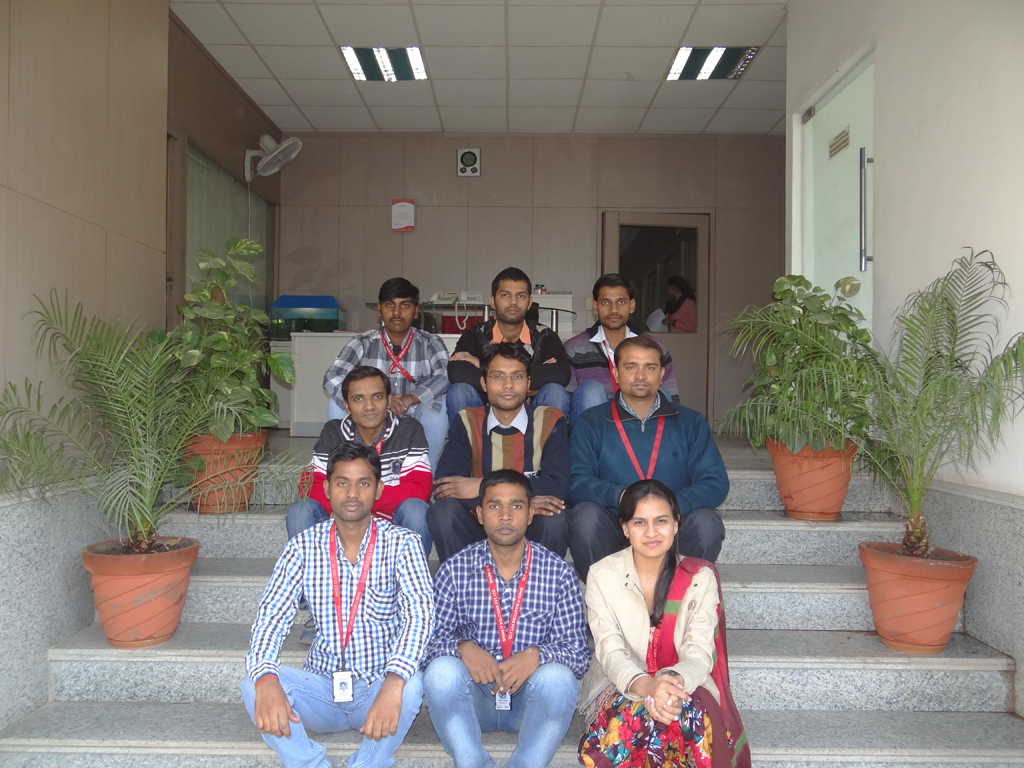 Mobile Application Development Team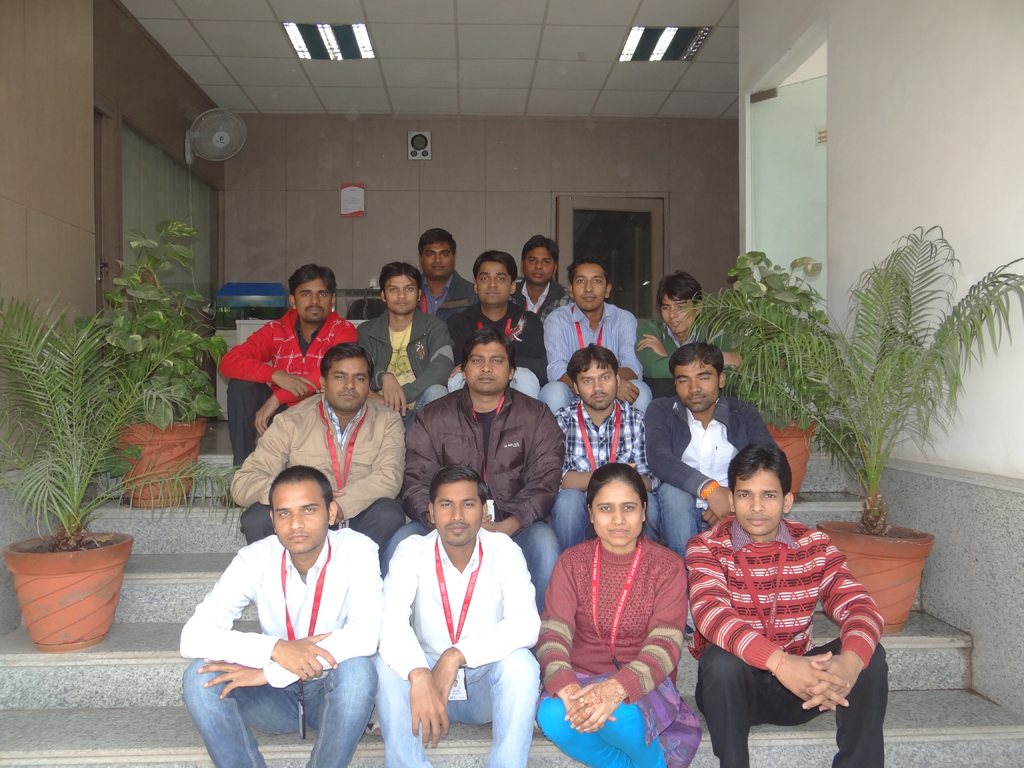 PHP Core Team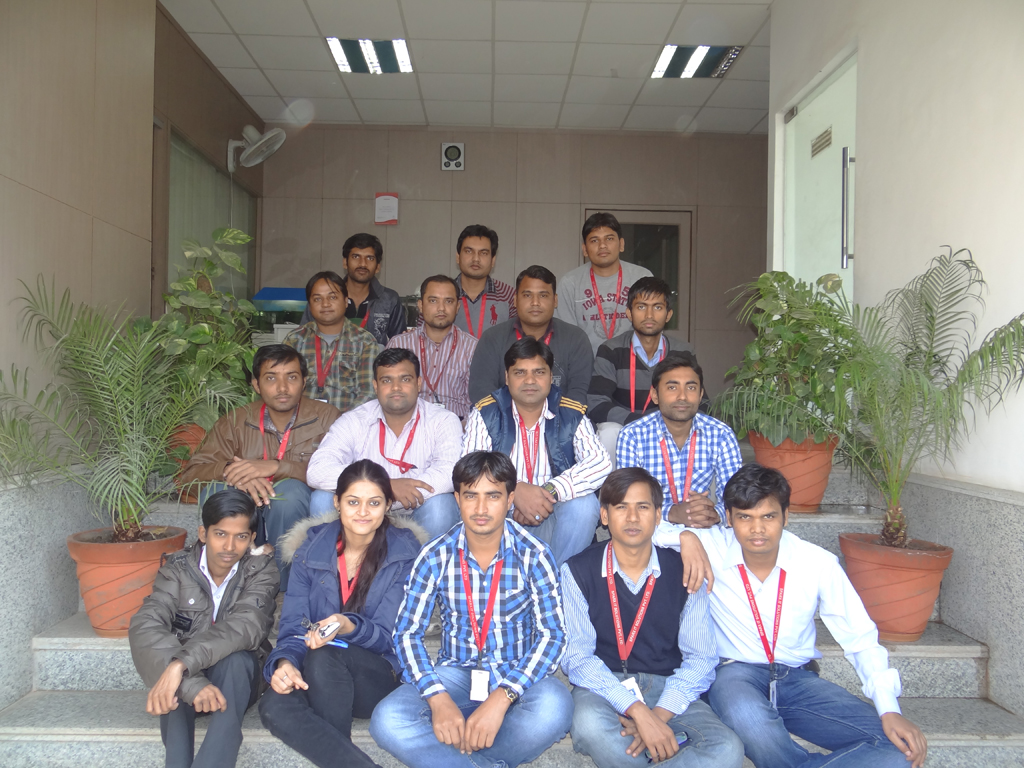 PHP Team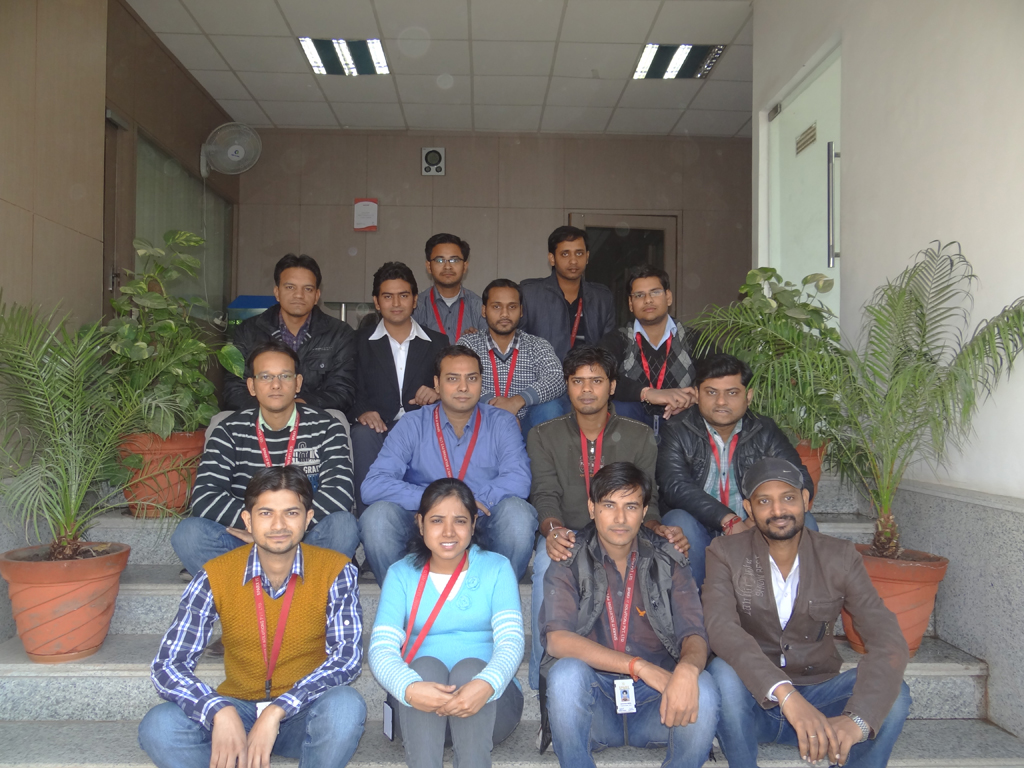 Magento Team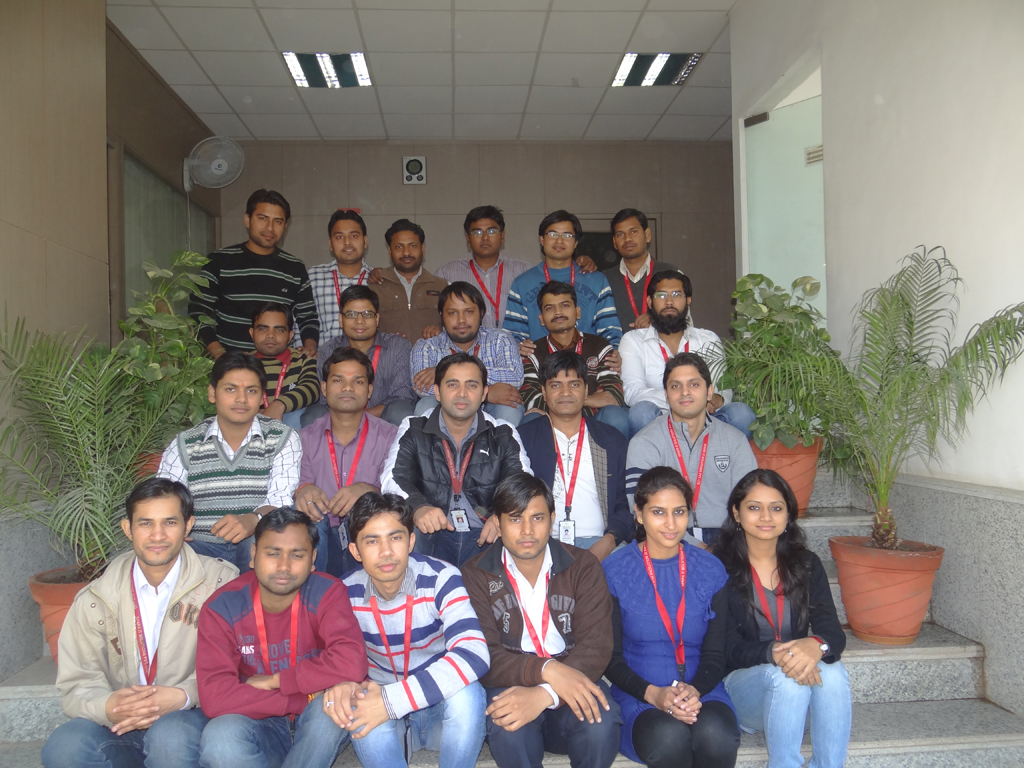 Wordpress Team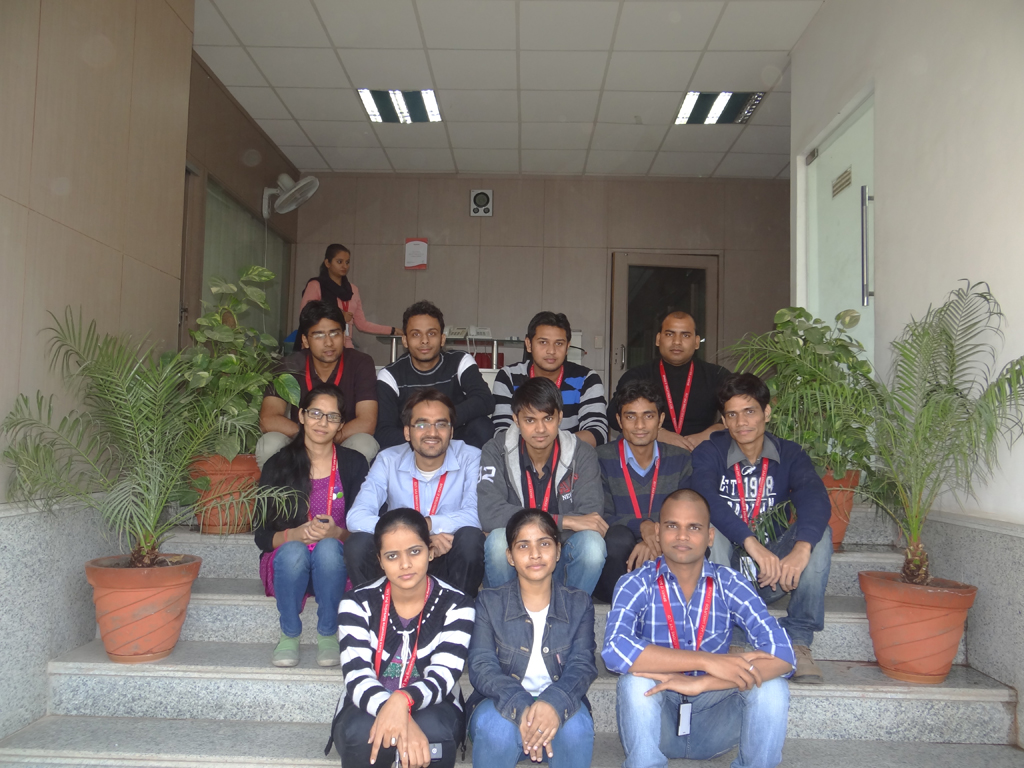 Freshers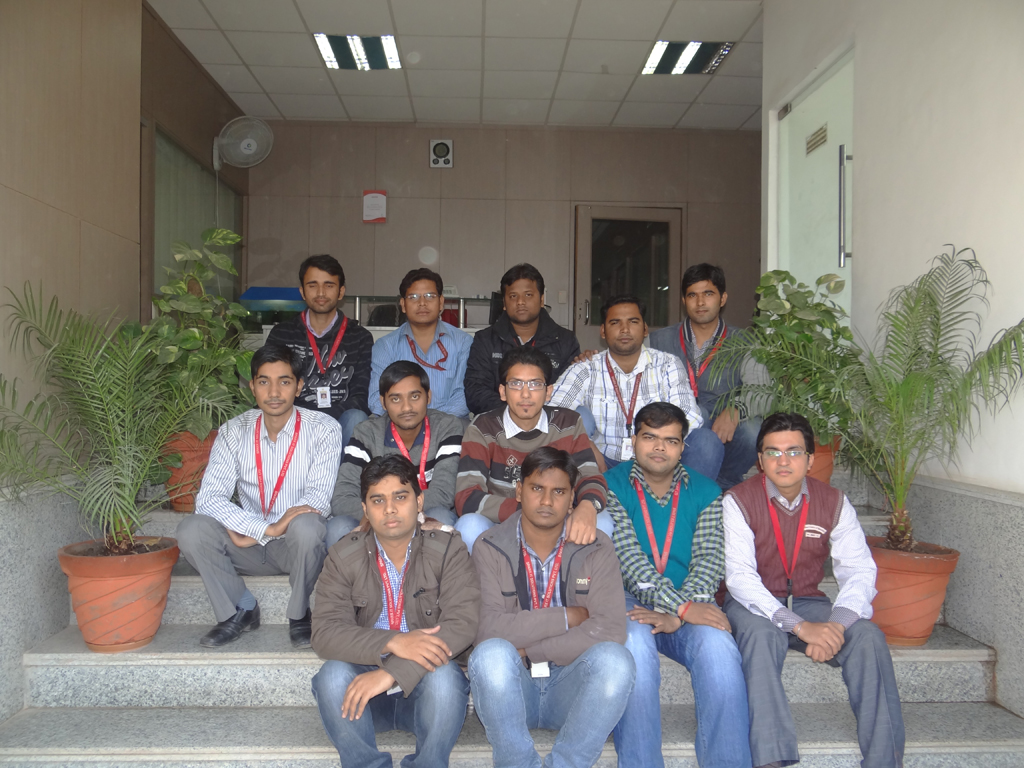 Flex Team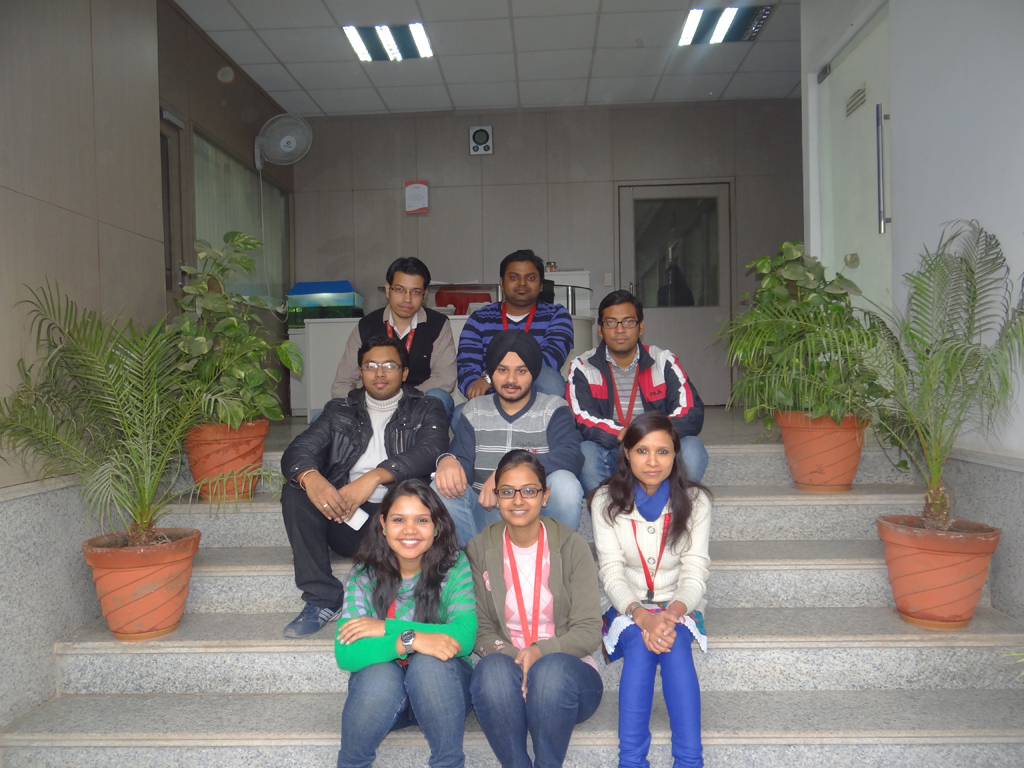 Designing Team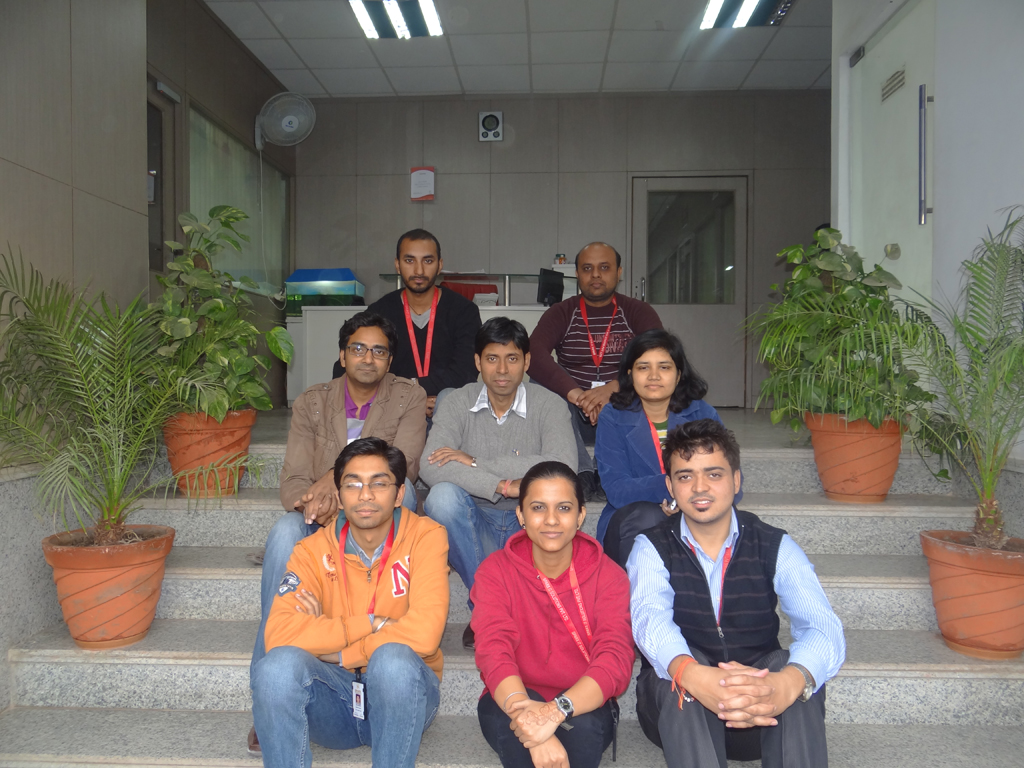 Project Co-ordination Team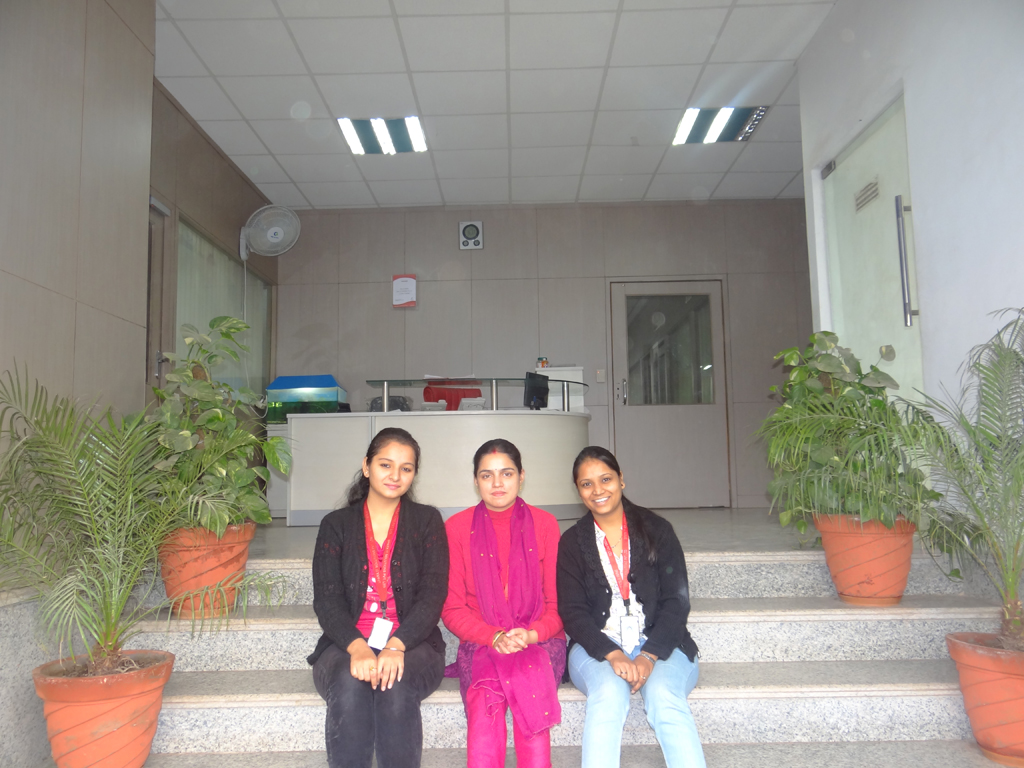 HR Team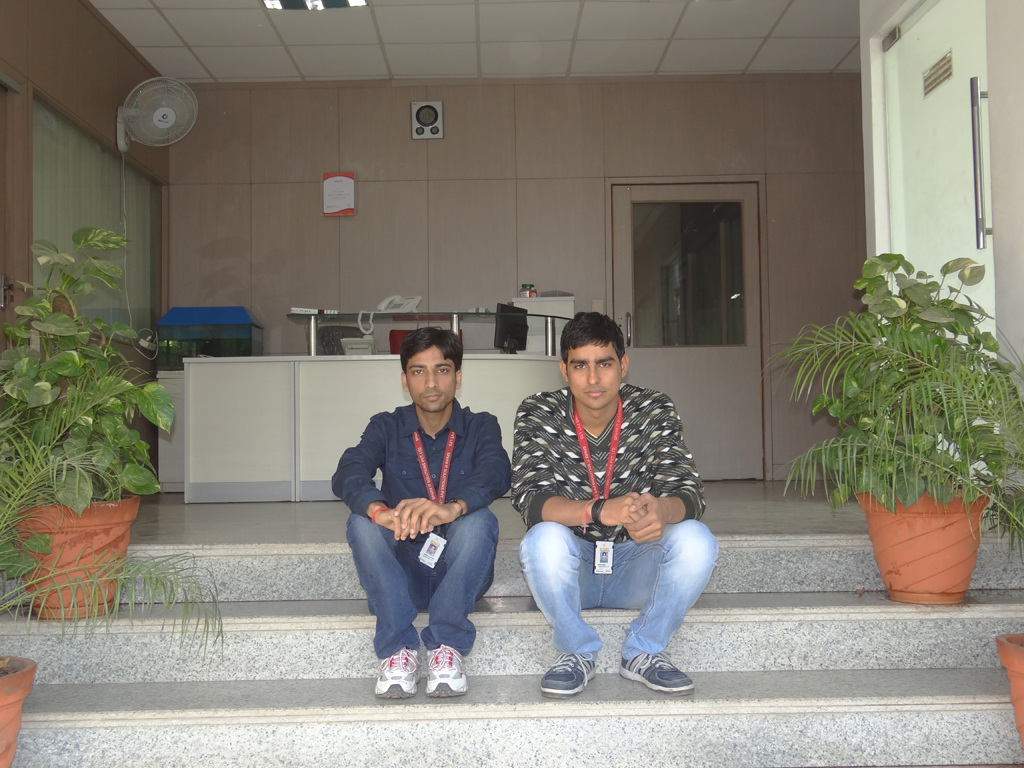 Networking Team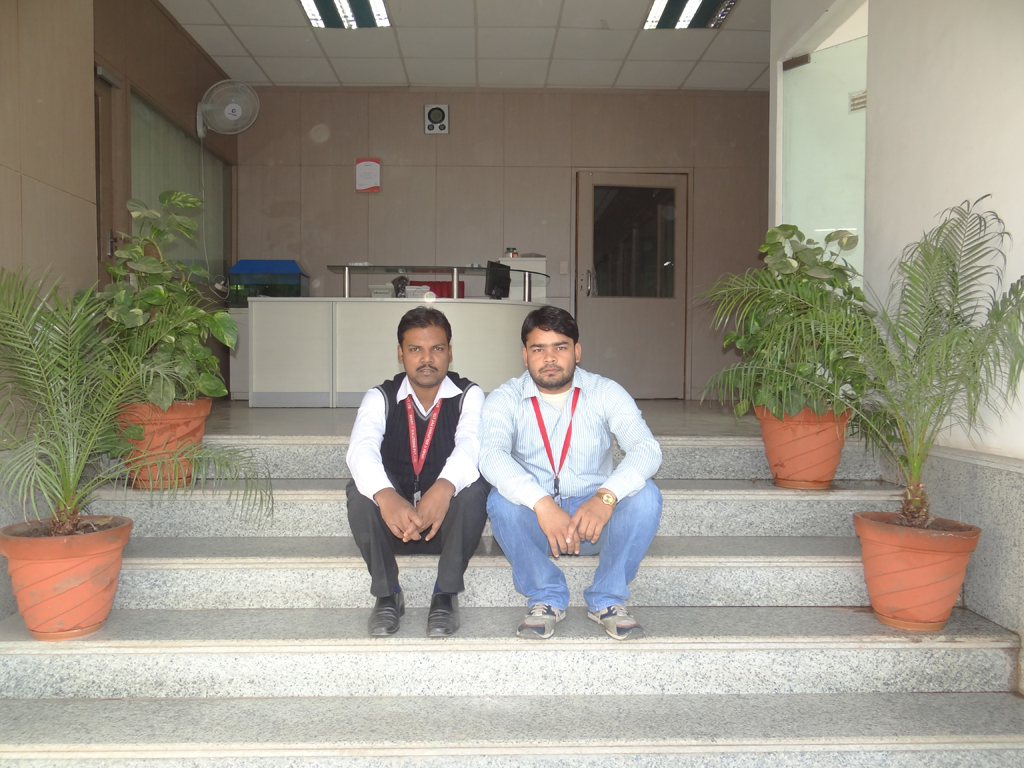 Accounts Department
After this, everyone savored delicious food and relished their lunchtime together. Then, awards were distributed for the well-done performance, punctuality and matchless efforts in certain projects. Consequently, cake was cut collectively whoever birthday falls in the respective month.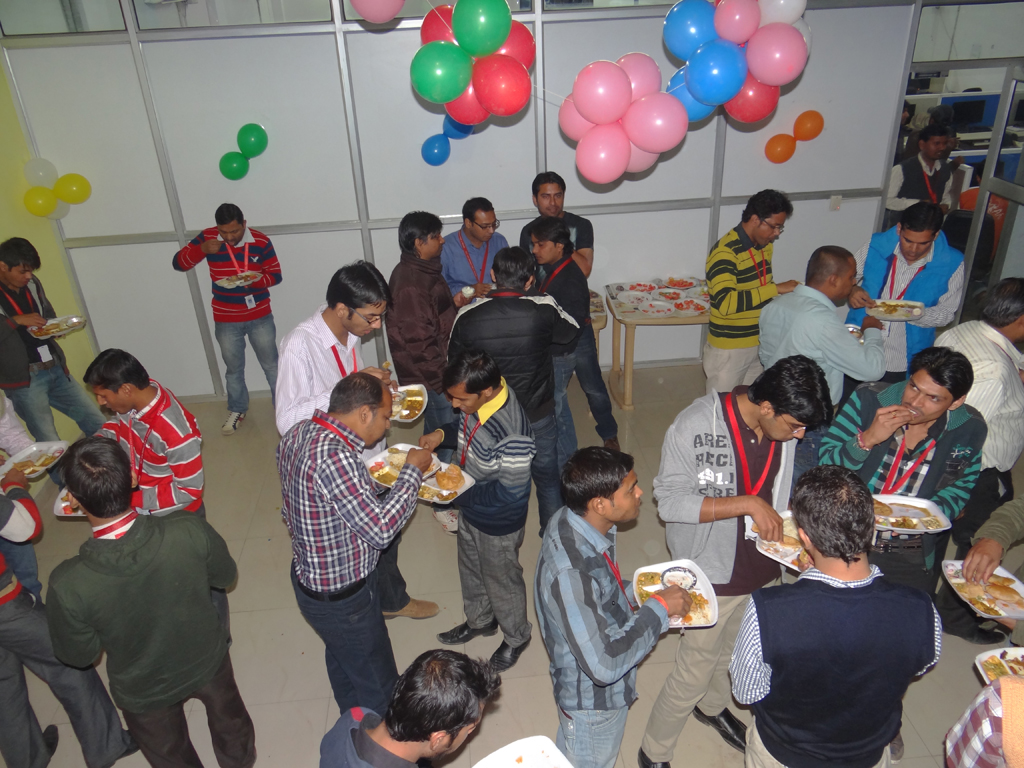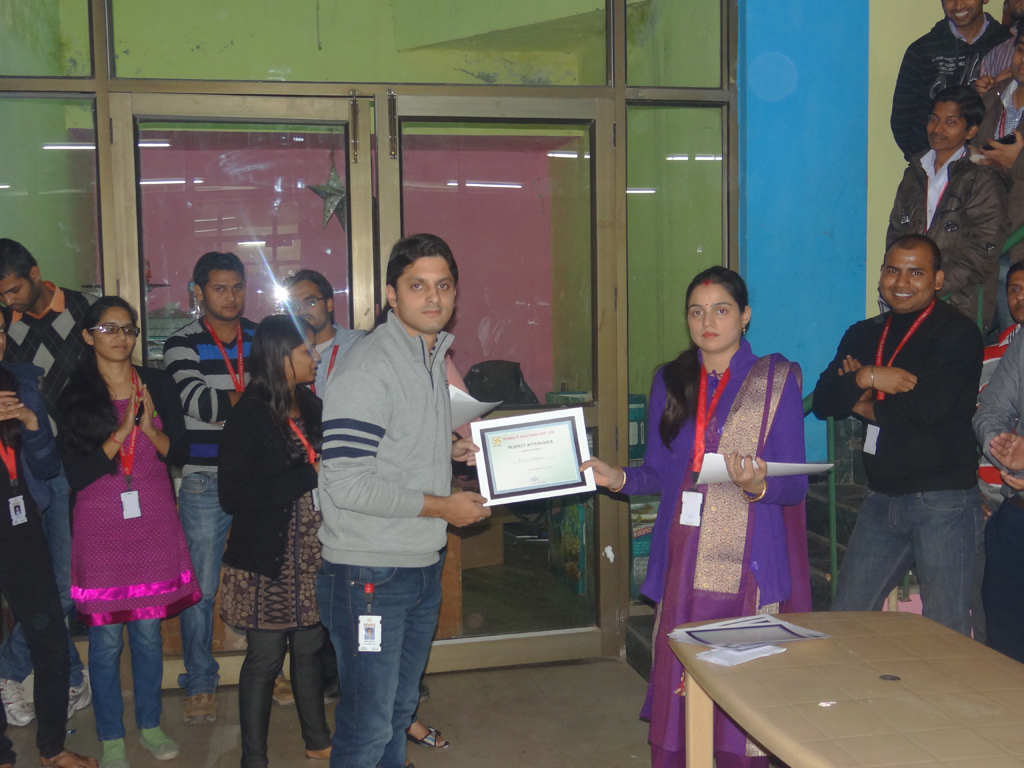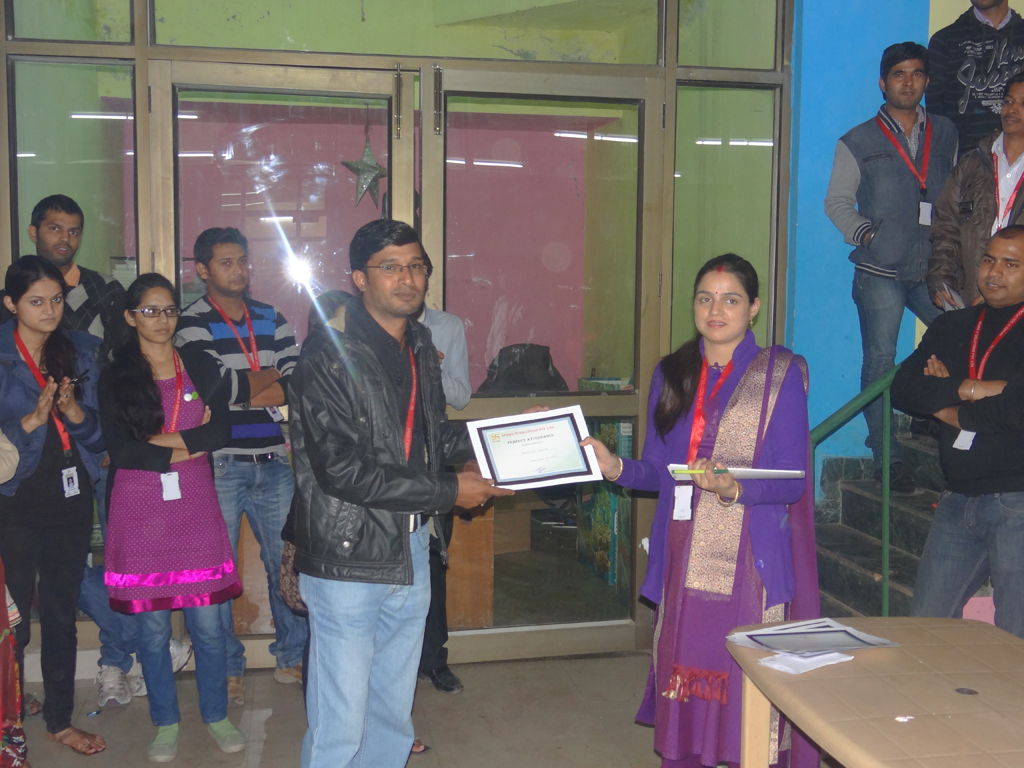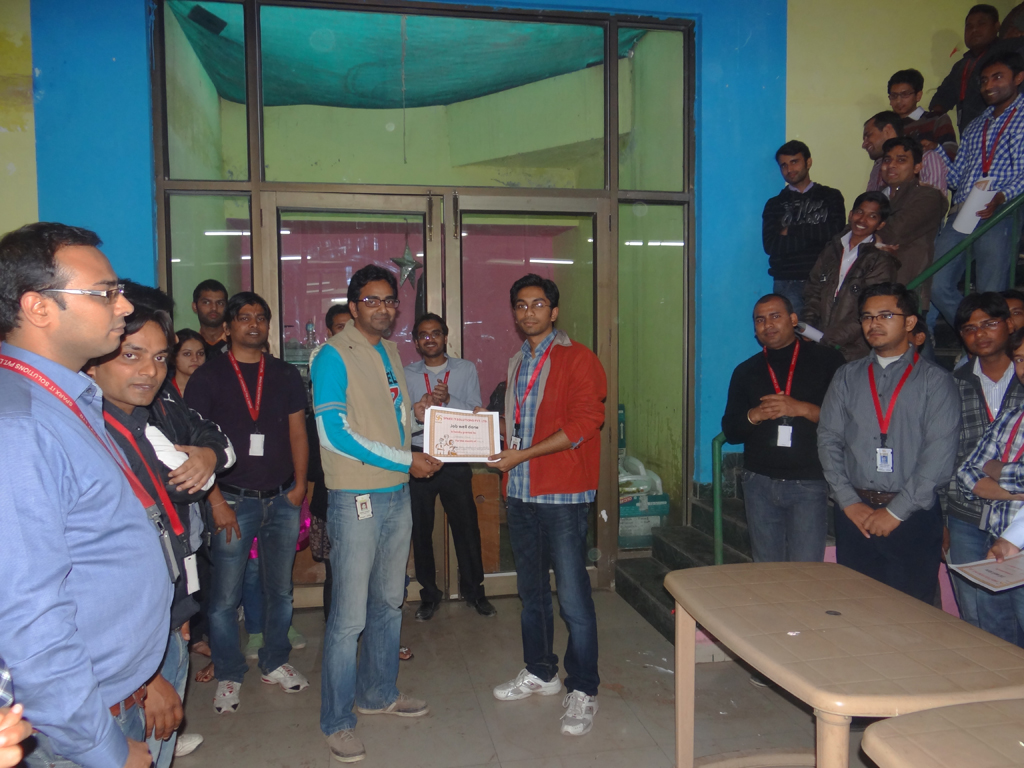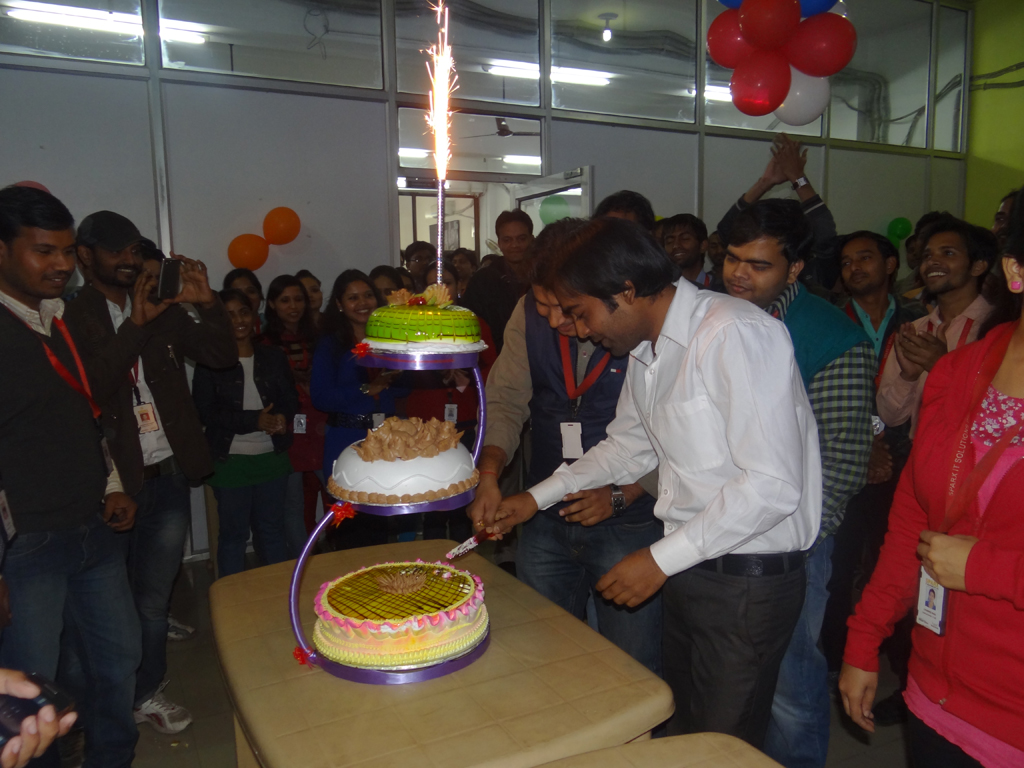 For the sake of making the day more colorful, we went out to watch the movie Talaash. Words would be less if we make further efforts to explain everything so it is worthy to call this day a package of happiness, enthusiasm, fervor and delight.