HTML to WordPress Conversion Service
Convert your static HTML template to 100% cross browser compatible WordPress theme through fully hand-coded conversion services by CSSChopper. We are a champion at transforming your static HTML template to dynamic WordPress themes by meeting stringent web standards to deliver quality par excellence. No matter, how intricate is your template requirements, but our WordPress team is well competent to perform HTML to WordPress Conversion rendering unmatched quality development services.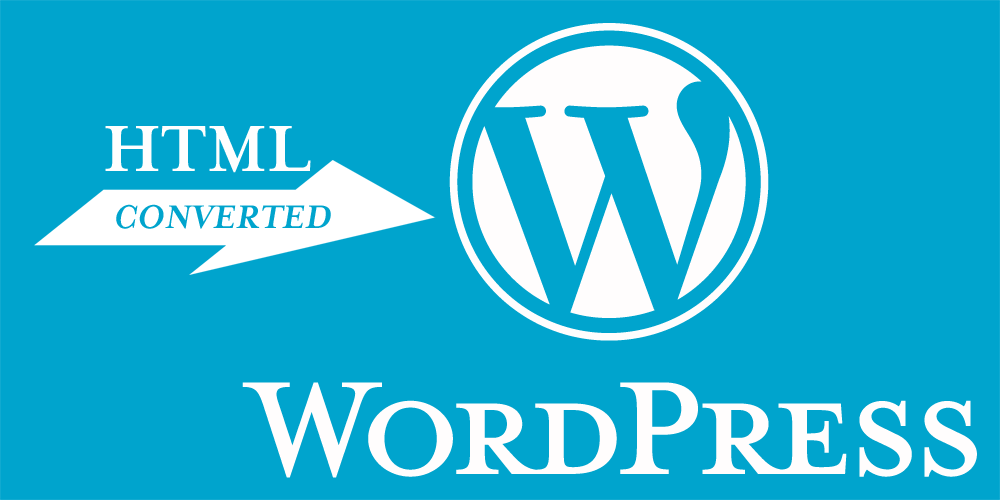 WordPress is reckoned as one of the best Content Management Systems to obtain highly secure and organized website. We are WordPress experts and make the best use of technology with our core technical knowledge and extensive experience in catering cutting-edge solutions to our clientele. We convert your static HTML to WordPress with dynamic functionalities that provide even more control over the website's content for quick addition, modification and deletion.
Gone are the days when you have to spend hours in just modifying the website content. Besides heavy time consumption, you also need to be familiar with programming concepts in just adding/modifying the website content. To eliminate the mountain of hassles, we come up with HTML to WordPress theme conversions and WordPress customization solution. Whether you need WordPress as a blogging platform or CMS solution, we are there to assist you as your ideal service partner.
We perform purely hand-coded HTML to WordPress conversion service, comprising top-notch web standards with minimal turnaround period. Take a look of what we deliver in our HTML to WordPress conversion solution:
Modular designs as per the custom requirements of client
Lightweight and tableless CSS for faster loading
SEO friendly structuring for improved ranking in search engines
World Wide Web Consortium (W3C) valid code
Cross Browser compatibility to ensure smooth running of website in all popular web browsers
WordPress installation & module installation (as per client's need)
Redesigning of web pages (as per client's need)
Being a professional web development & outsourcing company from India, we aim to build cordial customer relationship with delivering 100% satisfactory outcome. CSSChopper is shored-up by a highly qualified team of WordPress professionals that have years of successful experience in carrying out PSD to WordPress conversion services. Through the conversion process, our WordPress experts improve the functionality of your static HTML website to live up to the client's expectations. If you still have any doubt, we request you to check out our portfolio of WordPress projects to get to know our work style and standards apparently.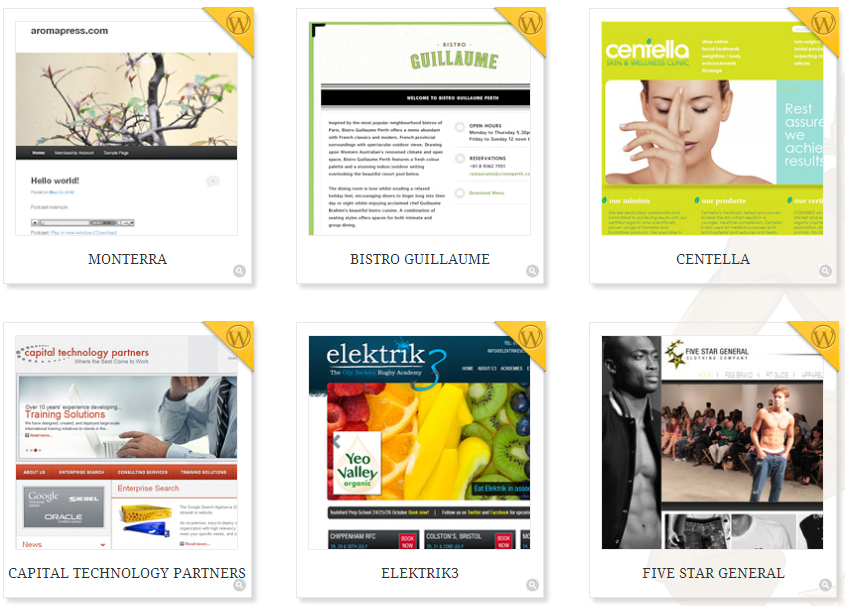 Why convert HTML to WordPress by CSSChopper?
Transparent workflow with direct involvement of client in the project.
24/7 customer support for instant and convenient communication for all time zones
30 days free technical support facility for our clients
professional working standard with signing Non disclosure agreement
High-quality services at the best pricing