Perfect Blend of Exhilaration, Cuisine and Contest
Though, New Year celebration has become the story of the past but it was experienced here at Sparx IT Solutions on 17th Jan 2013 with unsullied fervor. Plenty of reasons can be counted for which a grand party was thrown to make the entire day enthralling. We, here at Sparx are not confined to work only as employees are also offered ample opportunities to show their hidden talent. For this purpose, a contest was organized for everyone to perform along with the award distribution ceremony. 

It is considered auspicious to worship before doing something afresh so everyone took part in worship and earned blessings from almighty. The celebration began with Lord Ganesha Vandana and valuable speech of our honored owners. Party started turning brighter when wholehearted performances such as groups dance, solo dance, melodies songs and other stuff was presented by talented "Sparxians". Entire show was based upon the theme 'Sparx Got Talent' where different teams including HTML, SEO, PHP, Marketing, WordPress, Magento, Mobile App Development, Flex, Designing and Project-Coordination performed. Every team appeared with a skit promoting (Desi Brands) like Ganje ki Kanghi, Tu Sui Mai Dhaga, Gulab Singh Ki Jalebi, etc. Apart from this, mimicry presented by Avinash was worth-admiring and got endless applauses.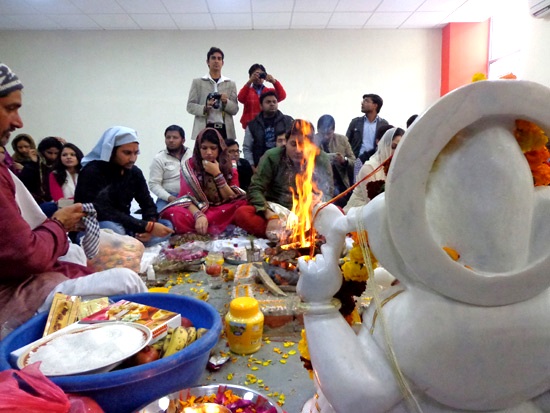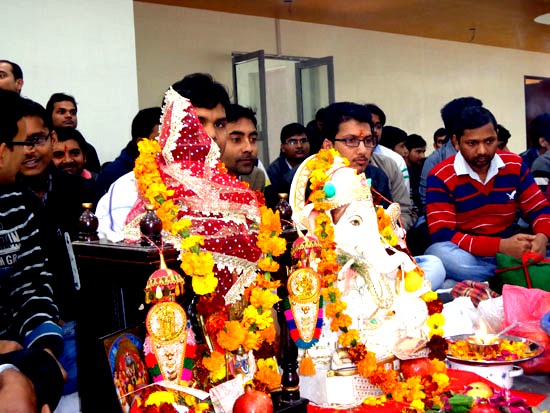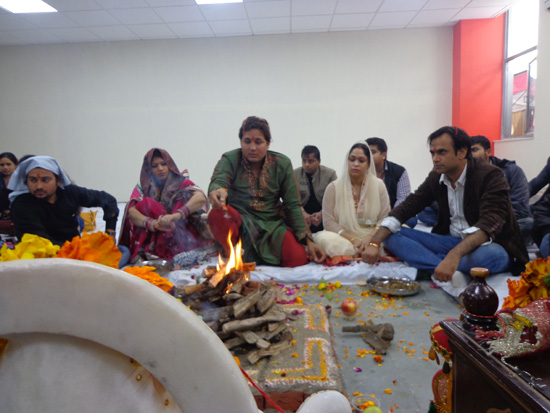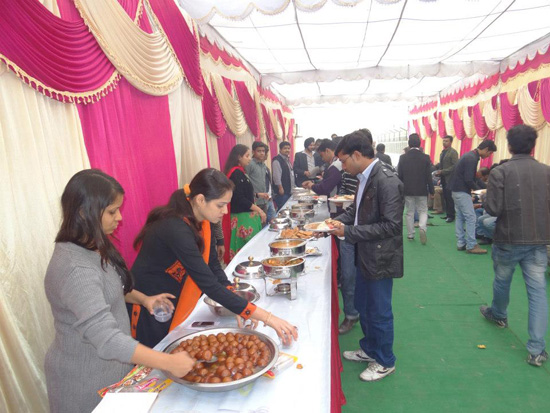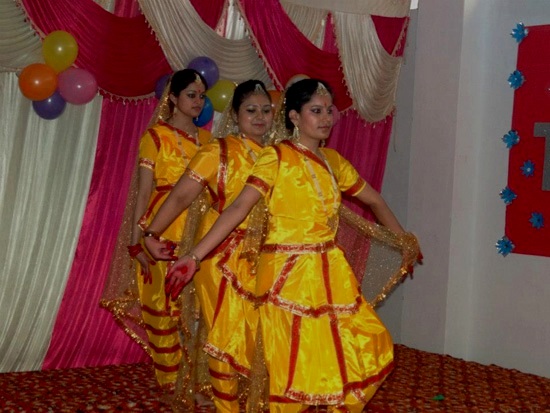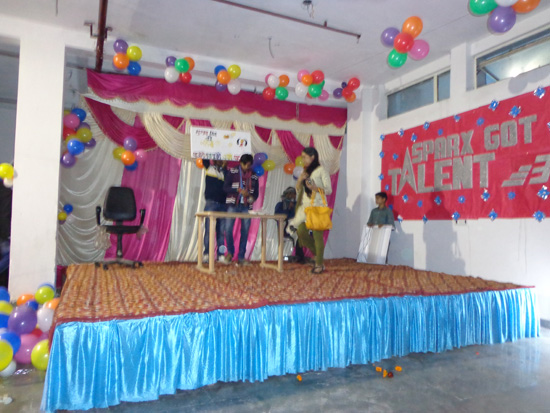 Being a spectator of mind-blowing performances, everyone was feeling contented but still all took pleasure in savoring delicious cuisines. In order to remove the monotony, funny awards like Jai-Veeru, Sita-Gita, Megaphone and Walkie-Talkie of Sparx were announced to retain interest of viewers. It is true that any competition seems incomplete without rewarding the deserving candidate with appropriate awards. Therefore, winners of the best solo dance, group dance, musical representation and skit were awarded by the members of the jury. The best team of our Annual Sports meet held on 31st Dec 2012 was also awarded.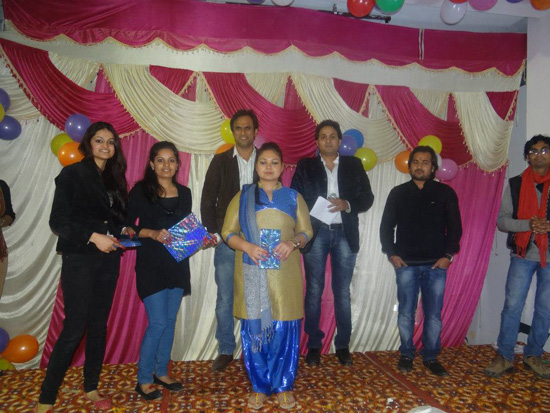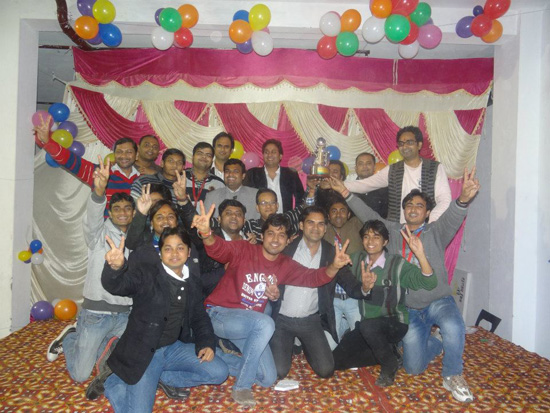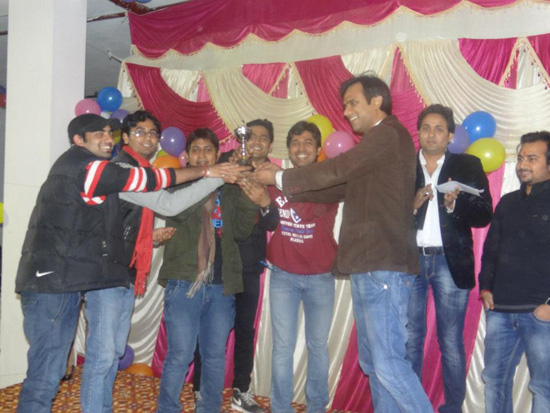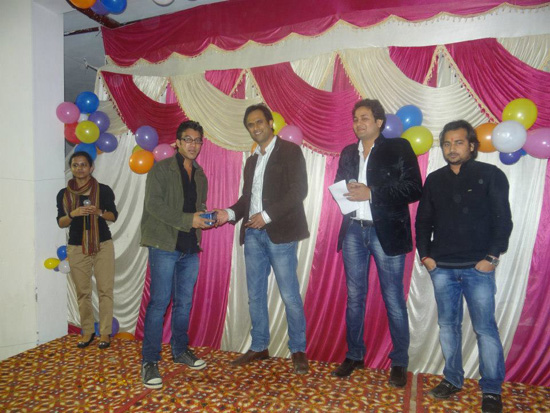 In the end, everyone rocked on the floor relishing the latest numbers. On whole, the celebration deserved to be entitled as the day dedicated to awards and thrill.