Sparx IT Solutions Welcomes Year 2015 With Sizzling Celebration
With a grand celebration on 31 December 2014, we have added a new chapter of fun & exciting things in the history of Sparx IT Solutions. It has become an incredible story of year 2014 for the entire Sparx family. Reasons of turning the last day of 2014 into the most festive day are a lot that compelled us to throw a New Year Party & make the whole day enthralling. The talent of Sparxians has already marked strong worldwide existence in the web development realm. Our employees have also proved that they are not confined to work by showing their hidden talents as dancing, singing and acting.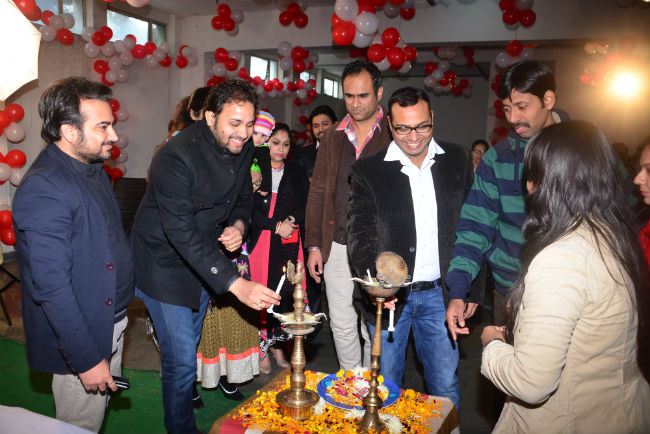 A contest was organized for all the employees to show their hidden talents, which was followed by an award distribution ceremony. Before going to start something afresh, we always earn the blessings of God. Thus, the celebration began with Saraswati vandana. We showered manifold bright colors in this eve with breathtaking performances of diverse teams, including Online Marketing, WordPress, HTML, PHP, Mobile App Development, Designing, Flex, Magento and even Project Coordinators.
A Quick Highlight Over The Worth-admiring Performances of Sparx's Talented Employees
Group Dance
Melody Songs
Skits
Solo Dance
Mimicry & Jokes
Poetry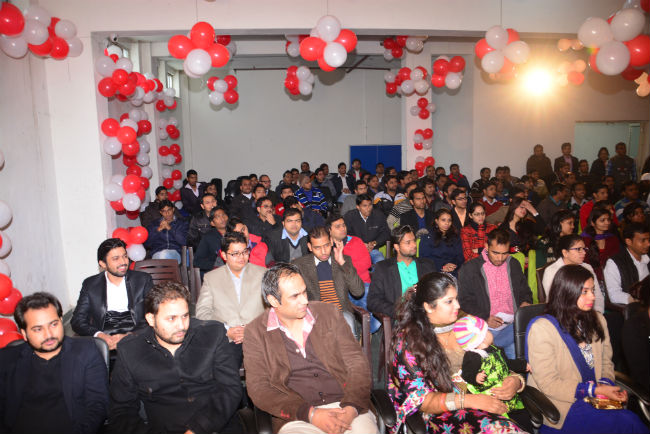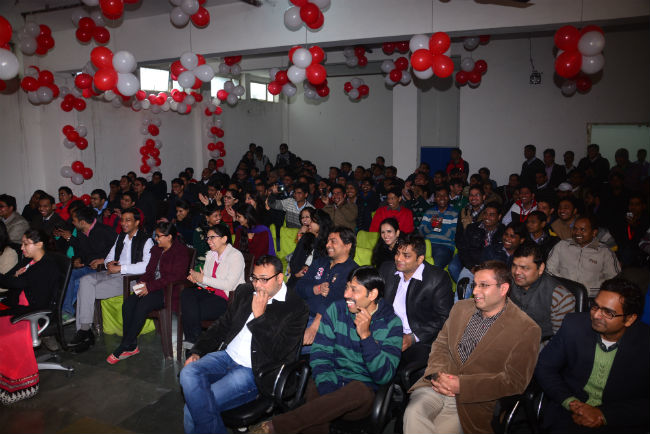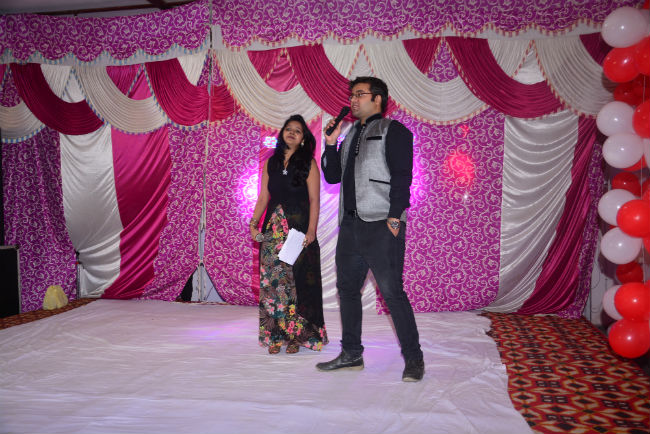 Every team was involved in the line of becoming winner of the performances. They did a great job and got huge applauses from the viewers for their mind-blowing performances. The performance of each participant was relishing.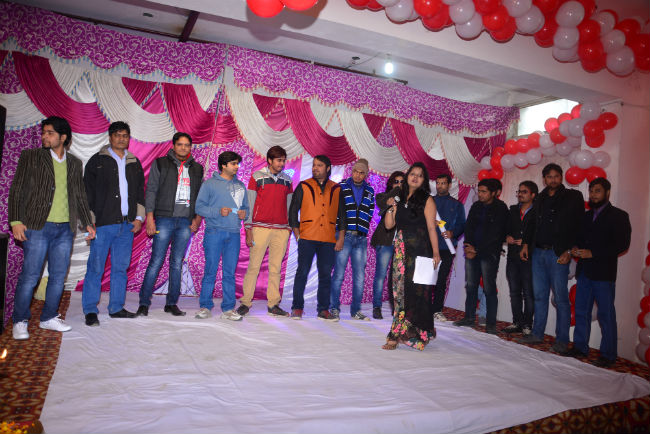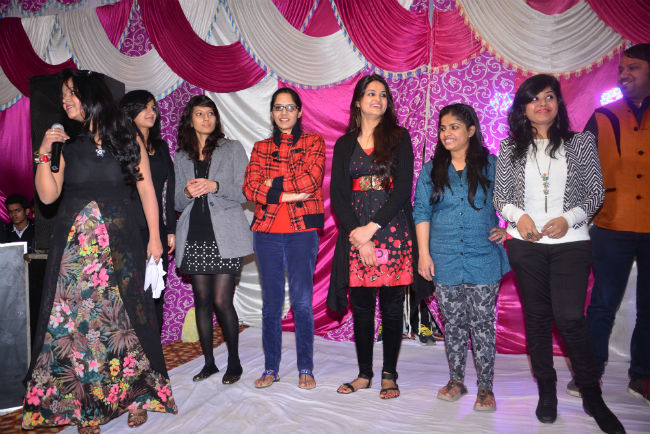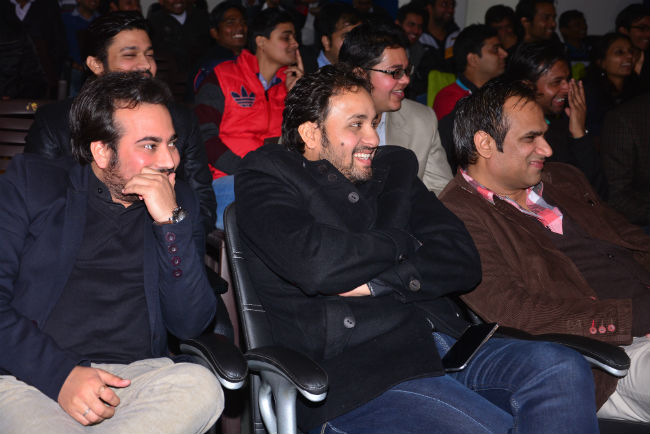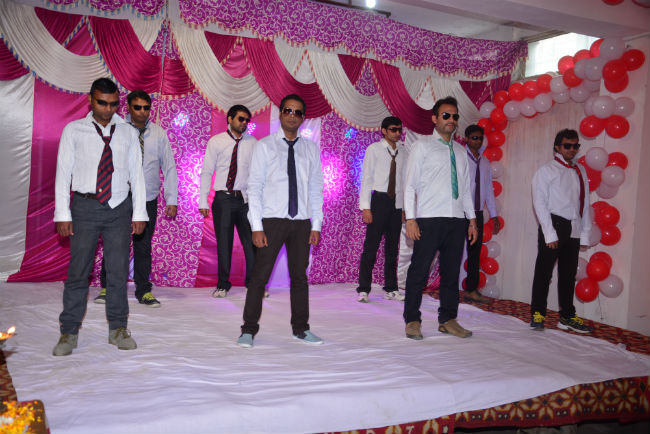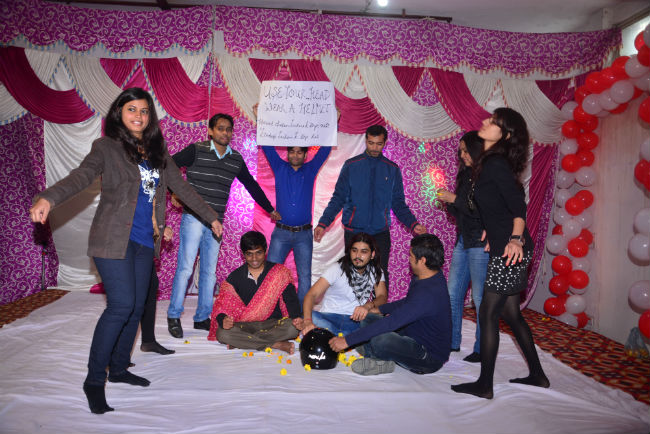 To refresh the peoples's mind, delicious & tasty cuisines was arranged for all. It's true that competition without rewards seems incomplete. So, how can we forget to award our winners of group dance, solo dance, skit, mimicry, etc. A trophy, certificate and gift were awarded by jury members to each of the best performer in the end of this wonderful day.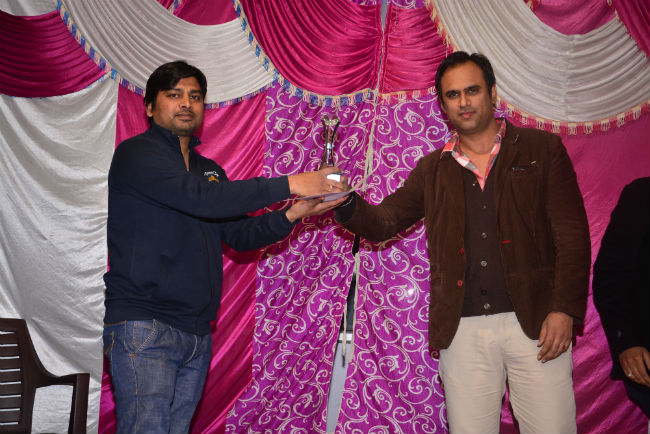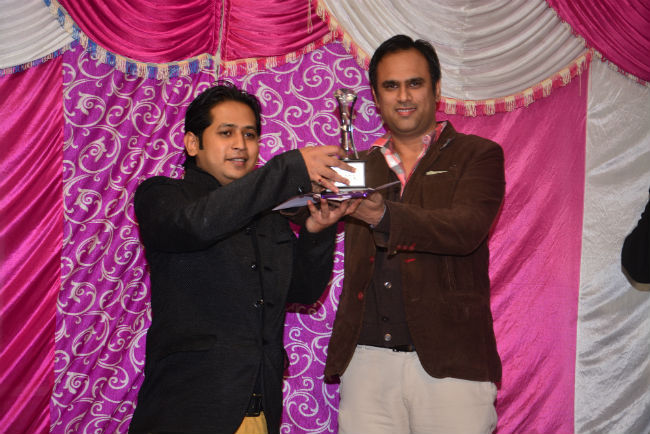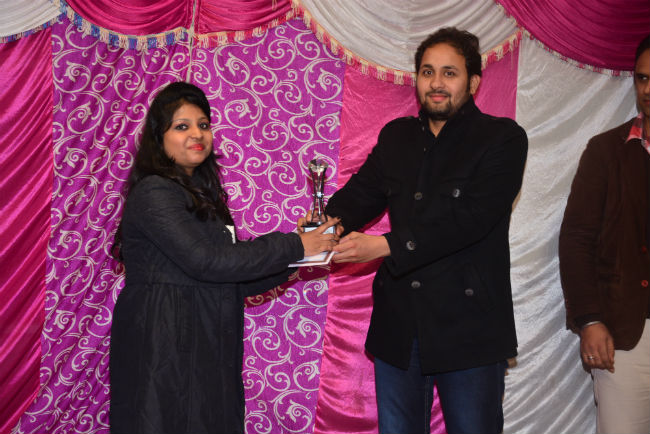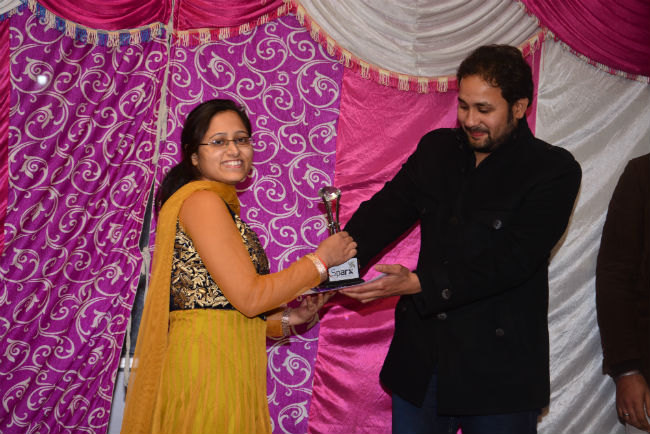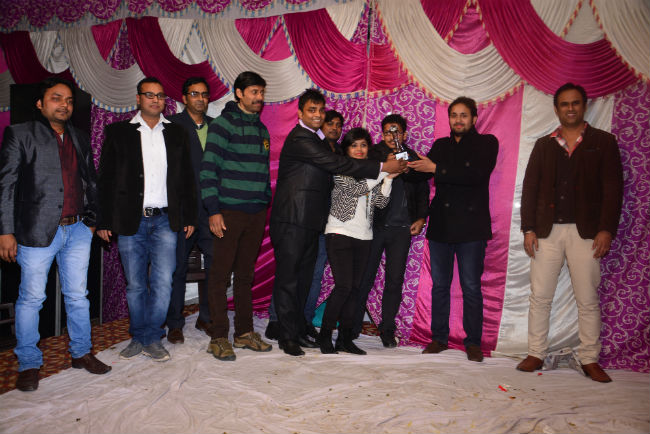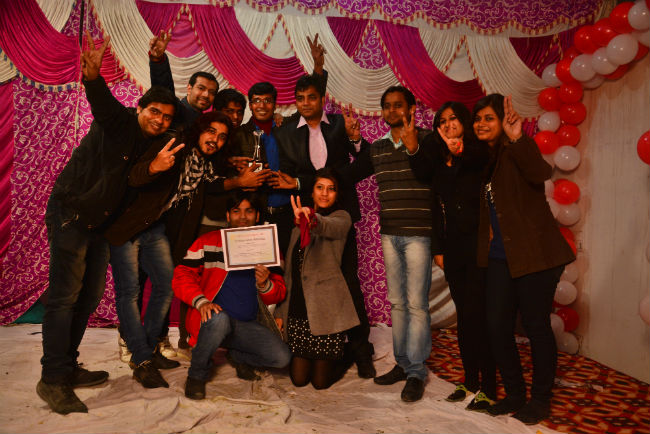 After the prize distribution, celebration of New Year from Saraswati Vandana to rock on the dance floor was filled with thrills & excitements. We enjoyed this memorable occasion a lot and saved it into the unforgettable history of Sparx IT Solutions amazing memories.
HAPPY NEW YEAR !!