Sparx IT Solutions' 7th Foundation Day: A Fervor Of Celebration
Sparx IT Solutions celebrated its 7th Foundation Day on 1st July'14. On this occasion, a wonderful party was organized to honor the consistent performance of the past seven years. It seems worthy to start something new with a worship, therefore, the day commenced with worship and the entire Sparx family offered their special thanks to the God. We prayed for a brighter future and earned blessing from the Almighty through our sacred prayers.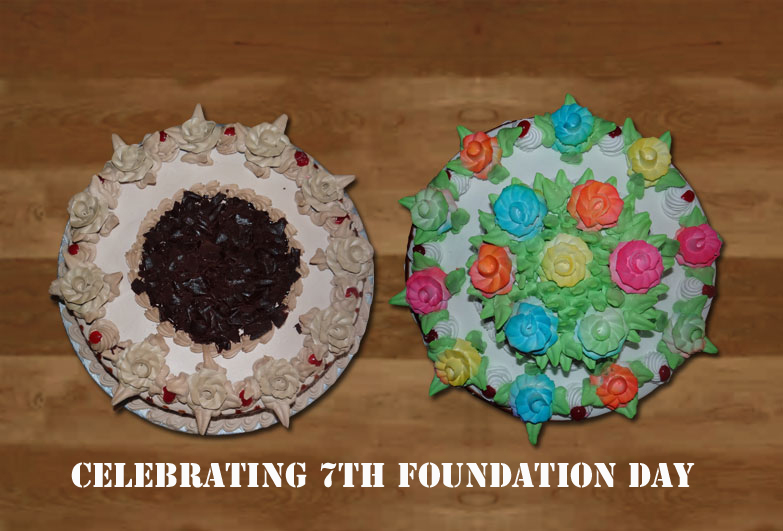 After worship, a healthy and delicious breakfast was offered (Poha, Dahi & Jalebi). Then, the celebration moved ahead with lunch. On this special day, a special lunch was prepared and everyone adored the multiple mouth-watering varieties. The list was quite wide (Rice, Butter Naan, Shahi Paneer, Ice Cream, etc.) that everyone was confused over the choice. All the employees enjoyed the food to the fullest!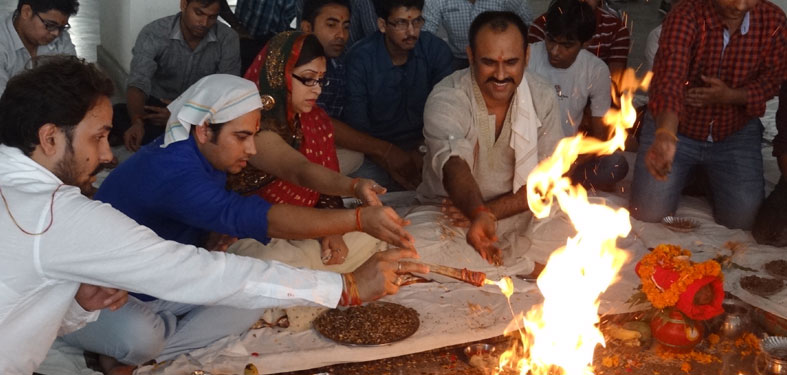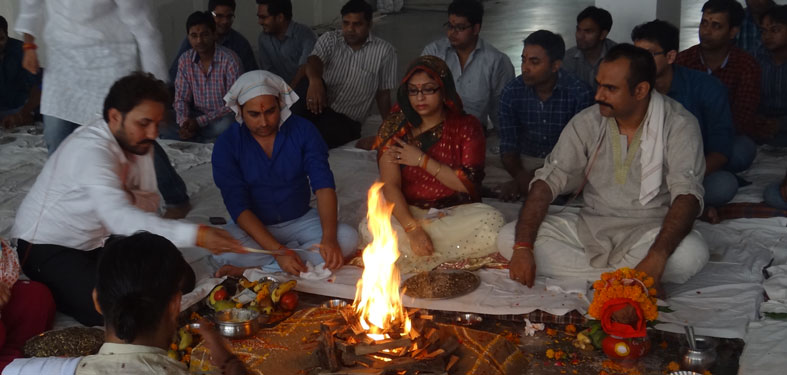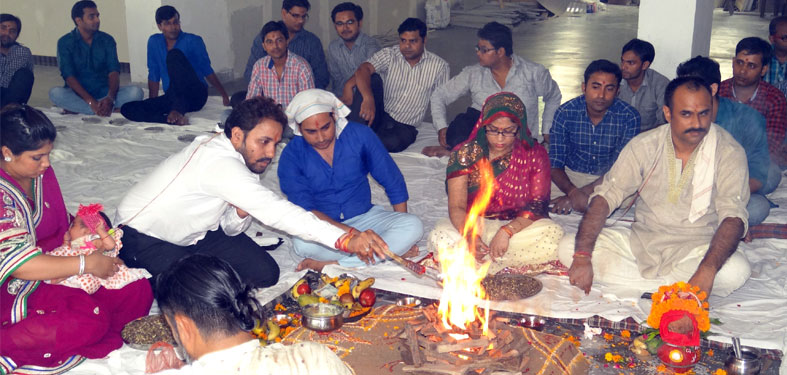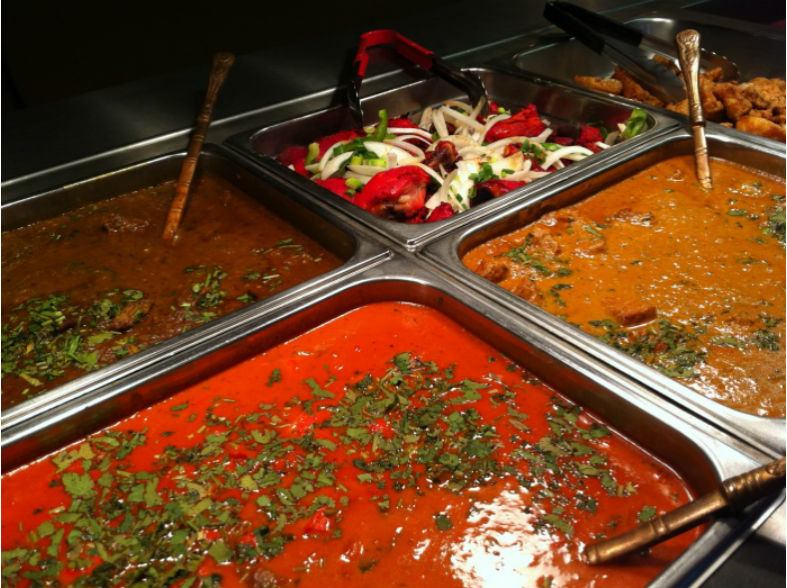 In the evening, there was a cake-cutting ceremony to celebrate the 7th Birthday of Sparx IT Solutions. On this occasion, Sparx honored all those employees, who completed their 5 years and provided their consistent contribution to take the company to this level. Those five employees stood as an icon in front of all and inspired all other employees to show same dedication & determination.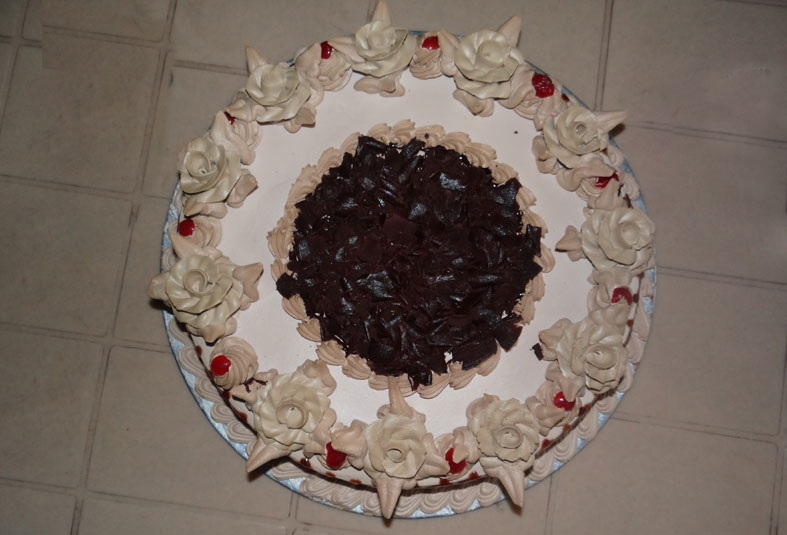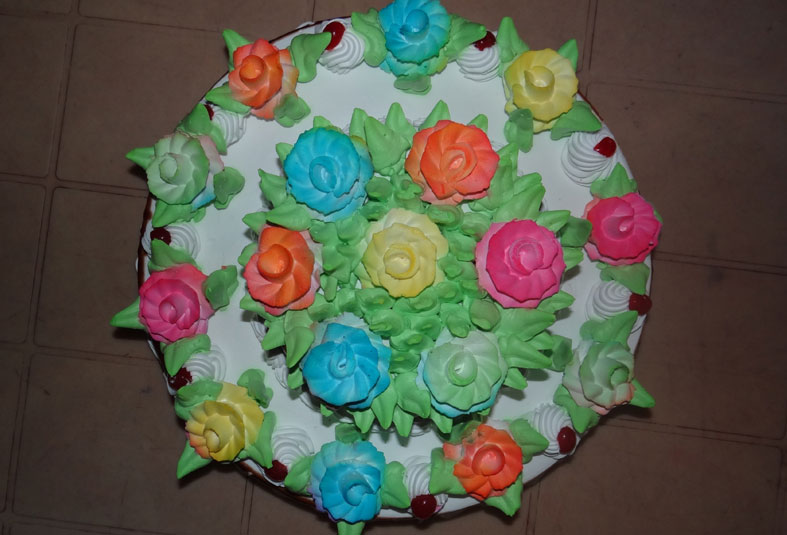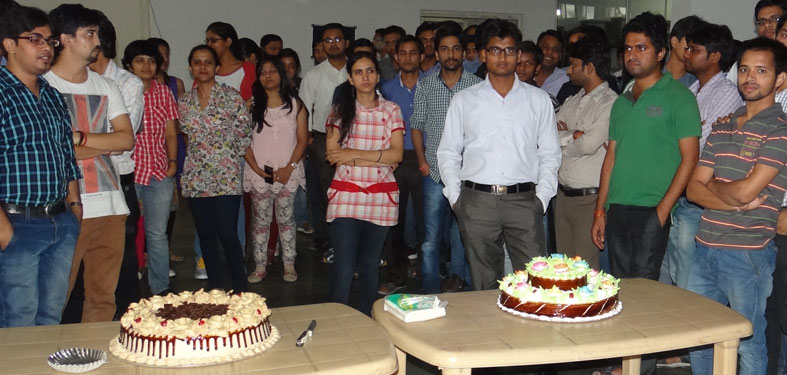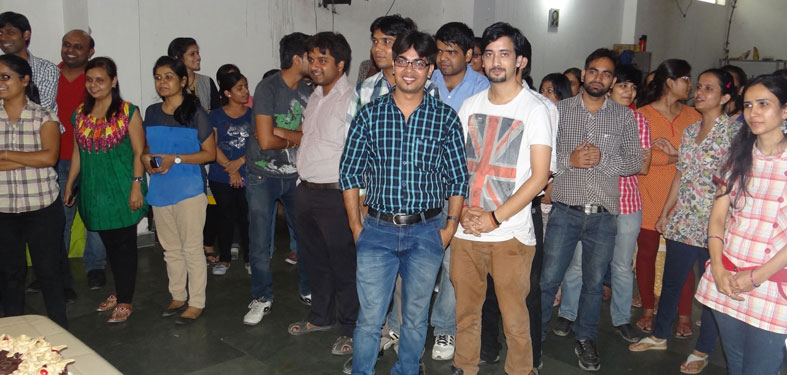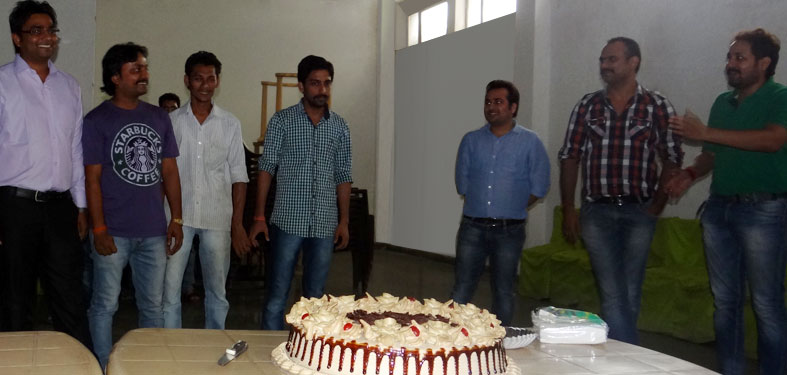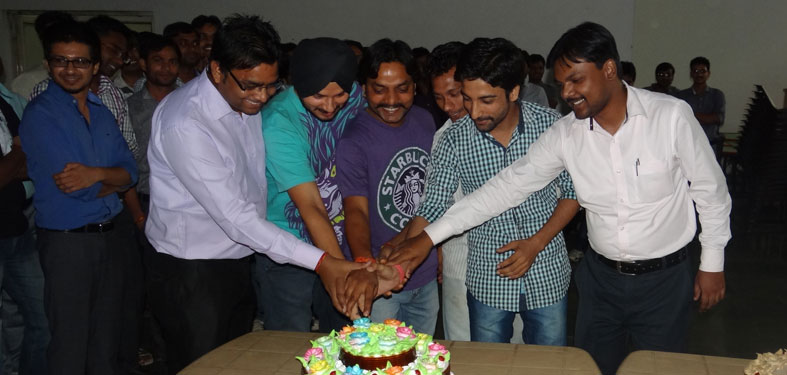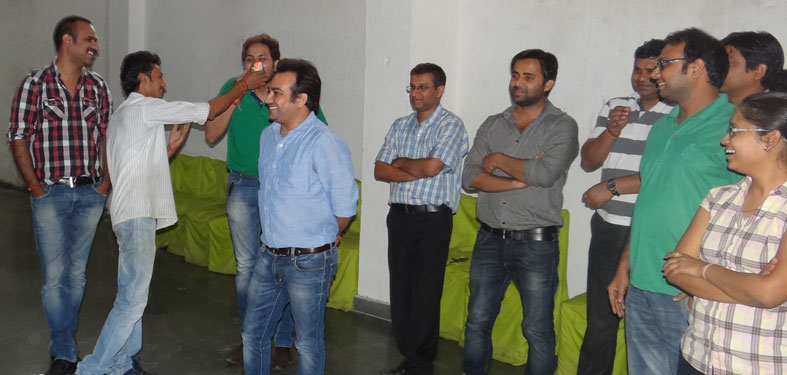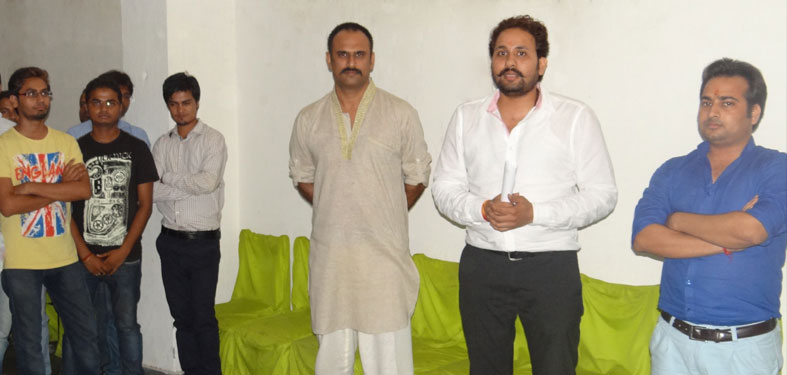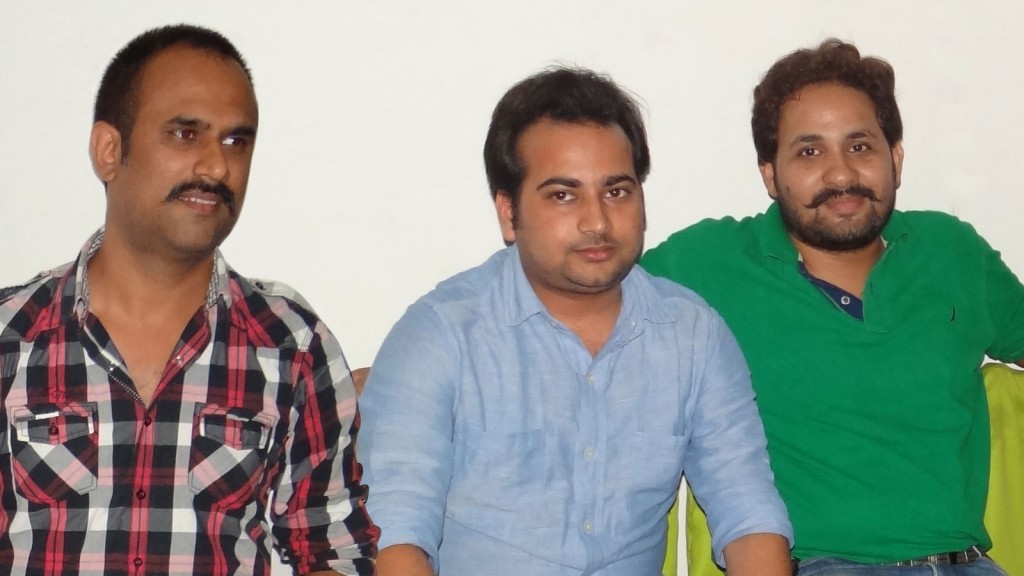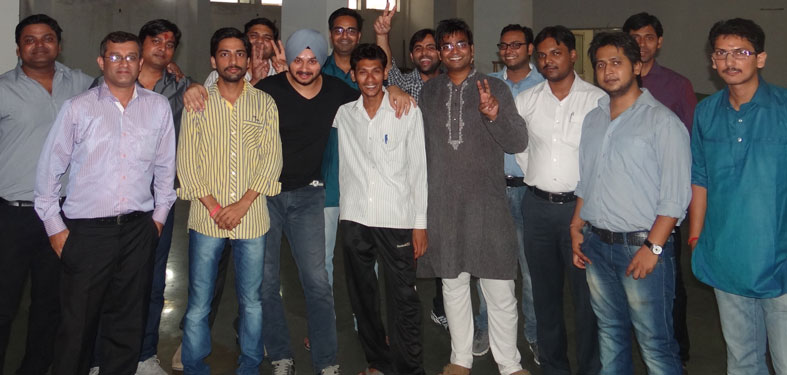 For the outstanding dedication and hard work of every employee, Sparx's MD thanked to their diligence. He encouraged them to give their best efforts and appreciate their support, through which Sparx is consistently getting success in the web designing and development domain globally.