SparxITSolutions Celebrated 68th Independence Day of India
After a long journey of sacrifies, India got freedom from British rule at 15th August, 1947. It is an unforgettable moment in Indian history, so being an Indian how can we forget this special day. To show the proud to be an Indian, the whole team of SparxITSolutions celebrated 68th Independence Day with zeal.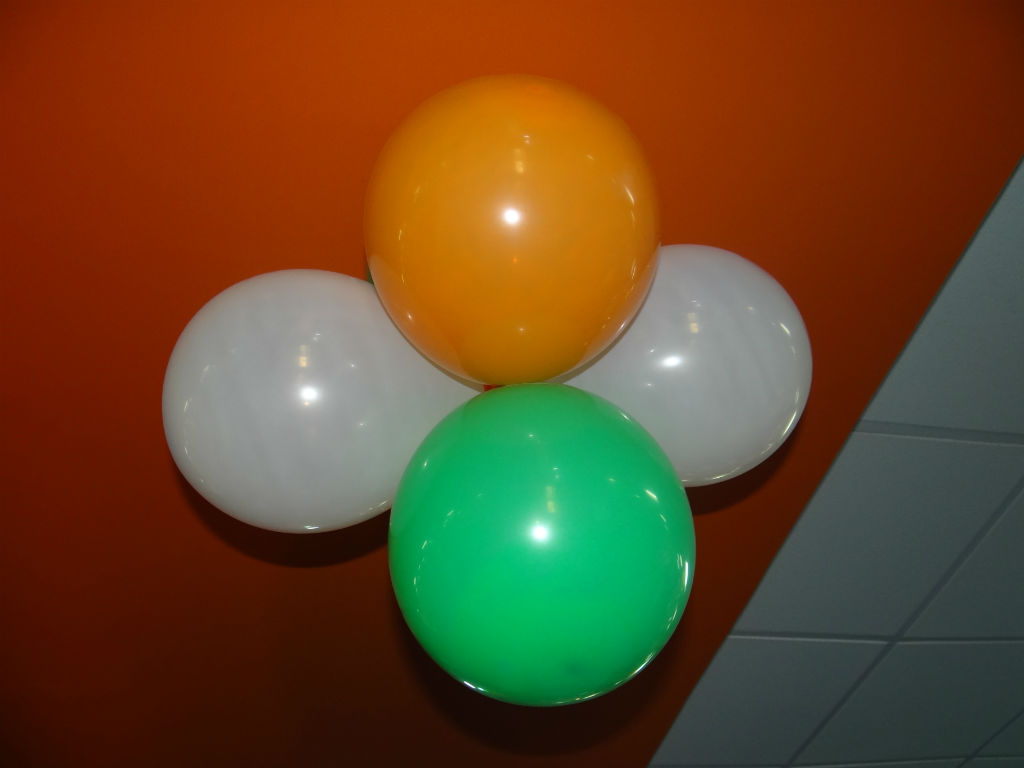 To increase the charm of this occasion, we decorated our company with ballons, ribbons and flags of tri colors, including Orange, White & Green. To proceed this celebration with joy, we conducted a drawing competition, which was based on theme (Independence Day). In the evening of this day, we played musical chair game to enjoy this day with happiness. At the end of day, the prizes were distributed to the winners of drawing competition and musical chair.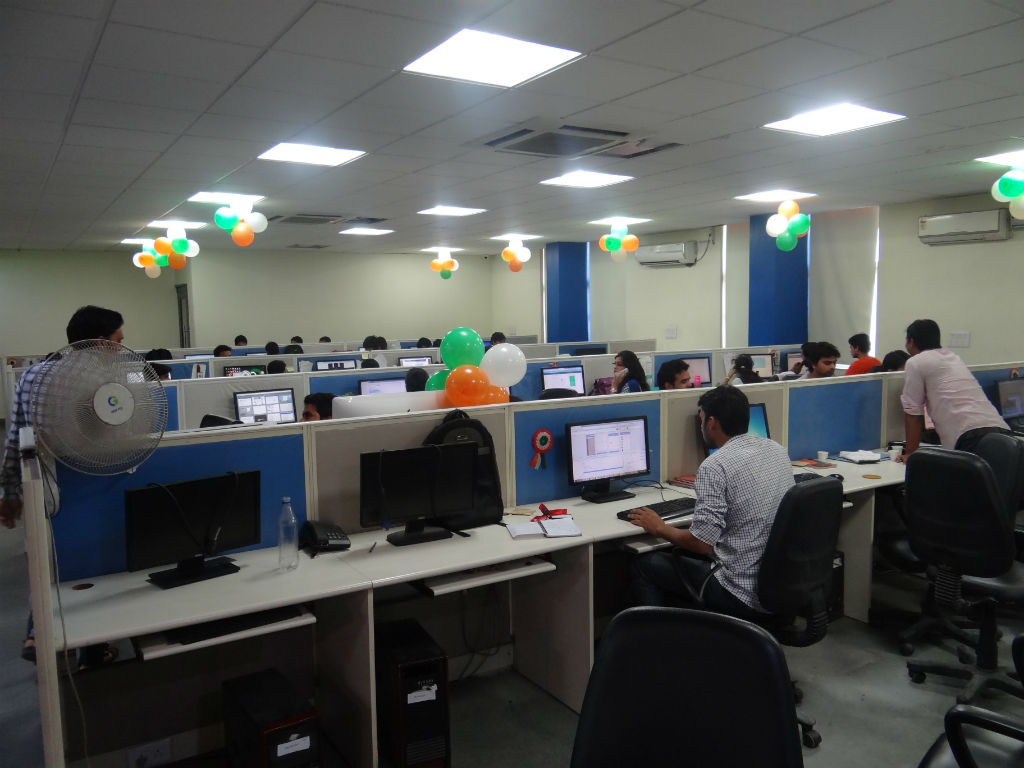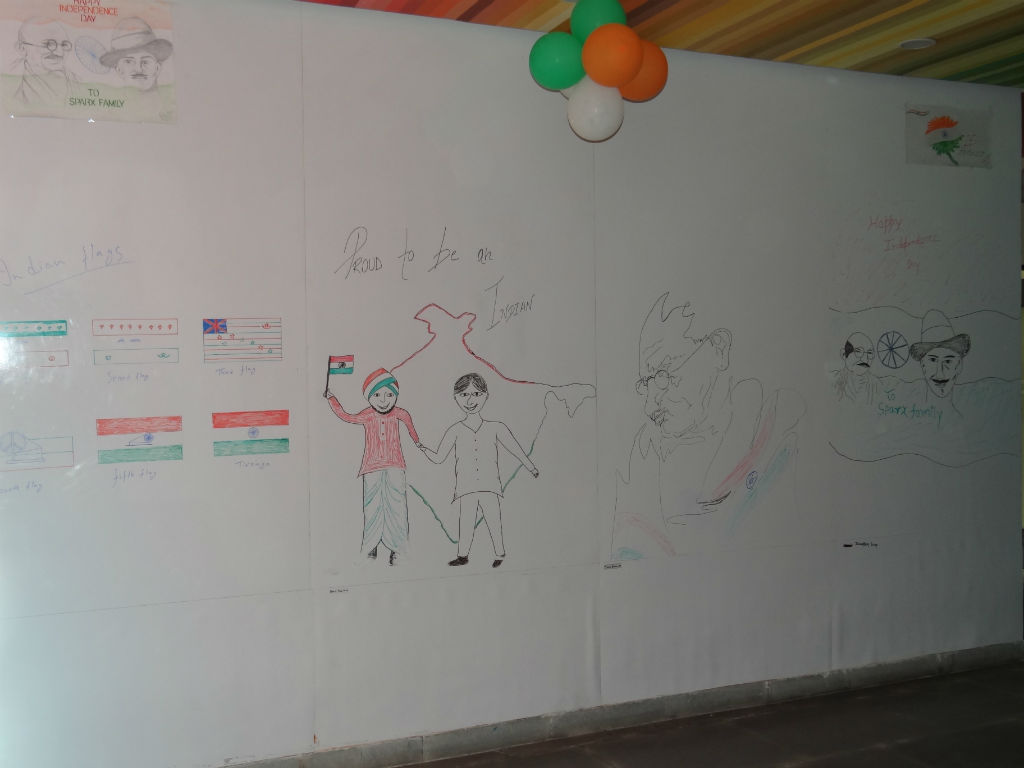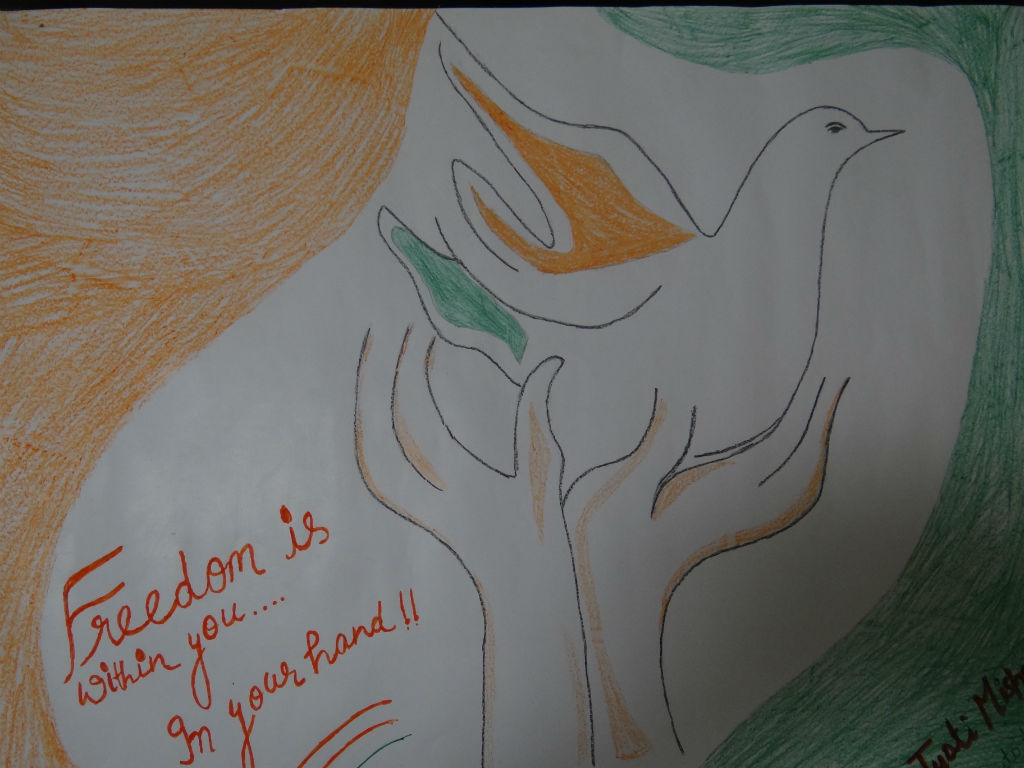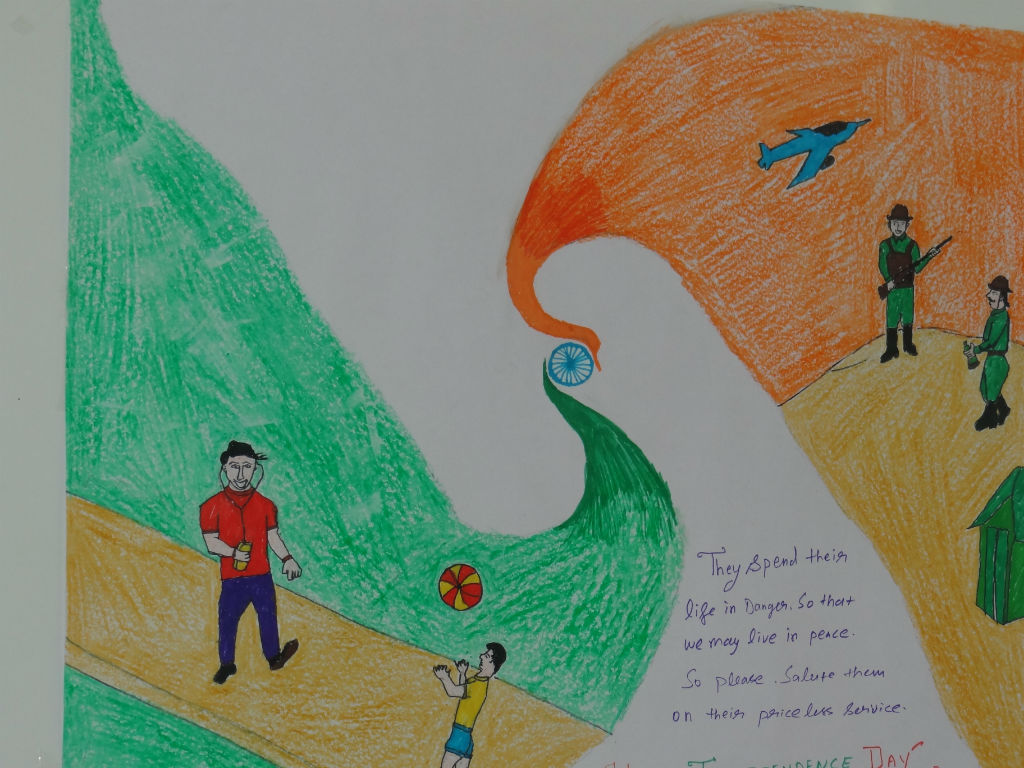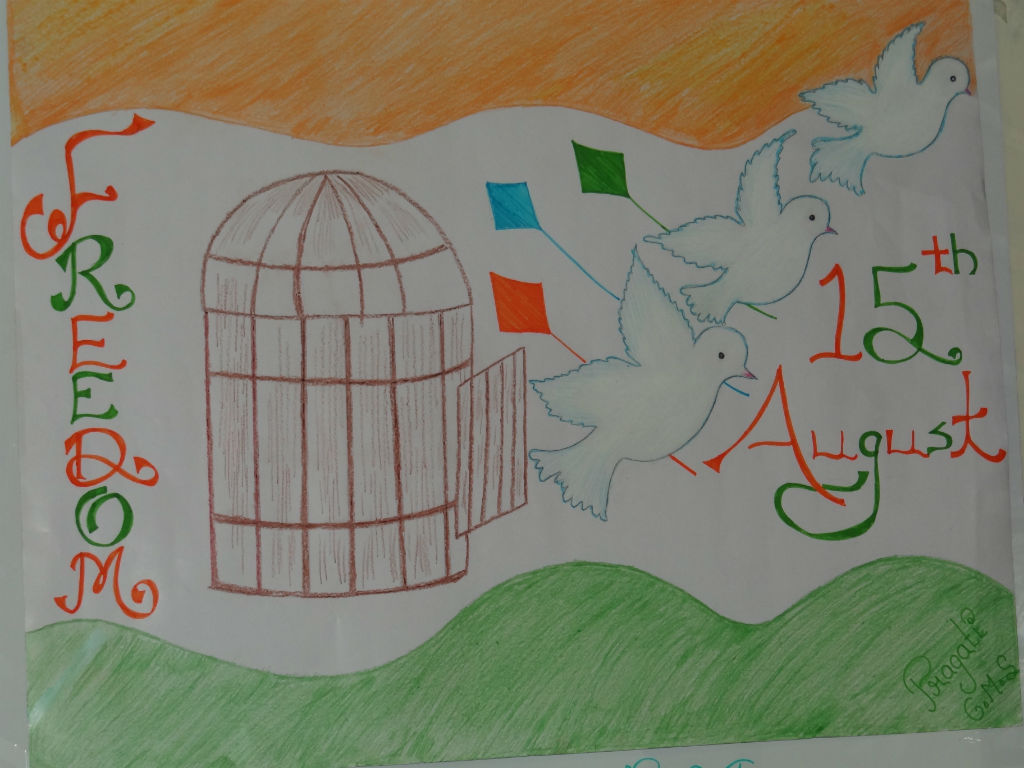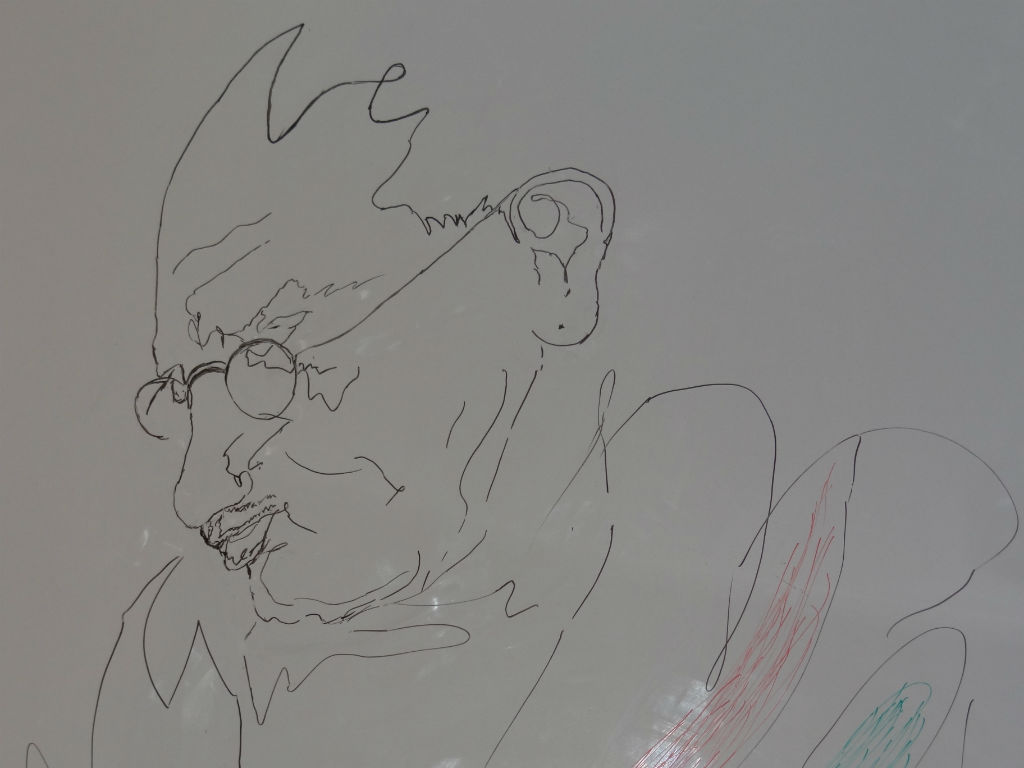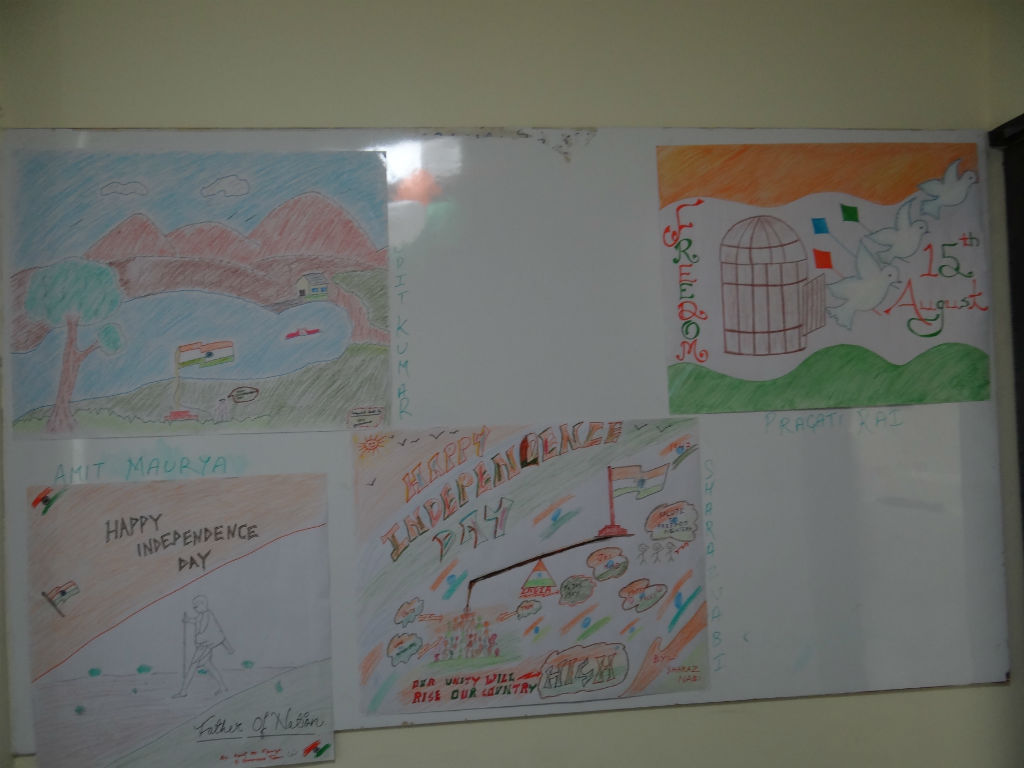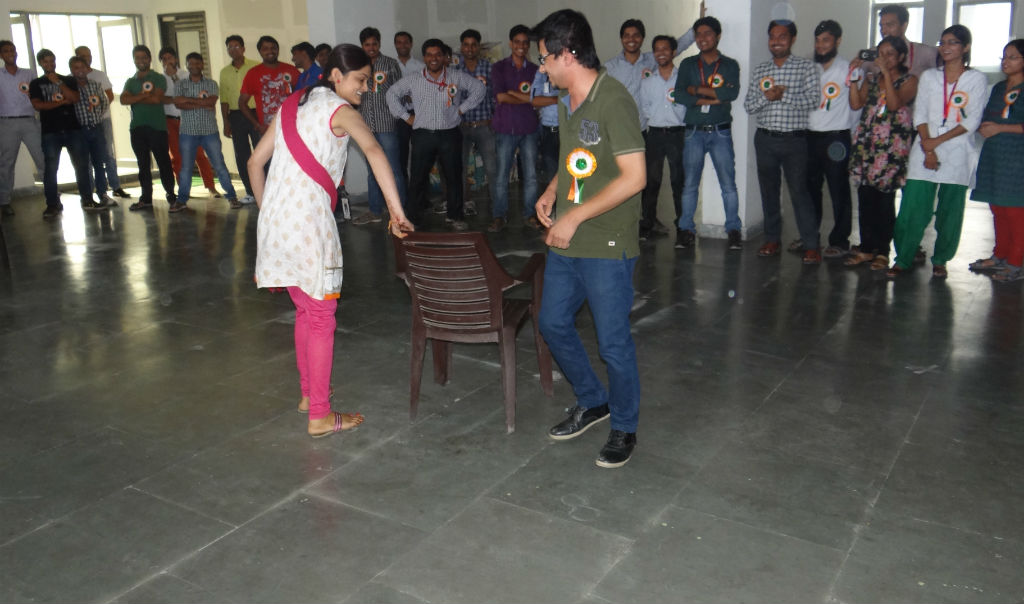 It was the grand celebration of 68th Independence Day of India at SparxITSolutions and we enjoyed a lot by participating in all activities.