What Do We Promise to You?
You can rely on us for highly secure websites or web apps as you choose our service. We create your website or web app with top-notch security by leveraging CakePHP's core features like input validation, SQL injection protection, CSRF protection, and more.
We can build a high-performance web application or website for your business powered by CakePHP. Our developers are proficient in CakePHP development and can do the right coding along with necessary optimizations for a faster web experience.
Our developers take advantage of the code reusability with CakePHP to develop your website or web application quickly to help launch it on time. Their expertise in various CakePHP libraries and modules help them build web development solutions in lesser time possible.
Acclamations
CSSChopper Listed Among Top Companies
Top eCommerce Development Companies

Top Codeigniter Development Companies

Top 5 Trusted WordPress Development Companies

Top 100 WordPress Development

Top Firms for WordPress Development

Top Magento Development Companies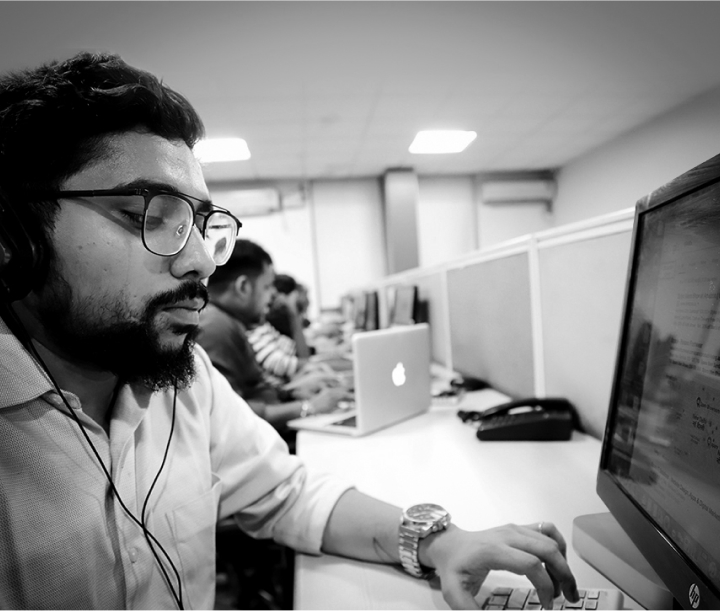 Why choose us for CakePHP web development?
Agile methodology
Working on an agile web development methodology, we accomplish every project in the most efficient manner. Our development approach is proven and tested as we have completed numerous projects.
On-time delivery
We work with an efficient web development approach and ensure that projects are delivered on time. Our developers can develop your project quickly without compromising on quality and deliver within the stipulated timeframe.
Experienced developers
Our developers are well-experienced in CakePHP web development and have worked for different businesses.
Frequently Asked Questions
Here are some popular FAQs.
---
Can I have a responsive website using the CakePHP framework?
---
Is it possible to migrate my existing website to the CakePHP framework?
---
What are the main advantages of CakePHP web development?
---
Is CakePHP used for developing web apps with advanced features?
---
How much does it cost to build a website with CakePHP?