Spread the Word
Earn Rewards
Know someone looking for web development or software development services?
Introduce our software development services referral program to your network and earn commissions for every client you bring!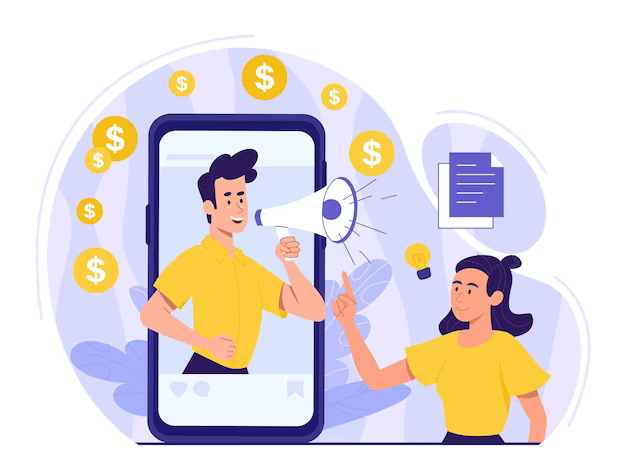 Referral Program
Turn your referrals into rewards when they choose us!
Your details
Collaboration is quintessential for creating a masterpiece.
Let's work together and bring difference!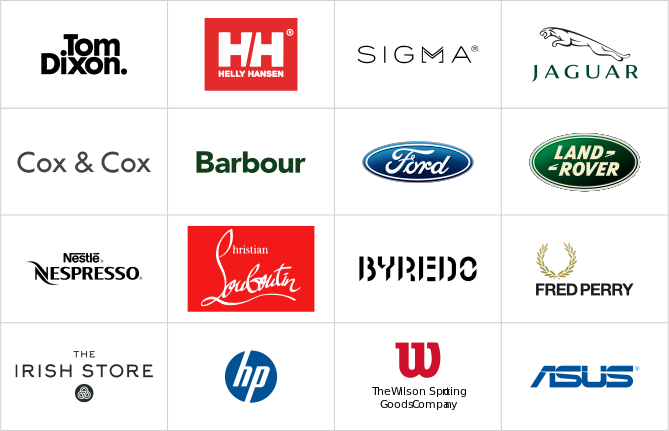 3Steps to Earn
1
Join Our Referral Program
Fill out the form with the required details and join instantly.
2
Connect
Our team will reach out to your reference via email or phone, depending on the contact information you provide
3
Earn
We'll contact you via call or mail after connecting with your referral. You'll get your commission when they become a client.
Collaborate for Next-Gen Web & Software Solutions
CSSChopper is a prominent web & eCommerce development company catering to all business sizes. We can offer future-ready services to your referred contacts:
Custom Web Development

We create custom-based web development solutions tailored to the requirements of a business.

eCommerce Development

We develop competitive eCommerce stores using modern technologies, offering a pleasant shopping experience.

Design to Code

Transform your designs (Figma, PSD, Sketch, etc.) into a pixel-perfect, high-performing website with our design-to-code services.

CMS and Migration Services

Whether it's WordPress, Joomla, PrestaShop, etc., we help you make the most of it. Not only that, our team provides seamless migration services by keeping data intact.

Maintenance and Consulting Services

Our maintenance and consulting services help you keep your web solution up-to-date and secure, We also offer expert advice to help you achieve your online goals.

Hire Dedicated Expert Resources

Hire dedicated web developers based on your project's requirements by choosing the right hiring model.
Acclamations
CSSChopper Listed Among Top Companies
Top eCommerce Development Companies

Top Codeigniter Development Companies

Top 5 Trusted WordPress Development Companies

Top 100 WordPress Development

Top Firms for WordPress Development

Top Magento Development Companies
Industries
We Work With
Over a decade of experience deepened our roots in this burgeoning market. We have worked with diverse industries, including healthcare, logistics, real estate, FMCG, Not-for-Profit, Banking, and more. You can find all the information about our work in our portfolio.

Healthcare

eCommerce

Education

Banking

Lifestyle

Sports

Travel

Social

Entertainment

Game
What Do Our Clients Say?
Our team creates a positive and rewarding experience for every client. This nourishes long-lasting relationships that have been built on success and trust.
"Recently, I used CSSChopper to take a Photoshop design and integrate it into a new shopping store. Being a developer myself, I had a good look at their markup/coding. It was to a very high standard. With CSSChopper, communication was easy and they understood my requirements quite well."
"I am not used to work with inter- national teams but i wouldnt doubt to do it again with CSSChopper, they provide pure quality service and great prices."
"I'm very happy to work with CSSChopper! HTML, WordPress or Prestashop, we do always a great job and team are really expert. Our project manager is very attentive and easy to communicate with! Thank you very much! I recommend them! "
"I was really despairing finding a good and cheap site developer. I had a really difficult feature for my site in my mind. Many coders said it is not possible, but for CSSChopper it seamed to be no problem. They are not only a team of genius coders they are also very generous, too. I definitely would work with them again in future."
Why CSSChopper?
There are various reasons to choose us for the software development & consulting referral program partner.
Our 13+ years of experience in the market allowed us to work in healthcare, logistics, education, and various other industries.

The knack of working on modern technological advancements to develop tech-evolutionary solutions.

Transparent process and agile methodology to make the process open and visible.

Boost your referral's web solution engagement by improving the user experience.
Frequently Asked Questions
THESE ARE A FEW GENERAL QUESTIONS
---
Who can be a part of the software development referral program?
---
Is there any limit to the number of referrals I can make?
---
What is the typical commission structure for the refer and earn program?
---
What types of referrals are eligible for rewards?