WHAT DO WE PROMISE YOU?
Scalable Solutions
We leverage the core functionalities of the MEAN stack to deliver a scalable web development solution that can easily be expanded in the future. Our coding prowess ensures that your project is built to the highest standards.
Performance-first Development
Our team of MEAN Stack developers uses the right blend of technology to build high-performing web solutions. We utilize appropriate strategies to deliver fast-loading and functional websites or web apps for optimum user experience.
Foolproof Security Ensured
We utilize the right development architecture to provide highly secure web solutions that minimize the risk of security vulnerabilities. This will ensure that your web solution is secure and can protect data.
Acclamations
CSSChopper Listed Among Top Companies
Top eCommerce Development Companies

Top Codeigniter Development Companies

Top 5 Trusted WordPress Development Companies

Top 100 WordPress Development

Top Firms for WordPress Development

Top Magento Development Companies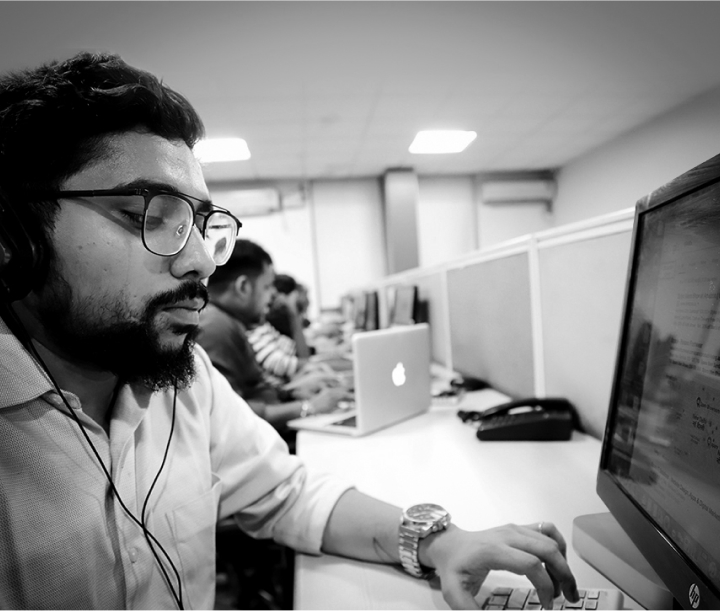 How Do We Emerge As A Prominent MEAN Stack Development Services Company
Versatile Solutions
Being a competitive MEAN stack web development company, we are up-to-date with all trends in web development. This will allow us to create versatile web solutions that will easily fulfill your business requirements.
Full-stack Development
Our team of skilled MEAN stack developers provides complete front-end and back-end services. This will help you save time and money, as you will not need to hire separate teams for each task.
Confidentiality
We take appropriate methods to maintain confidentiality by signing a non-disclosure agreement (NDA) with clients. This will help to protect your intellectual property, build trust with your partners, and attract new customers.
Quality Assurance
Our team conducts thorough testing and quality assurance processes to identify and fix bugs, improve performance, and ensure high quality. This way, we will maintain the efficiency of your MEAN stack web solution.
Extensive Experience
With over a decade of experience, our team of experienced MEAN stack developers provides out-of-the-box services to our clients. They can develop scalable, engaging, secure, and high-performant MEAN stack web solutions.
Our Expertise in MEAN Stack Development
Efficiently process data while ensuring the growth of your web app.
Create scalable and interoperable web apps with API development.
Manage data effectively to provide a responsive user experience.
Build future-ready, MEAN-powered web apps with full-stack development.
Frequently Asked Questions
Here are some FAQs related to the MEAN stack web development services
---
How much does it cost to develop a MEAN stack web solution?
---
What measures do you take to optimize performance and handle high user loads?
---
How can I choose between the MEAN stack vs MERN stack?
---
How do you handle bug fixes, updates, and enhancements after the project's completion?