An Indelible Journey To The Scenic Valley of Manali
Giving some relaxation to the employees from their daily hectic work schedule, we at Sparx IT Solutions arranged a fantabulous trip for Manali this year. It is not the first time that we organized a special tour for the purpose of employees' refreshment. Every year, the entire family of Sparx spends some rejoicing days together to collect the wonderful memories. This time, we planned the trip to Manali to get absorbed in the beauty of this north state. The journey was started on Friday (3-July-2014) from Sparx IT Solutions (A-2, Sector-63, Noida, U.P) in evening.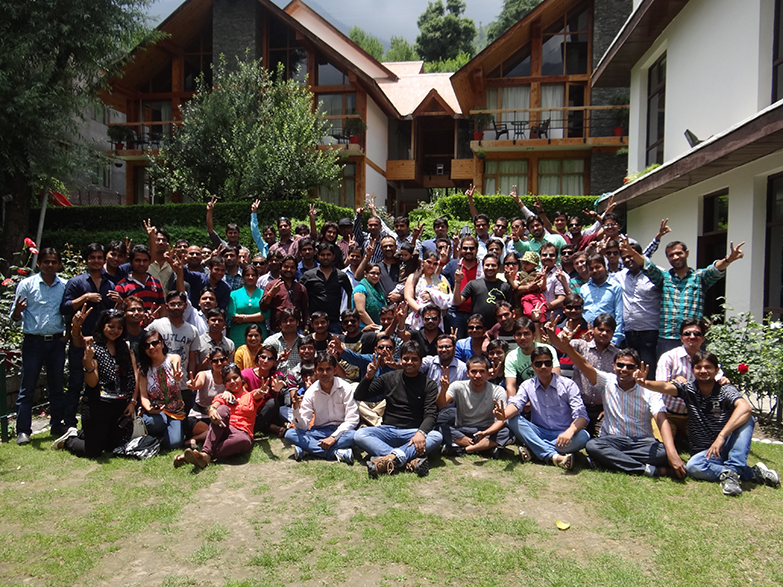 We traveled overnight and the journey was a complete relish as we played Antakhsri, cracked jokes and made fun of each other. With the delicious dinner and breakfast, we completed an overnight journey and then reached at the destination, Manali on 4-July-2014. We stayed in a 4 star hotel named Quality INN River Country Resort, which is located in the valley of mountains with luxury rooms. We enjoyed all the worth-seeing destinations and natural attractions of Manali, some of the highlights are: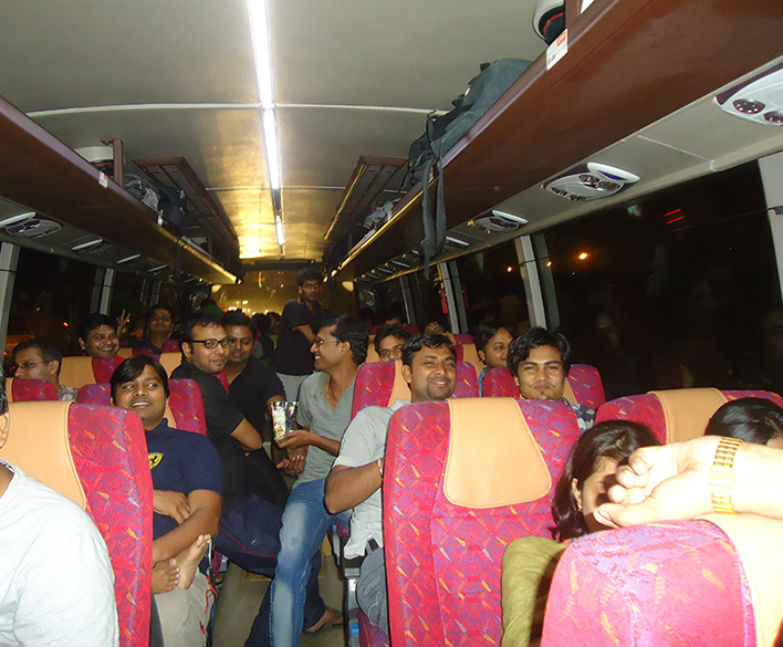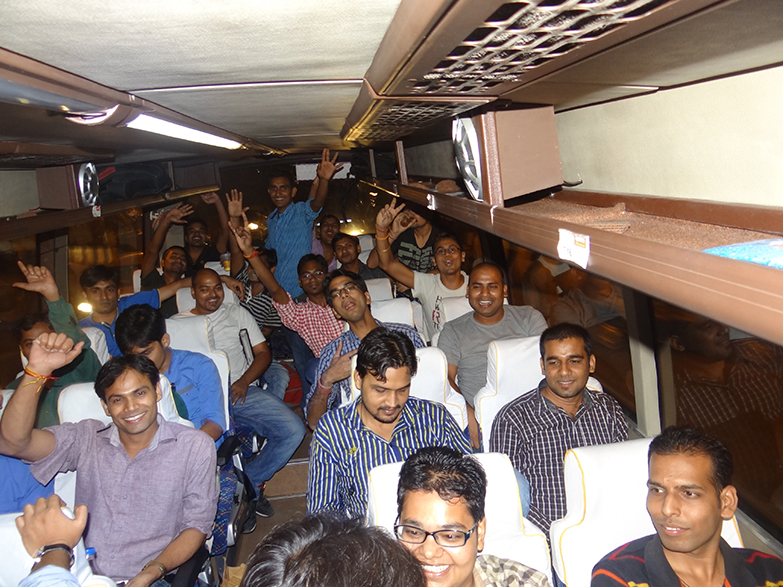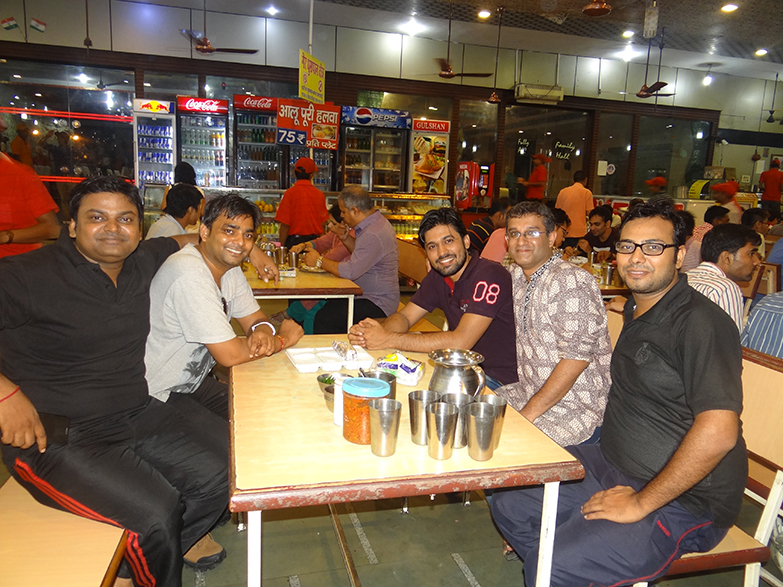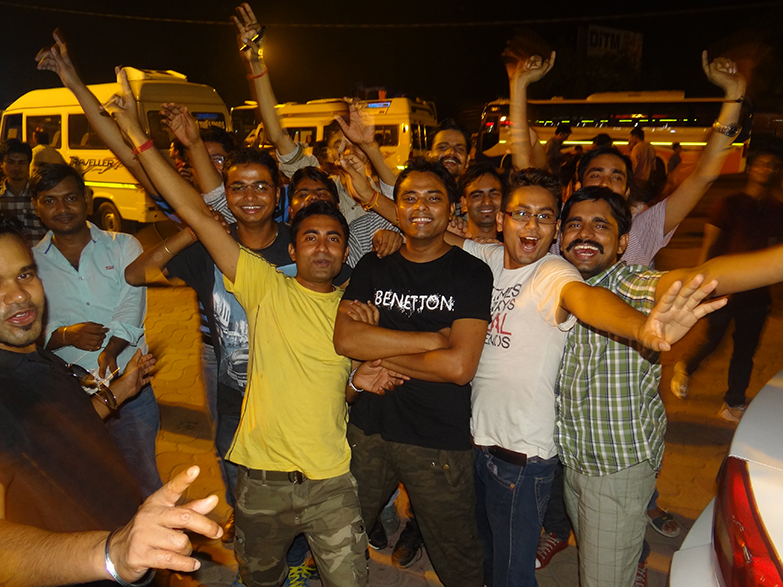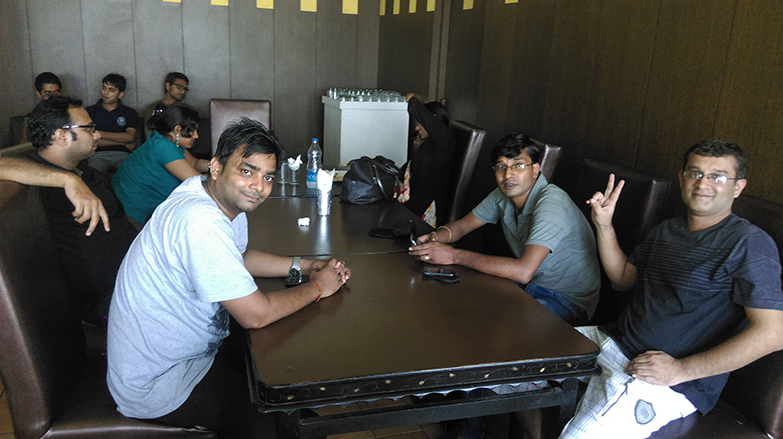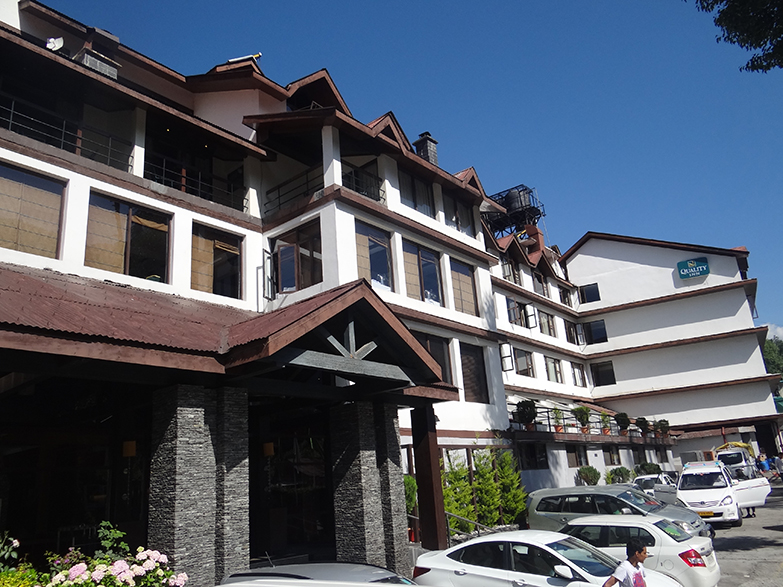 Rohtang Pass
Rohtang is a high mountain pass in Himachal Pradesh, which is around 51 km far from Manali. The journey from Manali to Rohtang Pass was very exciting, we enjoyed every sightseeing and clicked lots of pictures together. Covered with heavy snow, this place was awesome and we enjoyed Skiing and Snow Jet Scooter. We also wore traditional dresses and took pictures. It was total fun to be there.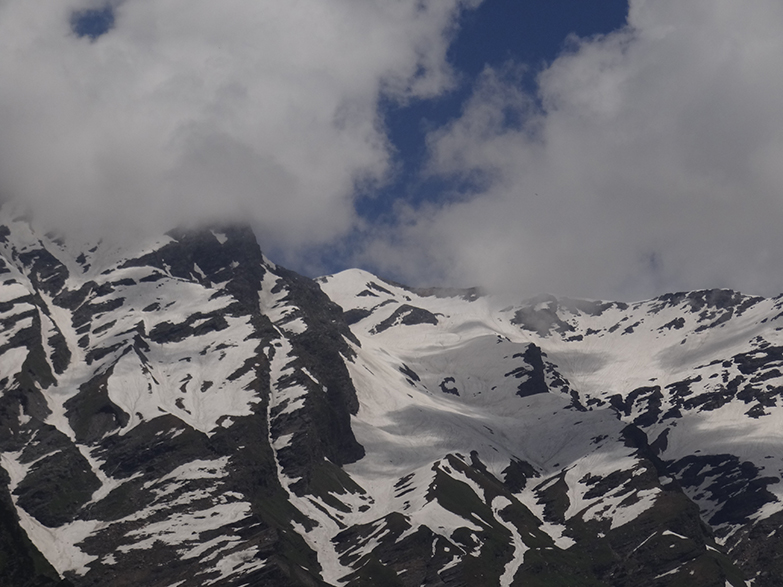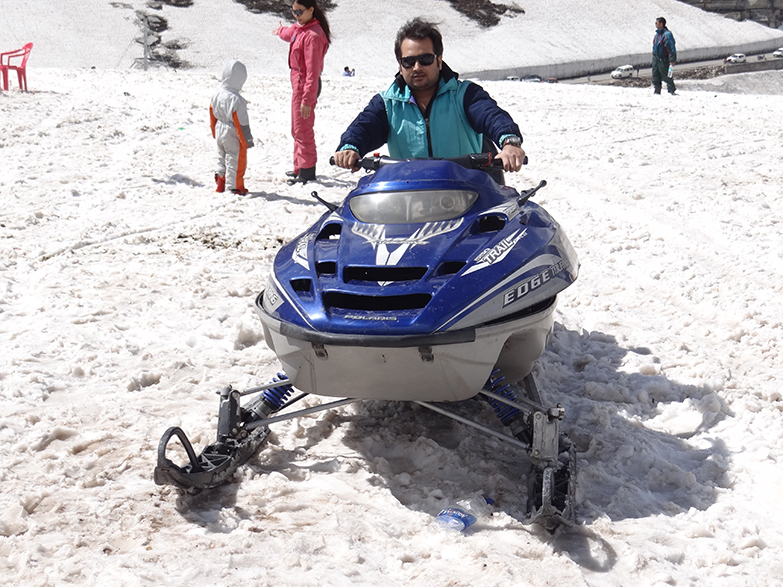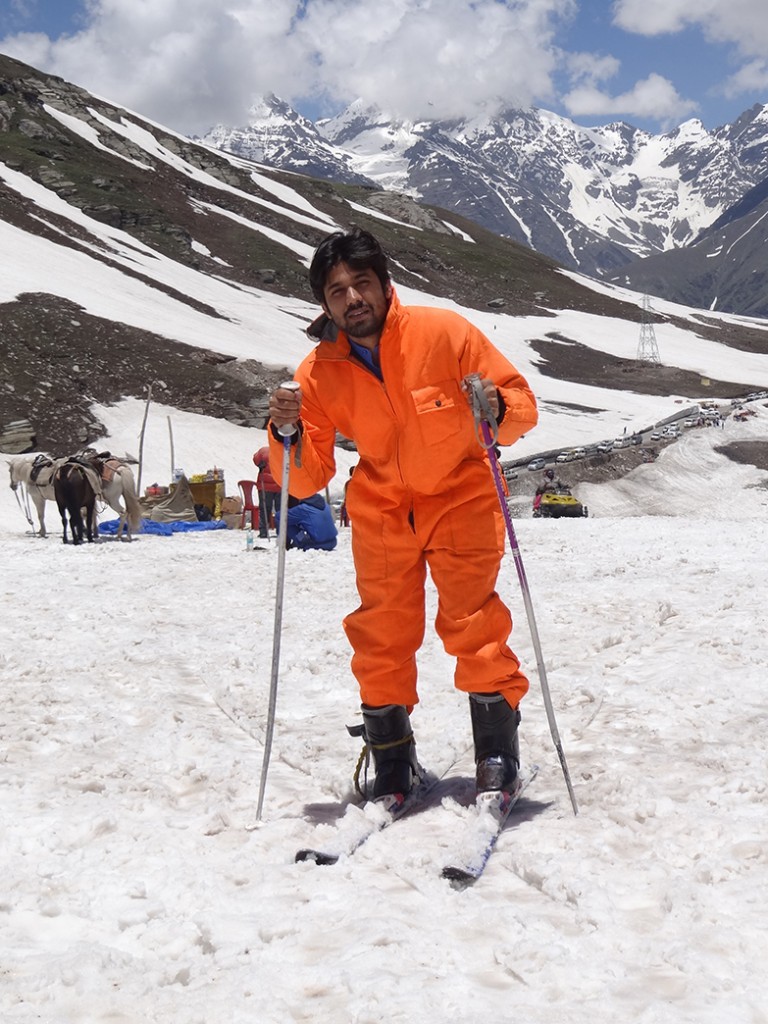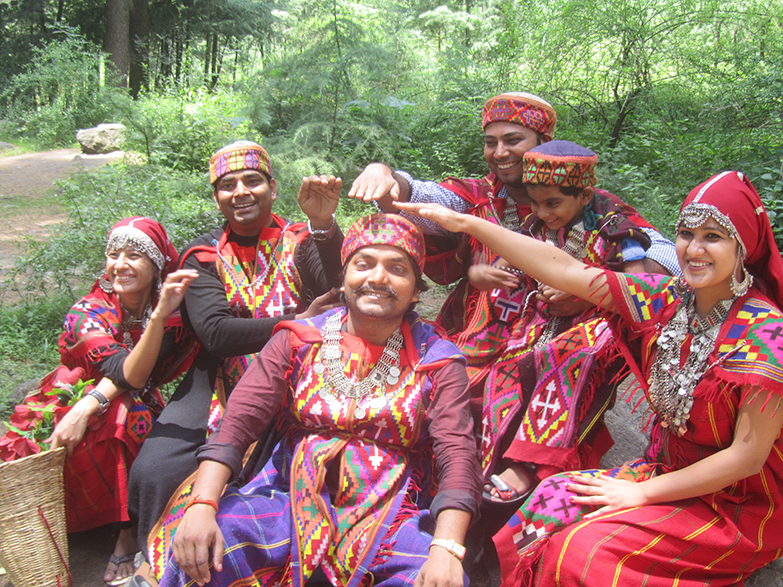 Solang Valley
The charm of this valley was not less than any other attractions of Manali. Here, we participated in multiple games/activities like, Ropeway, Paragliding, and more. This place is famous for games during summer as well as winter seasons.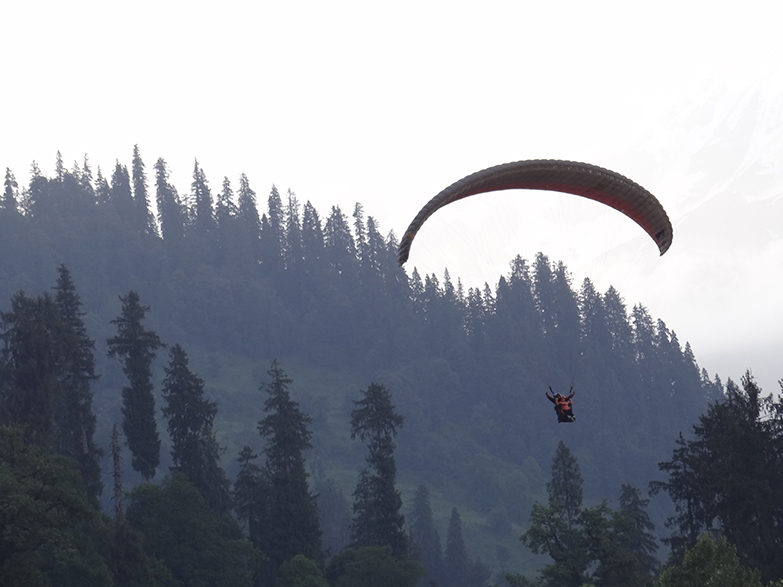 Van Vihar & Mall Road
Around 2 hours of relaxation in this park was enough to make us feel like being closer to the nature. Sitting at the bank of BEAS river and drinking cold drink was a soothing experience for all of us. The entire tiredness vanished in these two hours. After all the adventures and fun, it was the time to do some shopping. We visited Mall Road, we bought eye-catching handicrafts, winter clothes, shoes, and other local items.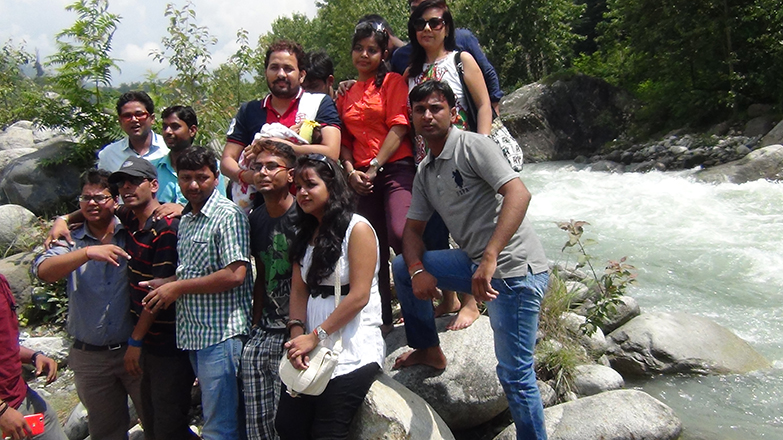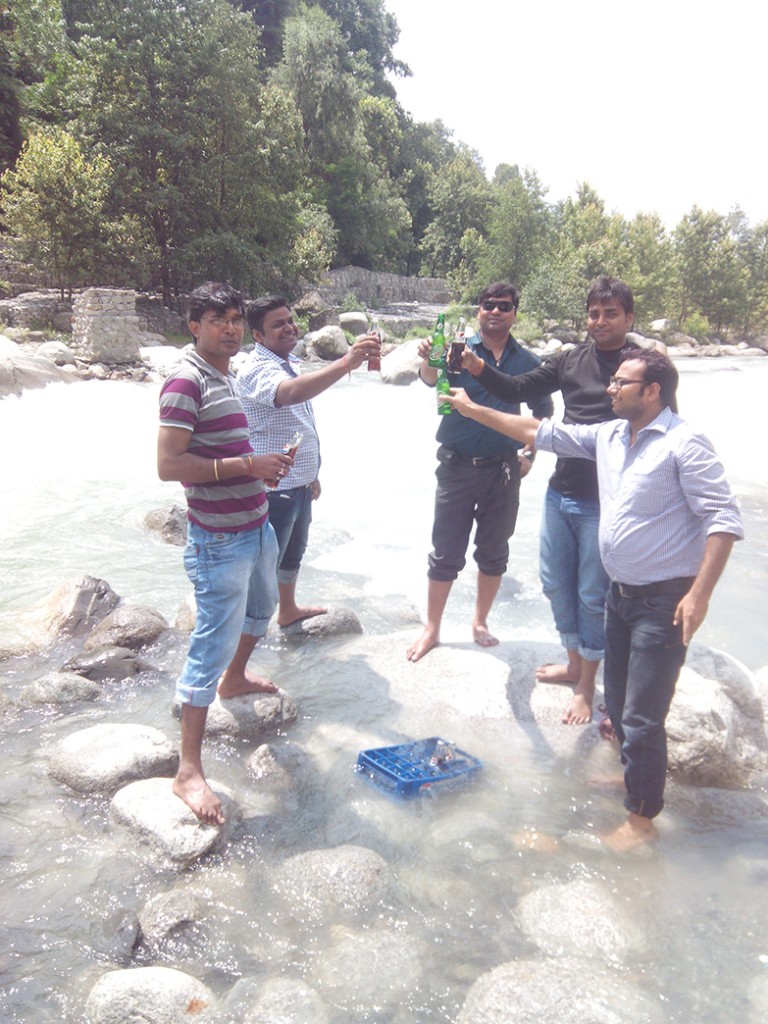 DJ Night
Along with the main attractions of Manali, we also enjoyed DJ Night, which was full of dance, music and immense entertainment. It was a complete fun of 3 hours.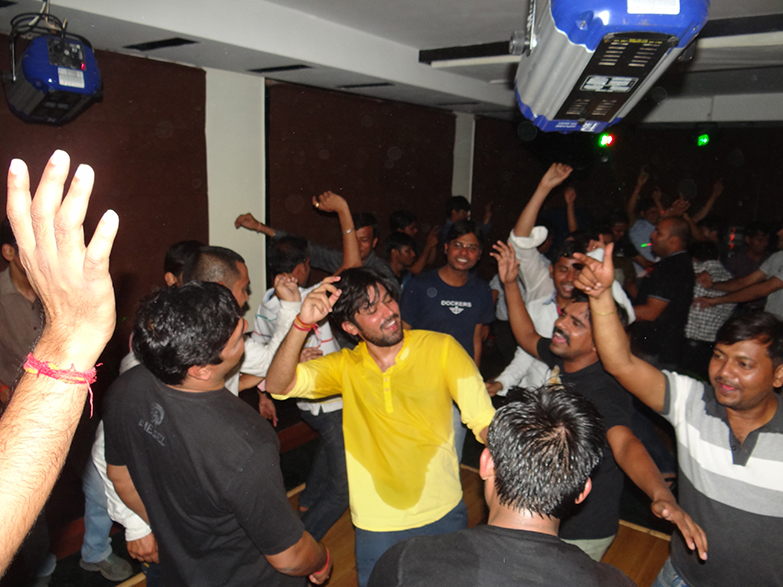 Hadimba Temple
Sparxians never forget to remember the Almighty, here as well, we visited the famous Hadimba (Hidimba) temple. This is a beautiful temple located in a cave, where Hadimba devi used to meditate.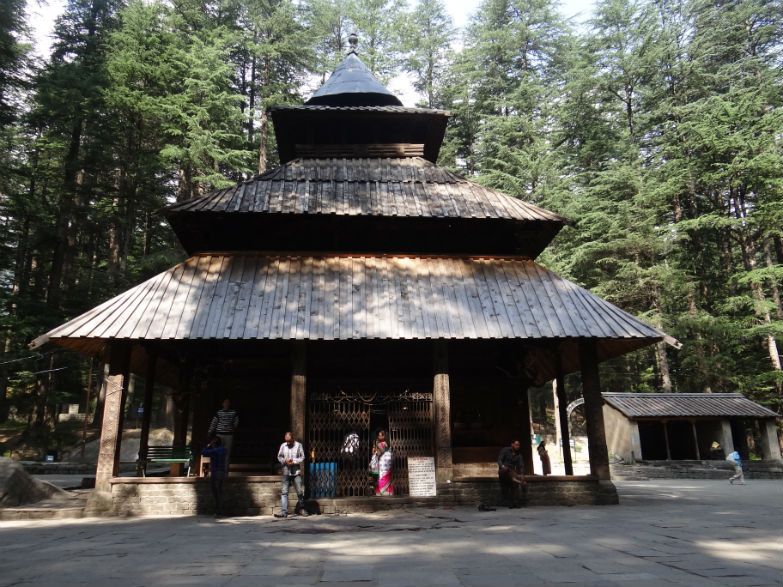 Conclusion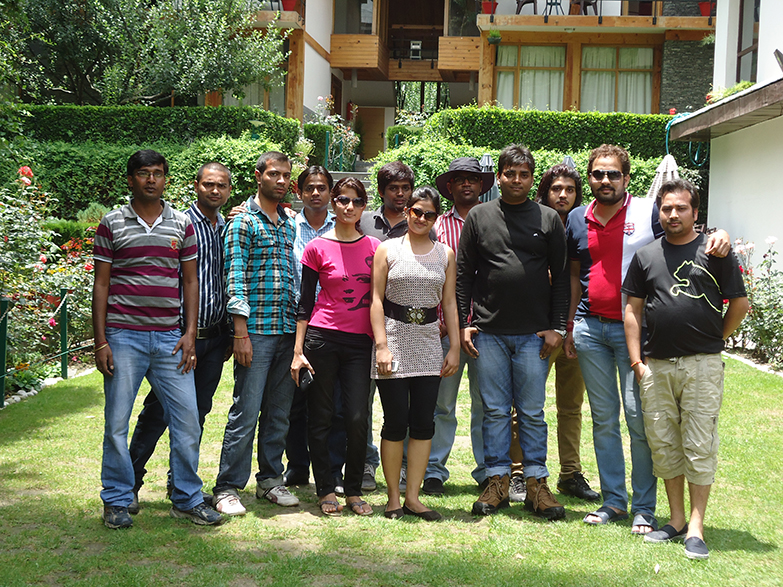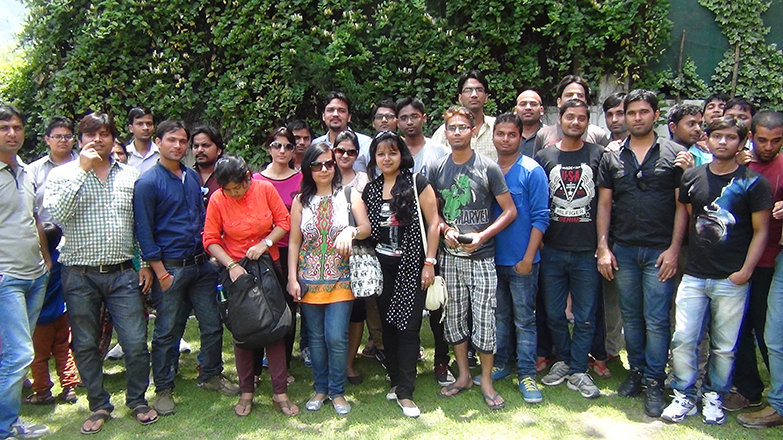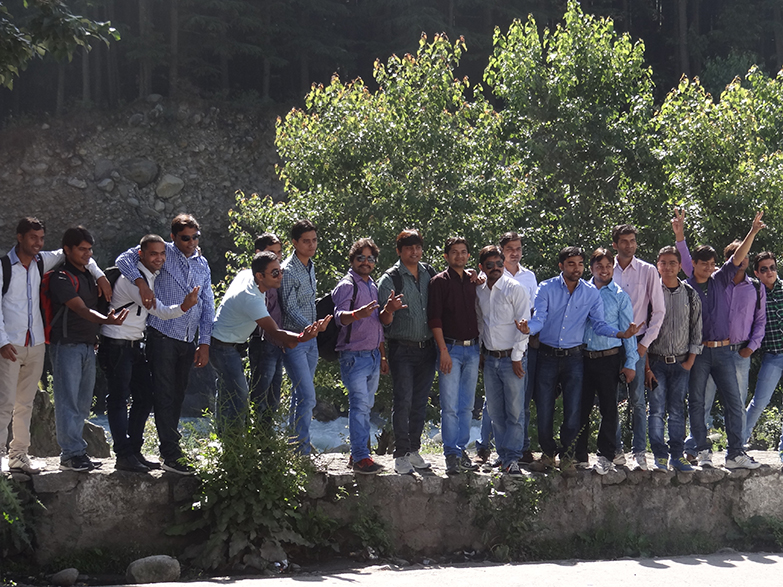 The Manali tour was a complete package of spending leisure time (with colleagues), knowing each other better, enjoying picturesque views, natural beauty, sports and visiting religious places of this valley. We returned on 7th July 2014, capturing all the moments that we experienced at this beauty of heaven not only in our camera, but also in our hearts.