Sparx IT Solutions Organized Navratri Special Event: Mata Ki Chowki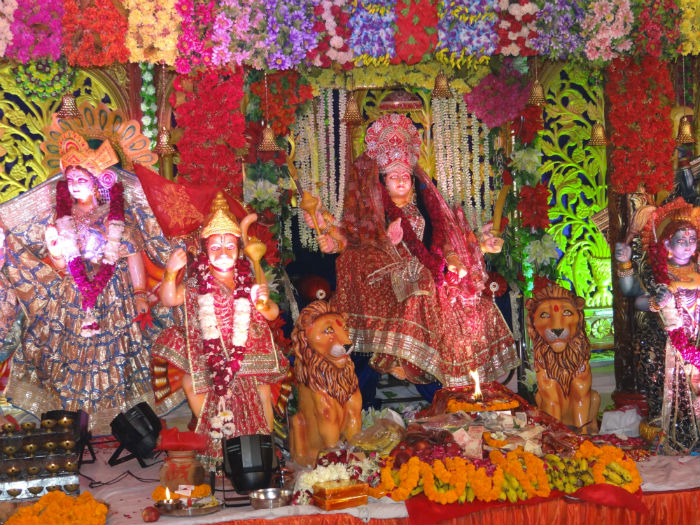 Mata ki Chowki, a devotional event was organized in Sparx IT Solutions on the occasion of Navratri. Maa Durga, the Goddess of Hindus and is considered as the embodiment of divine power, strength, vigor & energy and worshiped in India. With Durga Mata's songs and lighting a lamp, this religious yet spiritual program was started at 6:30 in evening.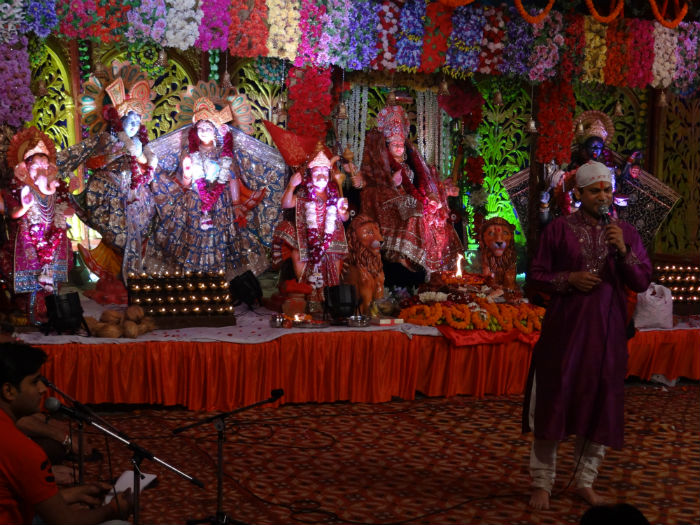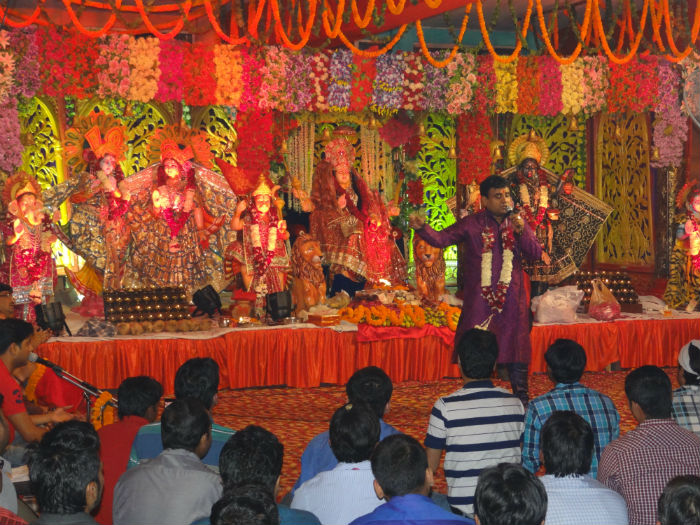 Mata Ka Darbaar was decorated with sundry colorful lights and a variety of beautiful flowers, which was appearing breathtaking. The jagran party came with high-volume equipment and the best singers, who performed really well, presented a number of idol & songs of Maa Durga and created a divine environment. This auspicious occasion is a symbol of prosperity & health and usually done in navrati to ask the god for their blessings and fulfill their wishes.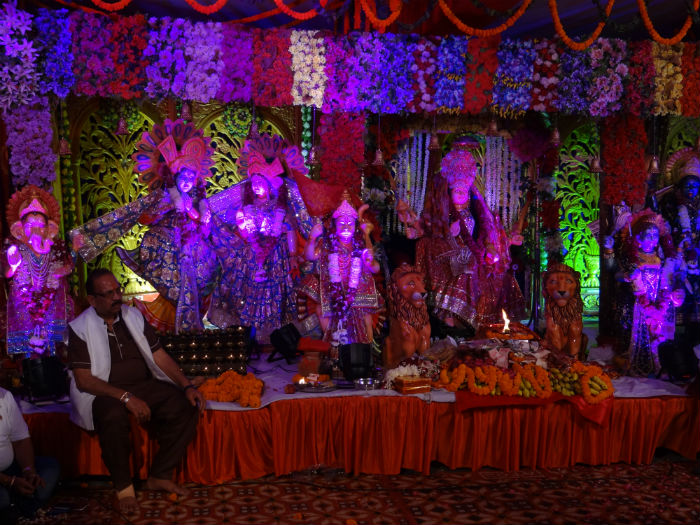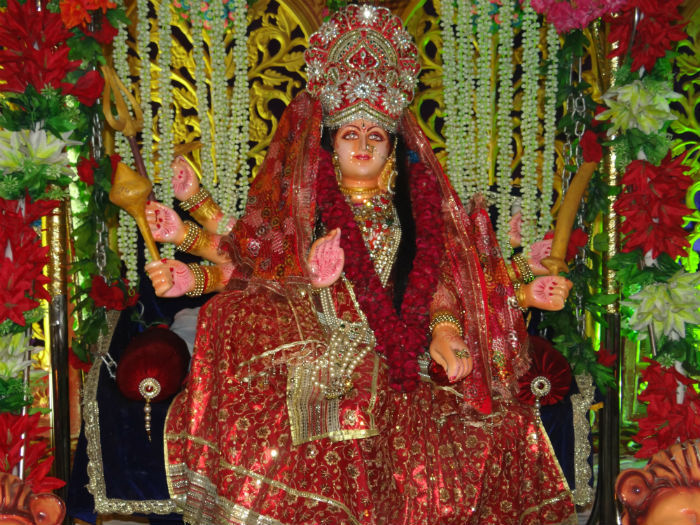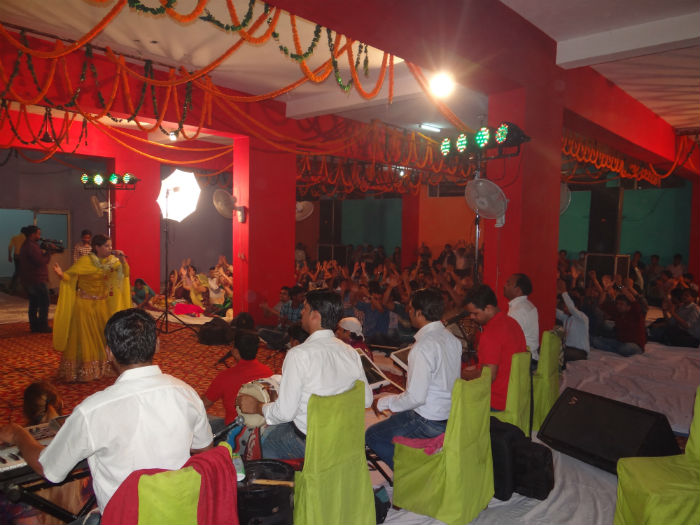 The environment was full of joy, where everyone participated with claps and songs to show their devotion towards MAA DURGA. The entire team of Sparx enjoyed this religious event a lot with full dedication. Everyone was immersed in idol songs of Durga Mata that automatically boosted energy level of gathered crowd. In the end of event, the specially cooked bhog prashad (kheer and sweets) was offered to Mata by our company owners, and then it was distributed among all people.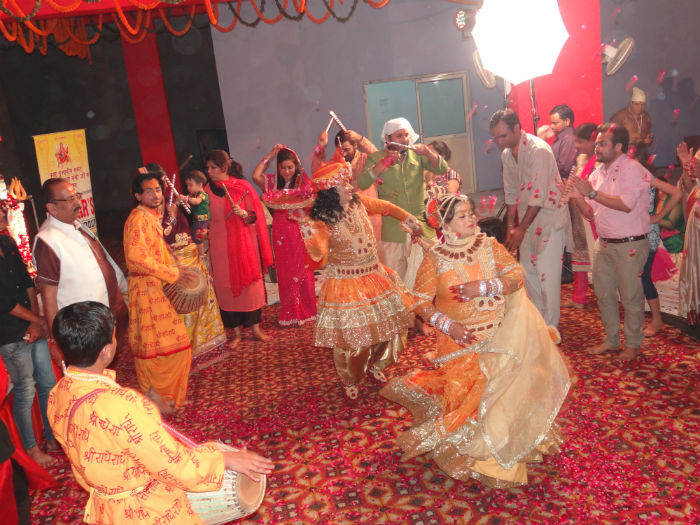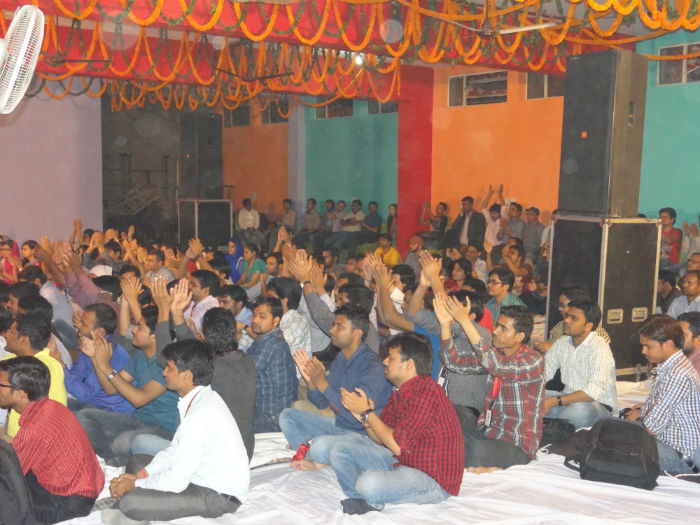 After this navratri special Mata Ki Chowki event, an exquisite food was organized for all Sparxians, who offered their devotion towards this worship of the Goddess, Maa Durga. The cuisine was served for all, including those who had navratri fast.. However, it was a 4 hours program, but we felt more energetic during and after this special worship like Maa Durga brought more power in our body with her blessings.
JAI MATA DI