Want to build an online interactive business website?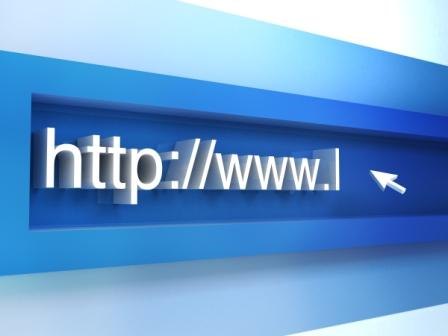 Now-a-days, more and more people are using internet for business purpose. In fact, World Wide Web is considered the strongest medium of e-commerce. Wish to improve overall online presence of business website in the highly competitive online market? But, how to increase the online visibility among the prospective target visitors. Simply follow these 10  factors in order to get a highly professional and interactive business portal.
1. The first impression is the last impression. Same principal fits with website. The outlook of the website plays very significant role. Therefore, an individual should pay more attention towards the first look of a business web portal.
2. Avoid the welcome page in a business website as this can even distract ultimate visitors.
3. Another thing which a person should avoid is unnecessary use of colors, colorful fonts, unreadable fonts, audio as well as videos. This type of practices can drive the online viewers away.
4. A person should strictly avoid unnecessary and irrelevant banners, ads, links, pop-up as such things can also distract potential customers far away.
5. The business website should be quick to load. In other words, a good web portal never consume much time to load. This is because of the simple reason that a visitor will not wait for a website to open and might leave the page immediately.
6. An individual should never forget to keep the color of links constant mainly blue. In addition to that, the link should be properly underlined.
7. Usage of eye-catchy headline or phrases can really make a business website more appealing. By giving a creative but relevant headline one can even attract large number of visitors towards web portal.
8. The most noteworthy thing is an individual should avoid using lot of graphics or images. This is because of the simple reason that these pictures are quite hard to download and therefore, results in lessen up the overall loading speed of a web page.
9. Content is the king in a web portal. An individual should put relevant but simple content in his website. The most popular search engines are hungry for content based web pages. Such search engines crawl more over dynamic content based website.
10. Site usability is another important factor which can affect a website.
With the help of above discussed points, an individual can build a highly interactive business website. By these factors, a person can hook up all his potential visitors. By this way, one can stand out alone in the cluster of his competitors.