Stealing some collective moments and getting some ease from the hectic schedule,CSSChopper organized an awesome trip letting its employees spend rejoicing time in the enchanting valleys of Kashmir. Every year, quality time is devoted to a special tour that is arranged just for the sake of the refreshment of employees. This time, the journey was destined to the matchless beauty of Kashmir that commenced on Friday 30-Aug-12 from Anand Vihar Delhi. First, we visited picturesque Betaab valley in Pahalgam that has been named after a Bollywood movie.
We landed at the natural attraction of Kashmir that is Dal Lake there we amused with chilled water of the lake that too with the comfort of well-furnished houseboats. Not only Dal Lake, Srinagar is filled with worth-seeing destinations including Mughal garden, Tulip garden, Botanical Garden and many more. The fragrance of flowers, beauty and charm of these gardens is so immense that it seems an uphill task to explain all this in simple words. It is true to say that this land of beauty, blessed with mountains and valleys is quite difficult to be expressed in words.
More fun was added in our trip when our journey moved to take a view of the highest green golf course in the world that is located in the Gulmarg. This place can also be called another paradise in Kashmir, variety of flowers, mountains, waterfalls; every natural adventure is present in this valley. It would not be wrong to say that the excitement of being in Kashmir got doubled by taking ride via Gondola that took us on the highest points 1st Kungdoor situated at the height of 2,600m (8,530 ft) and 2nd is Aparwath that is 3,747 m (13,500 ft).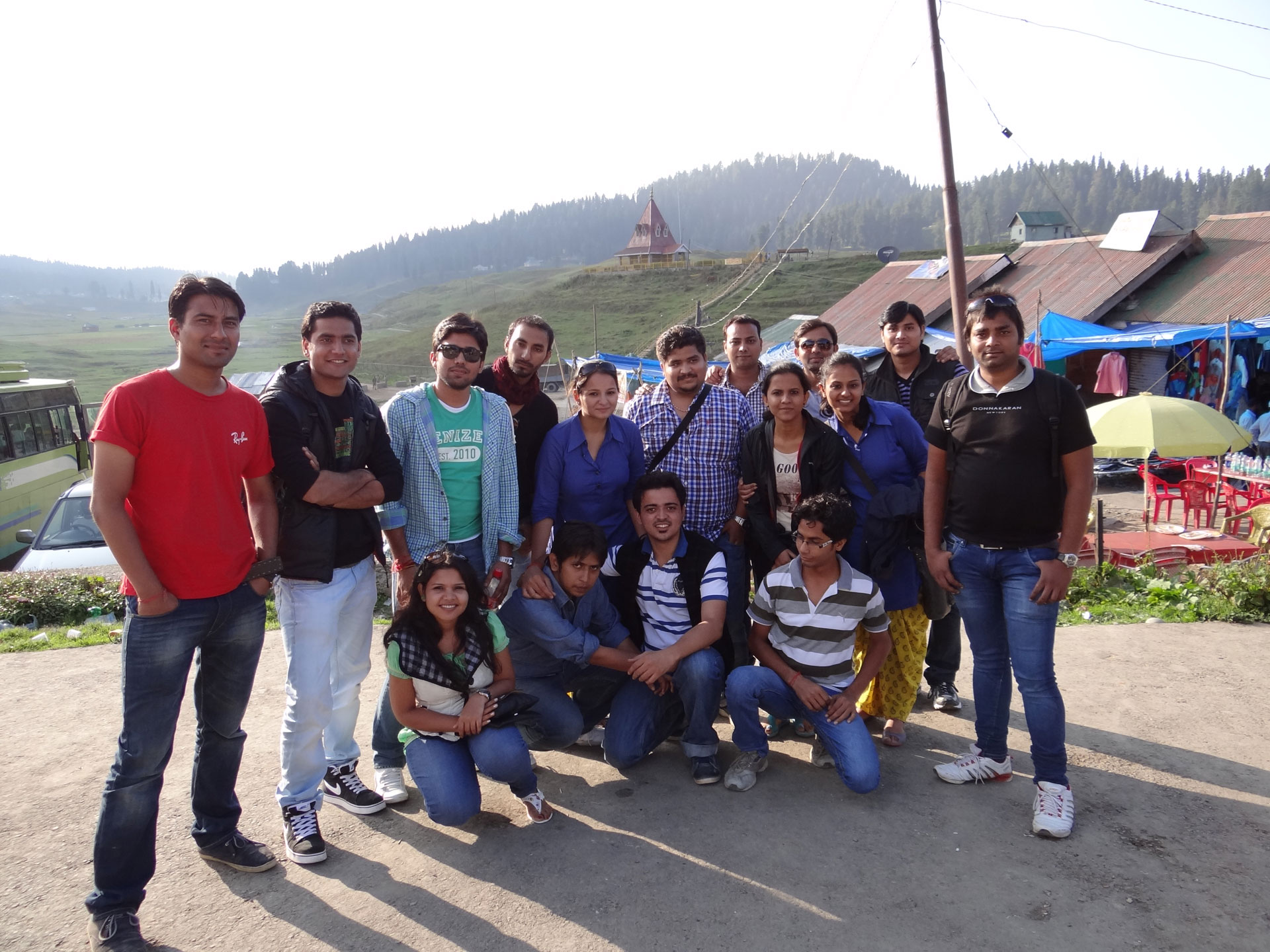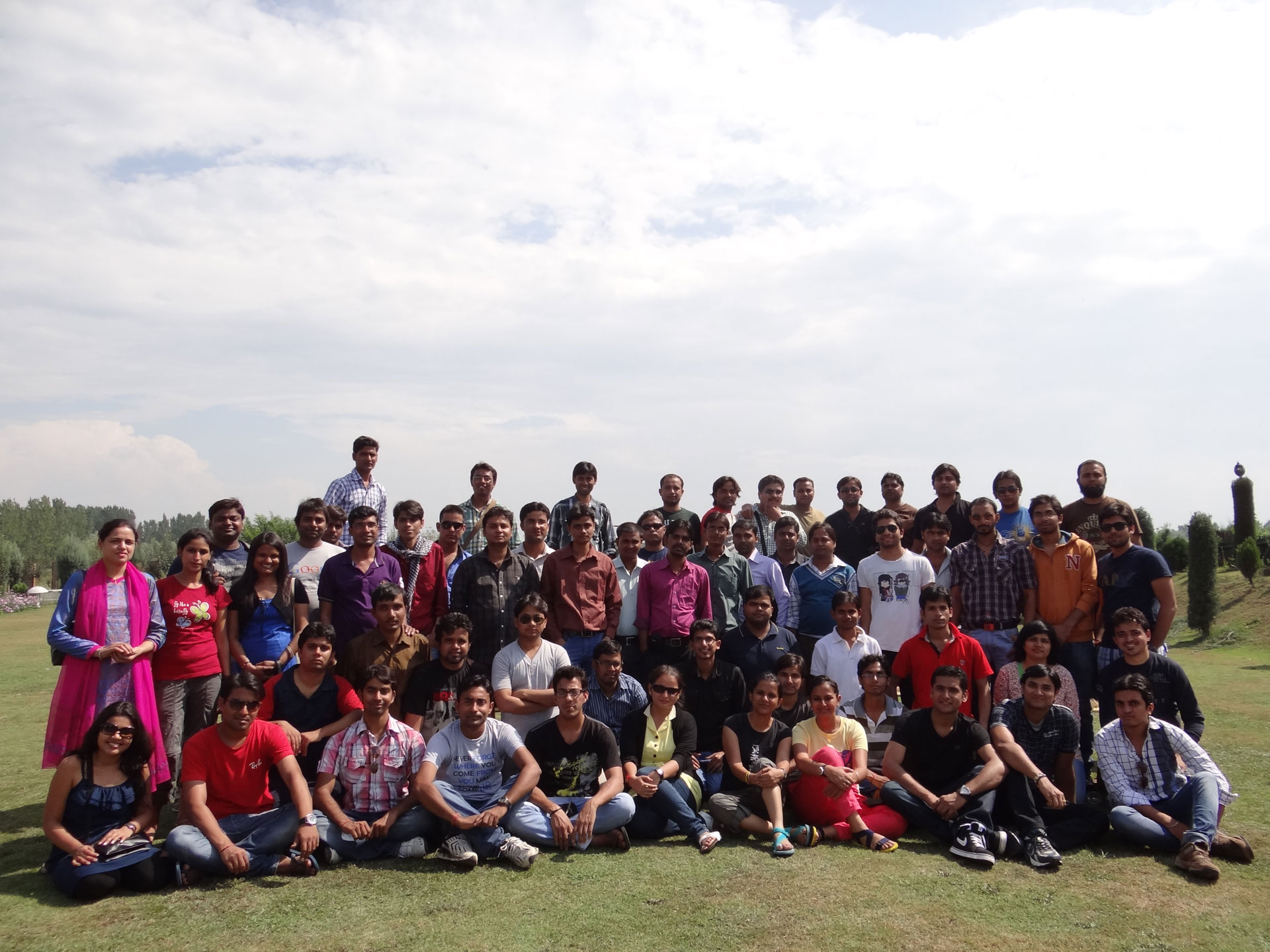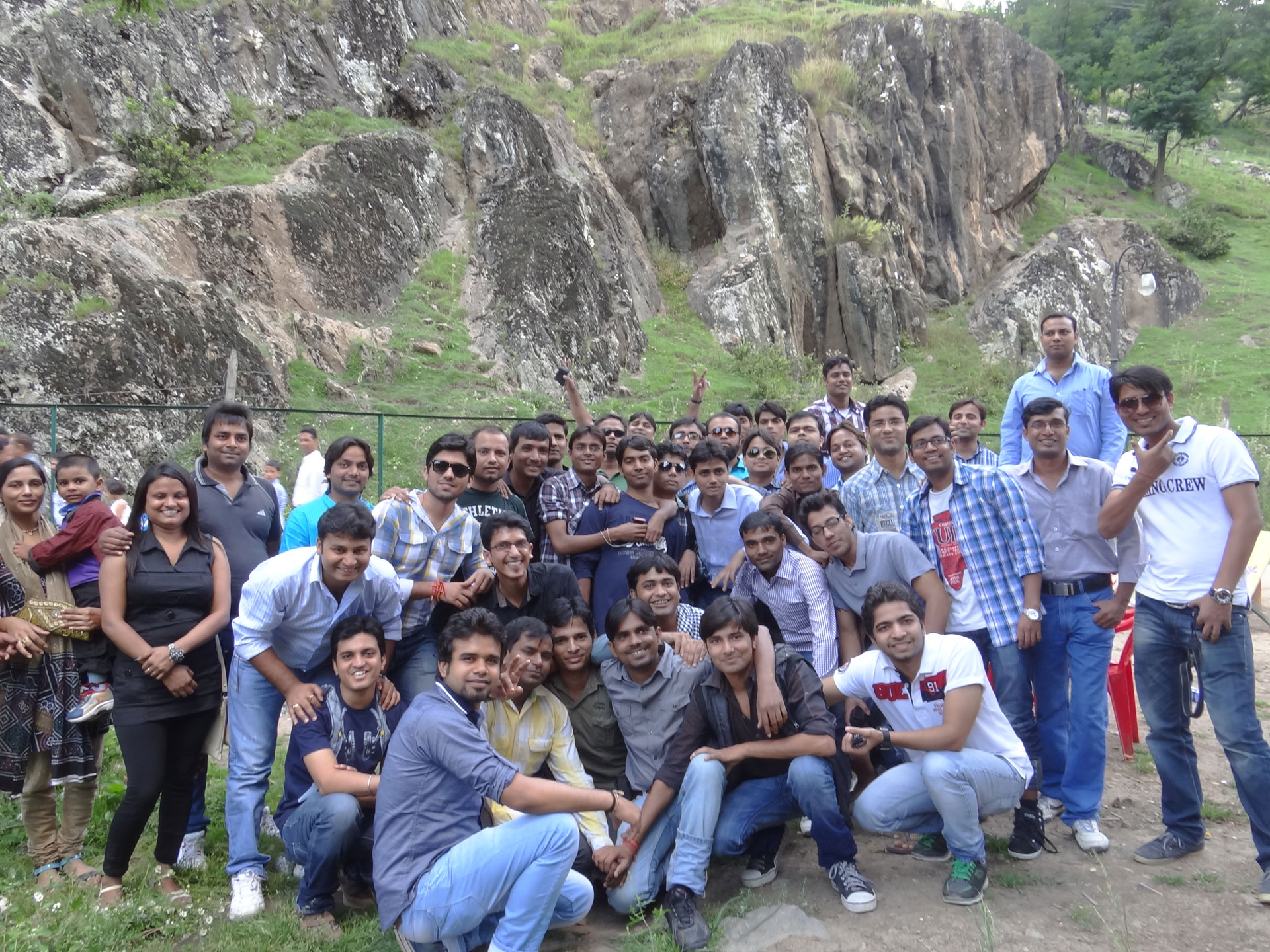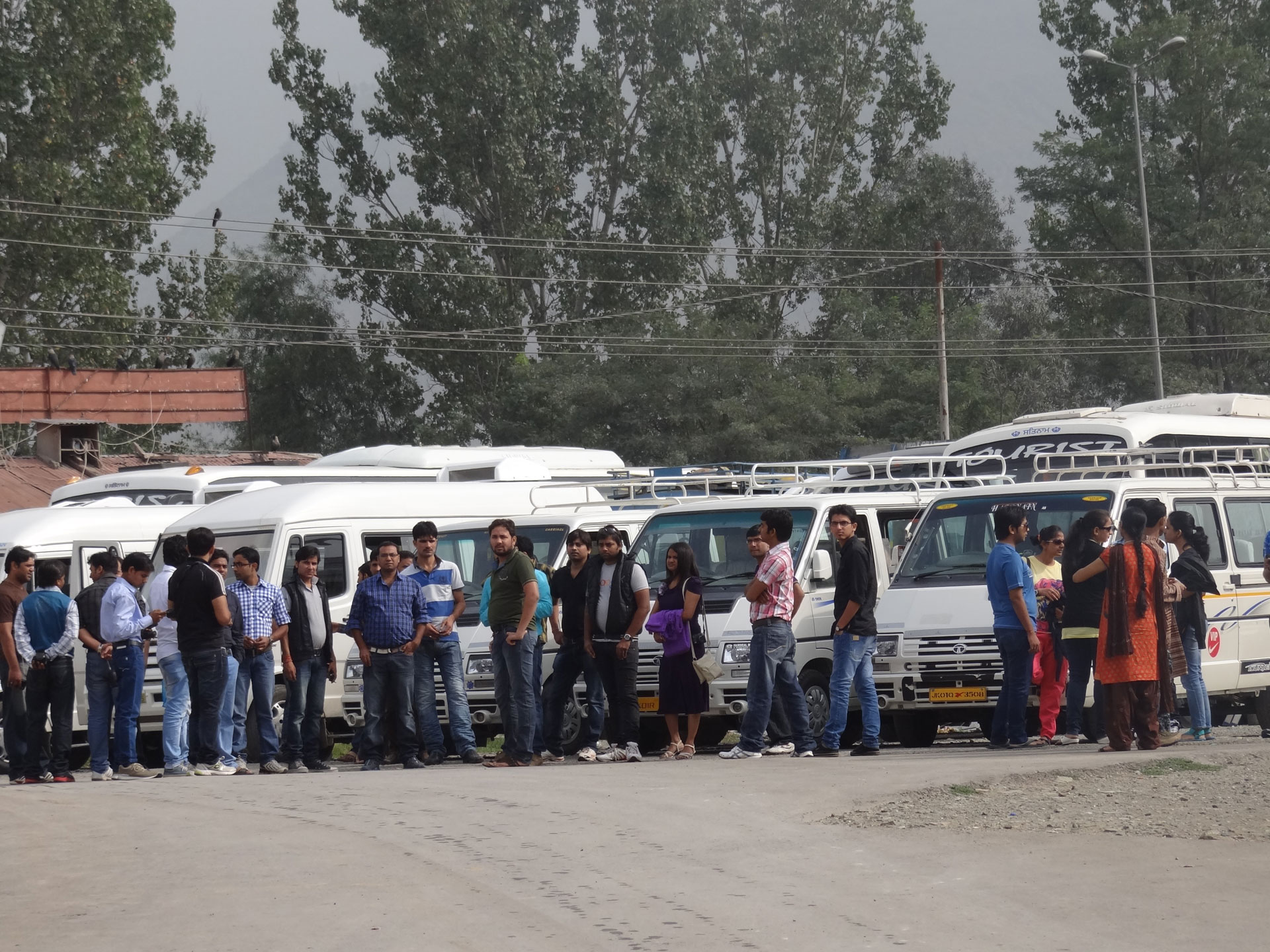 The entire journey of the Kashmir tour will always remain unforgettable. We came back from the heaven of beauty on 5th Sep 2012. Thus, it can be called an awesome experience visiting to Kashmir.