There is an obscure question in the mind of every client, which they asked frequently that what is the requirement of employing HTML coder for their projects? The answer of their query is very simple that HTML coder is required to deliver knowledgeable and committed service for particular project. Getting assistance from Indian professionals is the most preferred and cost-effective solution to procure quality and advanced services at customer friendly prices.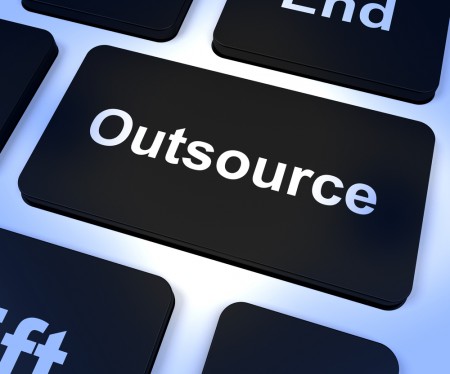 A professional coder is a web developer who specializes in the development of web applications. The HTML developer possesses strong knowledge about HTML, JavaScripts, and CSS table-less design etc. and completely responsible to provide high-quality and customized web development solutions.
In the internet age, a professionally developed website not only empowers a brand identity but also extends the possibilities to efficiently reach the outside world. Rich functioning and visually enchanting web presence is the key factors that take the business to verge of spontaneous success. In the cutthroat competition of standing ahead in the crowd, businesses demand extraordinary attention to represent in the best feasible comportment before the potential customers. Also, it is understood that developing a website is not cup of tea. This is why smart entrepreneurs focus on one-time professional solutions for lifetime satisfaction by hiring web professionals.
In current scenario, it is widely accepted that Indian marketplace is the best offshore outsourcing hub to hire talented and dedicated professionals at a highly cost-efficient budget. The hiring processes offered by the Indian companies are absolutely designed to meet the convenience of the global clients. So it shouldn't be miscomprehended that the lucrative cost is not the only reason to hire Indian professionals but high-quality services and round-the-clock service support are also the major facets.
Let's Ponder Upon the Major Advantages for Outsourcing HTML Coders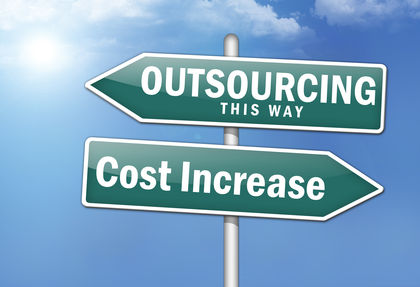 Diminished project cost: The novices or startup businesses that have confined budget and don't wish to compromise on website performance then outsourcing is the best feasible option for them. You can simply avoid the excessive cost that is going to spend on setting corporate infrastructure and human resource management. Even the large corporations are benefited with the outsourcing services, because they can evade the hassles of tiring recruitment, selection and training process. The outsourcing companies can provide the assistance of specialized professionals, even at the time of urgency with your individual comforts.
Unparalleled Quality solutions: A professional outsourcing company can aptly handle all your complex requirements because of their expert team of professionals that possesses years of excellence in the same domain. No matter how intricate is your project; it will provide unbeatable quality solutions within their promised deadlines.
Seasoned professional: When you work with professionals, all your come to an end, because they follow a standard guidelines and procedures to carry out your web development needs. Also, the chances of imperfection or error in the work are negligible. Besides stringent creative work, top-notch quality & controls, there are various other benefits of working with professionals, such as round-the-clock communication support, friendly approach etc.
However, you can find many more benefits when working with professional outsourcing company. The work executed by professionals is beyond comparison, which not only minimizes your headaches, but guarantees work satisfaction too.
Posted By: CSSChopper Team- Hire HTML Coder from #1 HTML Development Company.