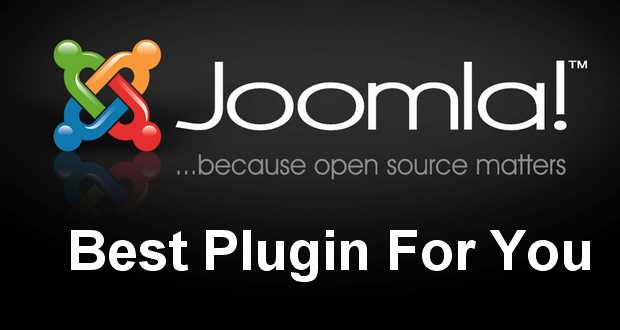 In the very large family of open source Content Management Systems, Joomla is the most popular CMS used for developing any kind of website by web developers. Whether it's a simple website or complex, Joomla stands as a best platform for the web design & development. Due to its great features and functionalities, Joomla CMS manage to be at number #1 when it comes to build a big, robust and professional websites.
Joomla is a powerful, robust and feature-rich, free and open-source content management system (CMS) out there in market that allow developers to create great web portals. When it comes to choose right pen-source CMS from large family of Web applications, Joomla is the best CMS come up with a handful of core features and extensible plug-ins that fill virtually every requirement. Be smart – use Joomla!
A Joomla powered web portal backed with a number of great features and functionality which can be explored below:
User Management
Media Manager
Language Manager
Polls with multiple options
Banner Management
Search option
Contact Manager
Syndication and Newsfeed Management
Menu Manager
Built-in help section
Foremost advantages of using Joomla as a CMS
 It can be used with a great ease by any user
Available in one 'all encompassing' version
New pages can be easily added and modified easily
With Editor support, you can easily add content, images and perform text formatting
Built-in support for multiple languages
Allow multiple authors of the site to upload their content easily
Multiple user authentications in a Joomla powered website.
Good template support
Add additional functionality with the use of different extensions.
Improved extensibility and better HTML output
Supports LAMP technology
Highly Search Engine Friendly
Self updation
Hire Joomla developer for professional PSD to Joomla solutions
Today, thousands of people are using Joomla for building great and robust web portals around the world. For non-programmers and non-technical users, it is recommended to Hire Joomla Developer for PSD to Joomla conversion, Joomla theme/template integration and customization, PSD To Joomla implementation, Joomla theme/template modification, installation & development, Joomla powered site maintenance, extension development, Joomla custom module development, converting static website in Joomla, off-the-shelf Joomla extensions, Payment Gateway integrations etc. to get a Joomla powered web portal quickly and easily.
Posted By: CSSChopper Team