Hire Magento Developers From Outsource PSD to Magento Conversion Service Providers
eCommerce is the hottest trend at the present time and the credit goes to open source website building platforms. Magento is one of the most renowned names in the category of those open source ecommerce web application. If you too are looking to broaden your business online then you will need to hire Developers from outsource PSD to Magento conversion service providers. In the later section of this blog; you will know the advantage of PSD to Magento theme integration and the points to look at while hiring the professional programmers from an outsource company.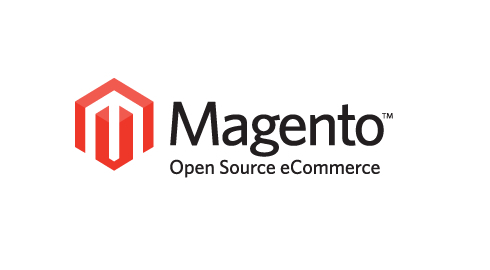 Providing the base to over 150000 ecommerce websites at the present time; Magento is operated by eBay.com. These mountain figures of users undoubtedly provide a sound base to the popularity of this shopping cart software.
So are you too desperate to introduce your business on the internet world? Doesn't Know how? Doesn't know what PSD to Magento Conversion can do for you? Doesn't know how to choose PSD to Magento Conversion Company?
I know a lot of questions are running in your mind and I promise that I have best and effective answers for those.
Why to Go For PSD to Magento Conversion?
Answer is actually simple and straight. Magento is a bag full of amazing features for both developers as well as the website owners. Not Satisfied? Scroll down to enter the slideshow of amazing features offered by Magento Store Development.
Magento offers mobile friendly interface to your online shop
It is stated as best SEO optimized platform for eCommerce websites.
Google Analytics & advanced website optimizer for boosting the revenue
Cross-Browser compatibility for better user Interaction
Offers easy product and order management tool to newbie.
Multiple payment gateway options available to the front end users
Millions of resources and additional extensions available for effective customization
Single page Checkout feature is available with Magento
How to hire Developers from Outsource PSD to Magento Conversion Company?
"Everyone loves the taste of Apple Pie but just a few know how to make it taste like that."
Hiring the Outsource Magento developers for your project is unquestionably a vital and of course a tough task. So how the best Magento developer looks like? What the professional programmer can do for you?
Beside with just pixel precisely converting your PSD theme onto Magento; they actually garnish your website with amazing features and plugins.
Manual Coding for making it easy for the search engines to crawl the website.
W3C Validated design for better website performance
Integrating the feature of shipping & tracking via SMS/eMail notification
Continuous support even after the development process.
Final Words
I hope that this blog would help you to make your online presence Effective and Attractive. Feel free to raise any query related to PSD to Magento theme conversion in the comment section below.
Posted By: CSSChopper Team