Now, it has become quite simple to get the standard website design according to special project needs at affordable cost with the help of CSSChopper's excellent PSD to Contao template conversion service. We have got an esteemed position in the development industry by offering top-notch outsourcing solutions in India as well as offshore. For the purpose of PSD to Contao conversion, we accept many file formats from the clients' end and convert these files into Contao to deliver the fully optimized and responsive web development solution.

With the help of an experienced development team, we convert PSD to Contao and accomplish your complex requirements. They are adept in hand-coded and semantic markups as well as follow the standard guidelines of W3C validation in order to cater the best outcomes for the client's projects according to their specifications. Furthermore, our development team yearns for the latest and complex requirements to implement competently. With a large number of successfully completed projects, we have become a worthwhile service provider at global scale. We are pledged to yield 100% tableless layout and qualitative results along with better web page performance through PSD to Contao theme conversion service.
BENCHMARKS OF OUR CONTAO CUSTOMIZATION SERVICES THAT MAKE US AN IDEAL CHOICE
Fruitful approach of semantic coding markups
Standards quality of PSD to Contao integration & conversion
Error & spamming free hand-coded HTML/CSS/XHTML markups
Fully SEO-friendly code along with URLs
Fast page loading due to light-weight structure
Compatibility with a vast number of the web browsers
Guaranteed pixel-precise and tableless layout
IS CONTAO FUNCTIONALITY REALLY COMPELLING TO GO ALONG WITH?
Contao is equipped with multiple fabulous features, including multiple themes, robust permission system, undo management, advanced sorting & searching, Live Updating Service, multiple back-end languages, W3C guidelines, and many others that make this CMS extraordinary. Developed in 2006, it has gained global popularity due to intuitive user interface, 100% template based front-end, multi language support, fully optimized URLs, PDF export functions. All such features and special back-office enable a web developer for creating a contemporary, but result-oriented website.
Contao is a reliable and open source content management system, which uses Web 2.0 AJAX technologies to cater the optimal usability. There is an availability of built-in blog/news, file manager, calendar and other additional modules with the advanced file editing features that help in building innovative website.
For the outstandingly better technical support, standard of work, customer satisfaction and optimum resource utilization, CSSChopper is a worthwhile name. Check our Contao customization portfolio in order to understand our technical competence.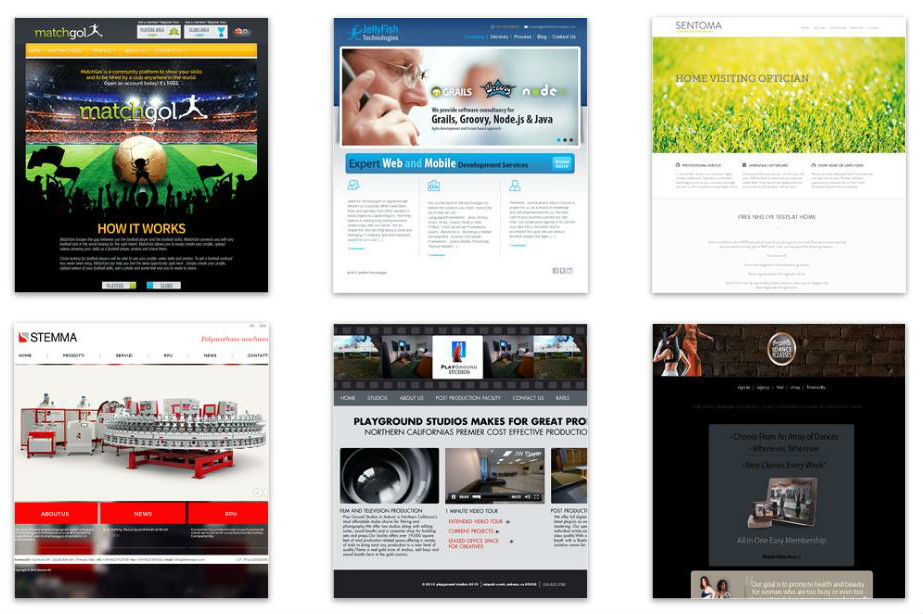 WHY CSSCHOPPER IS LUCRATIVE CHOICE FOR PSD TO CONTAO CONVERSION?
Expeditious Project Delivery
Pledged to implement particular project requirements of clients
Wholehearted for 100% clients satisfaction
Best possible cost of project
Dexterous development team to meet your project specifications
Committed to yielding quality result and project progress
Uninterrupted technical assistance to clients
Maintained clients's privacy with Non-disclosure Agreement
Contact CSSChopper to avail the best quality of services at feasible cost within stipulated time. We assure you to live up to the mark your specific demands and project progress. Our experienced development team is well-acquainted with its all versions and remarkable features.
Posted By: CSSChopper Team- Now, Opt a Professional Web Developer from CSSChopper.