If your aim is to acquire top-notch PSD to osCmax conversion services for your e-commerce website, then CSSChopper is definitely your ideal service partner. We are an India based highly-professional web development and outsourcing company, engaged in rendering turnkey solutions to the global clients. We are the most trusted e-commerce web development and integration service provider with having a long list of satisfied clientele from all across the globe.

If you are looking to enhance your website appearance through pixel perfect PSD to osCmax theme conversion services, then send us your desired design now. We are shored up with a talented team of e-web professionals to convert your PSD or similar designs into W3C valid osCmax template. No matter how intricate is your design; our competent team will efficiently transform your original design into browser compatible osCmax themes. To convert PSD to osCmax themes, we strictly ensure:
100% pixel perfect design theme of the original image
Inbuilt SEO semantic coding to boost search engine ranking
Neatly hand coded markup by our expert coders
Well structured coding and CSS based layouts
World wide web consortium (W3C) valid HTML/ XHTML and CSS
Creative graphic, design and layout
Multi browser compatibility with all popular web browsers
Lightweight and table less layout (DIV) & design
Highest conversion quality benchmarks
For PSD to osCmax conversion & integration services, our avid developers stringently ensure that the conversion turns out to be highly effective. Effective in terms of quality, search engine friendly ranking, optimized for loading speed and size that leverage the overall website's efficiency.
Why to focus on osCmax customization services?
OsCmax is an open-source yet highly reliable shopping cart development platform. It possesses powerful features and functionality to build a robust e-commerce web application. The platform is ideal for small startup stores that wish to have immediate business growth with advanced e-commerce support. Also, osCmax holds high-end shopping cart features to support and manage online stores with very large operations.
Some of the noteworthy features of osCmax
Complete control over inventory and tracking
Limitless support for products and categories
Intuitive and user-friendly admin panel
Multiple payment gateway support like AuthorizeNet, PayPal and real-time credit card processing, cash on delivery, 2Checkout & more
Shipping module methods like UPS XML, Table rate, FedX Direct & more
We at CSSChopper provide complete customization services for osCmax including
PSD to osCmax template/ theme conversion
OsCmax design & integration
osCmax installation and configuration
osCmax SEO & more
CSSChopper works with each client while ensuring smooth running of project, aligning with the client's detailed requirements. CSSChopper has highly qualified team of e-commerce developers, to aptly meet the client's shopping cart development and integration needs. Roll your eyes beneath to view our featured portfolio of e-commerce projects.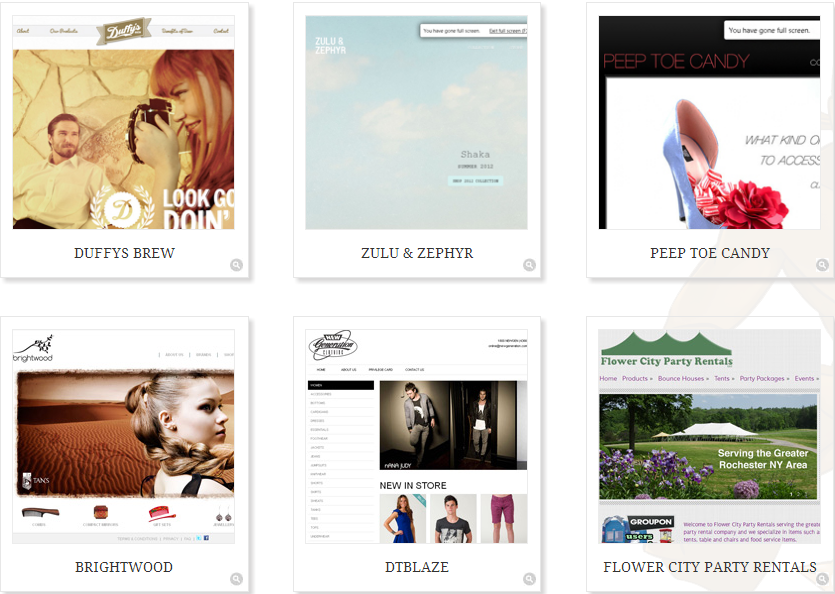 Why to choose CSSChopper?
Always geared up for help 24/7
Seamless communication availability over phones, emails, chat support
Sustains client's privacy on top with signing non-disclosure agreement
Prompt turnarounds for faster deliveries
30 days free technical support for seamless client assistance
Assured client satisfaction or else *money back guarantee
Posted By: CSSChopper Team