Are surfing internet to seek SilverStripe customization service India from a professional custom website Development Company? Then, certainly you have landed on the right page! CSSChopper is a seasoned CMS web development and customization service provider, holding a successful record of delivering excellent services.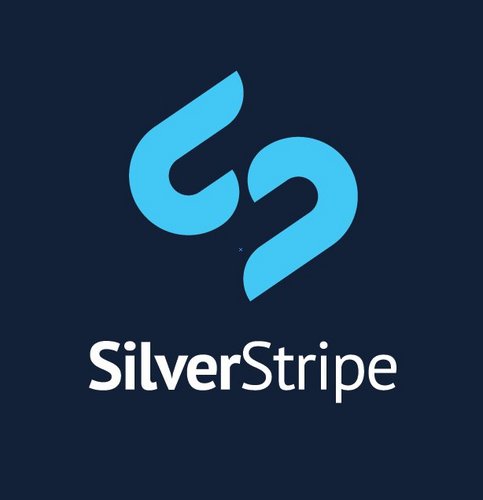 We can develop engaging SilverStripe themes to glamorize your overall online appearance with meeting your detailed requirements. In case you want to transform your own design into pixel-perfect, W3C valid SilverStripe theme, then also we are ready at your service to convert PSD to SilverStripe themes. Although the clients are not restricted to send their design file particularly in PSD format, but they are free to send in any design format like PSD, PNG, JPEG, TIF, AI, PDF etc.
PSD to SilverStripe theme conversion services at CSSChopper strictly adhere to professional and high-quality standards. CSSChopper delivers an array of SilverStripe services including
PSD to SilverStripe template conversion
PSD to SilverStripe conversion
Custom silver stripe themes
HTML to SilverStripe conversion
Installation & maintenance of SilverStripe based projects
At CSSChopper, we have a highly qualified CMS team to handle your project. Whether you need a small website with 10-12 pages of content or a giant online portal, you don't have to think twice. We assure a guaranteed success for your project through our extensive experience that we have earned by handling abundance of diverse projects. From building the site (from scratch) to revamping the existing one, you can count on us for all!
Why choose CSSChopper to convert PSD to SilverStripe
Our CMS development team has in-depth knowledge & experience in several programming languages and CMS technologies to deliver out-of-the-box solutions. With the proven experience, our CMS professionals go beyond your expectations in providing compelling designs, theme integration and rich user interfaces for your SilverStripe CMS based web applications. They implement an array of techniques to provide flawless web presence:
High-quality markup validated with W3C standards
100% manually coded markups
Semantic coding approach for search engine friendliness and improved accessibility
100% accurate and pixel-perfection of the original design
Table less design layout for speedy loading of pages
Multi browser compatibility
SEO compatibility
Further, you can roll your eyes on our showcased portfolio to get crystal-clear understanding of our work style and technical dexterity.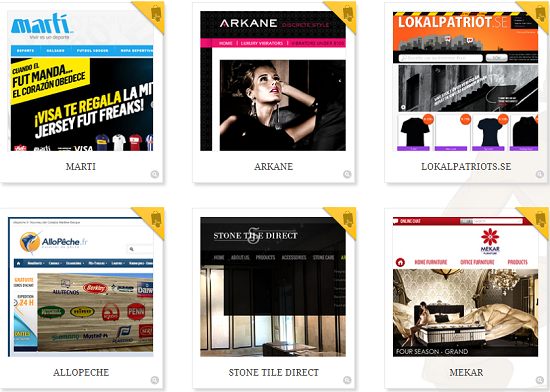 Why you would love to work with CSSChopper?
We have an array of reasons that you will love us:
Our seamless client-centric dedication
Round-the-clock customer support
30 days free technical support even after development
Non-disclosure agreement to preserve client's privacy
*Money back guarantee in case of dissatisfaction
Highly affordable prices
Dedicated team to handle the projects
We are always geared up to assist you, so feel free to contact us anytime!
Posted By: CSSChopper Team