Are you looking for professional-class PSD to TYPO3 customization services? CSSChopper is a renowned web Development Company possessing years of excellence in deploying successful CMS solutions for diverse businesses. If you have a great design, then trust us we have that proficiency to convert it into a rich-quality, professional-looking Typo3 web template. We are ready to accept your design file in any of the formats like PNG, PSD, JPEG, AI, etc. from the client to make it compatible with all major web browsers.
We convert PSD to Typo3 services by strictly ensuring pixel perfect design to give the flawless appearance to your website, with accurately meeting your provided PSD design. Our e-commerce developers have years of proven experience while working on the platform of design conversion and shopping cart implementations, regardless of the project's intricacy.
Why CSSChopper is "The Best" for PSD to TYPO3 Template Conversion
If you desire professional and quality-obsessed PSD to TYPO3 theme services that leverage the complete existence & the presence of your website, then we are certainly your necessity.
Looking for a TYPO3 Developer?
Contact Us
To match up your design exactly, we deliver pixel precise XHTML/ HTML & CSS markup
Our proficient coders combine JS files and CSS in the coding and integrate SEO optimized approach to improve the search engine ranking of the web pages
Loading time is also a severe aspect that has to keep into consideration, this is why our programmers focus on 100% tableless CSS featured Typo3 web template
Neat & elegantly written codes and CSS based layouts
Sheer compliance with web accessibility standards and W3C validations.
No need to concern about browser compatibility, as we rigorously focus on cross-browser compatibility with all major web browsers like Google Chrome, Mozilla Firefox, Opera, Safari, and Internet Explorer.
Benefits of PSD to TYPO3 Customization Services:
TYPO3 is a powerful CMS solution that renders sheer control to the site owner in managing the website content without actually doing any editing in codes, modifying the core design or layout. With the TYPO3 customization solution, the website patrons can easily add, remove, and change the content of the site like images, text, and Plugins without downloading from the third party software. Also, no programming skills or web design proficiency is required to manage the website. TYPO3 CMS solution is a perfectly suitable small business website to the enterprise-level business.
Faster updates in front-end editing
Advanced functioning WYSIWYG editor for full-featured writing environment
A built-in search tool that automatically indexes your tool
Simple site structure
Easily create permissions & controls for the groups of users
With our professional PSD to TYPO3 integration solutions, we are ready to work upon your intricate business requirements to deliver matchless solutions to it. Have a look at the varied CMS projects that we have deployed successfully.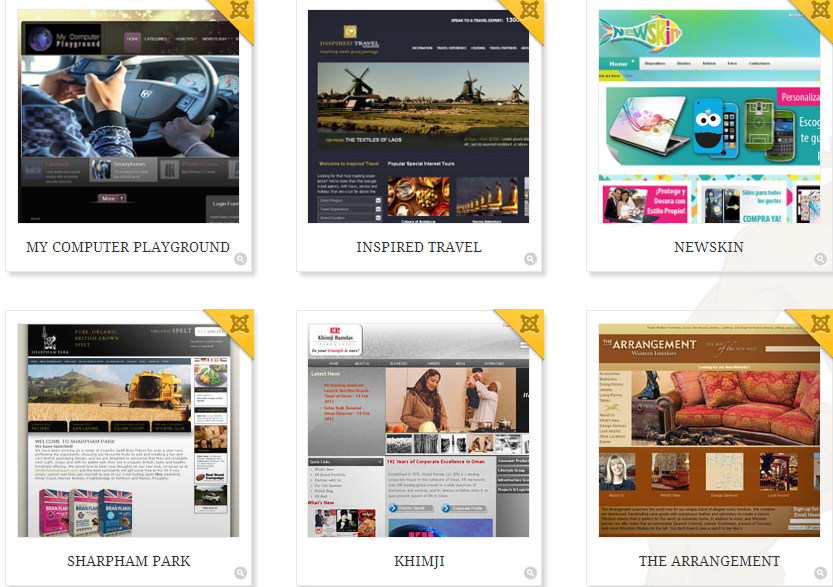 Why choose CSSChopper for PSD to TYPO3 Conversion?
Quick deployment for rapid business solutions
Free technical support up to 30 days
Enhanced communication support via email, chats, phone, etc.
Cost-efficient solutions
The seasoned team of CMS professionals
Top-notch confidentiality with signing NDA
NASSCOM Certified Company
We are always ready to assist you, so feel free to contact us anytime!
Posted By: CSSChopper Team