Why not to attain a Joomla website that holds the power of Responsive web design to extend your CMS possibilities on every promising internet-enabled device? Yes we are talking about responsive Joomla website that efficiently runs on multiple platform and device environments to maximum your end-users experiences. CSSChopper is a globally trusted web development and outsourcing partner to acquire state-of-the-art solutions at highly economical reach. We know Joomla is a counted amongst the best content management systems on this planet. With our responsive design solutions, we make Joomla web applications even more flexible and adaptable, so that it can be efficiently accessible on multiple devices regardless of any screen size and resolution.

Joomla is a perfect CMS platform for non-techies to manage their website without having proficiency in coding or designing. The craze for Joomla is ceaseless as millions of websites have been developed and still increasing. Our responsive Joomla web development service is primarily focused to offer extreme convenience and speed in adding, modifying and deleting the website content. We are backed-up by a specialized Responsive Joomla team to deliver cutting-edge Joomla web development solutions despite the complexities involved.
Benefits of responsive Joomla web development
Enormous increase in mobile users: With the advent of handheld devices like smartphones and tablets; people are frequently inclining towards these smart devices to access with great portability and comforts. Due to this reason, a number of mobile users have increased. In order to reach maximum business audiences, it would be highly essential to focus on responsive web applications.
Single website for multiple devices: Gone are the days, when you had to obtain multiple domains for different browsing platforms. With responsive web design this issue can be skipped as the users are straightway directed to the same website, whether accessing from laptop or smartphone.
Cost effectiveness: As responsive web design approach eliminates the needs for having multiple websites so the cost involved in the development will also be reduced.
Smarter Navigation: Provide stress-free navigation experience to your site visitors with the responsive Joomla website development. The responsive Joomla website smartly gets adapted to every screen device and resolution to offer smooth and comfortable browsing experience.
Quick & Hassle-free maintenance: Besides low maintenance cost, the responsive Joomla website offers hassle-free modifications. Modification on the main website will automatically update the content on different running platforms. Hence saving time and efforts.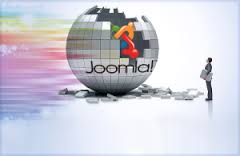 Our competent team of Joomla developers is highly proficient in custom Joomla development including PSD to responsive Joomla theme conversion, design implementation, modification & customization & more. If you need high-quality yet affordable responsive Joomla development by experts, then outsource Joomla developers by CSSChopper. We are an India based outsourcing company offering dedicated solutions to our global clients meeting their flexible needs.
For years, we have been serving excellence to our customers. You may go through our featured portfolio to have a better understanding of our business culture and professional ethos.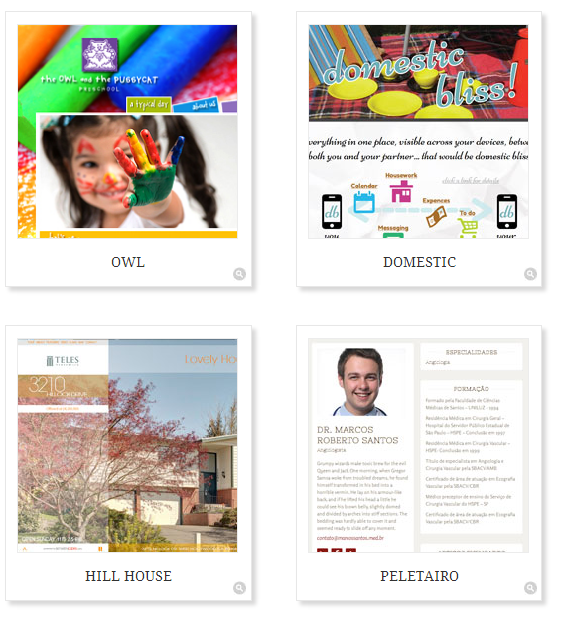 Why choose CSSChopper to hire responsive Joomla developers?
Free of cost technical Support for complete 30 days
Truly professional agreement with signing non-disclosure contract
Dedicated staff assigned specifically on your project
Flexible hiring modules with hourly, part-time & full-time basis
Round-the-clock customer assistance by professionals
Direct control of client over the dedicated team & project
Well equipped & modern infrastructure
Highly affordable hiring solution that can save up to 50% of the overall costs