CSSChopper can fortify your Magento store with responsive web design technology to reach out your maximum potential customers using just one website for all devices. We provide highly scalable web solutions through our responsive magento web development services to wipe out your complete worries of possessing device-friendly web presence. CSSChopper is a professional ecommerce website development and outsourcing company based in India, offering top-notch and affordable offshore services to its global clientele. At CSSChopper we don't on focus on accomplishing the project just to meet the tight deadlines, but we deliver highly-functional Magento e-commerce solution that produce fruitful outcome.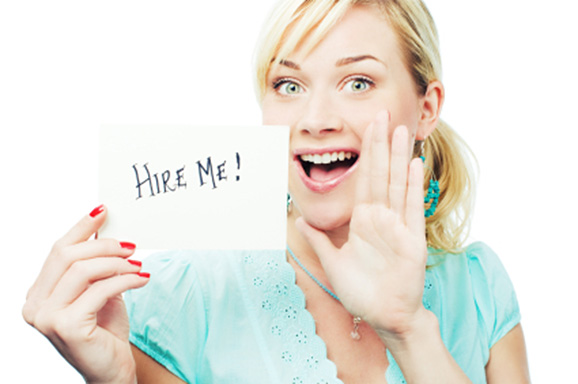 We specialize in rendering bespoke solutions for responsive Magento web development to build just the perfect solution. Being an Indian outsourcing service provider, we are strongly driven to deliver professional-grade web development and design solutions to our clients while meeting their requirements meticulously. With responsive web design approach, we bring flexibility to your Magento e-commerce website to run sleekly on multiple devices.
Turn to responsive web design to cater website visitors an optimal viewing experience regardless of their diverse device screens and resolutions. You would love to acquire the tempting benefits of responsive Magento development service for your store.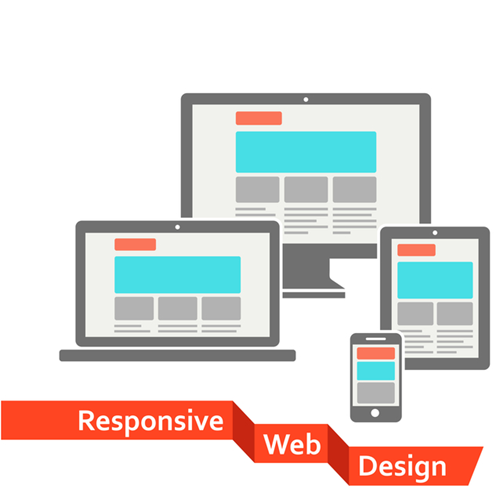 Cost effective development, i.e. no separate website development for separate devices, just one responsive website that runs efficiently on multiple devices.
Enhanced user experience with simplified and comfortable website navigation
Common URL for all web platforms, i.e. for desktop, notebook, tablets etc.
Rapid development & modification support for quick deployment
Single layout for all browsers, i.e. modification on main design will automatically update everywhere.
Minimal maintenance cost & zero management hassles
Why to hire Magento web developers from CSSChopper?
CSSChopper is shored-up by a highly qualified team of responsive Magento developers that are acquainted with the core nitty-gritty of Magento and other latest technologies like HTML5 & CSS3. Our competent Magento developers can build and manage your e-commerce store proficiently.
Tailor-made Magento website design
Magneto store development
Magento integration and maintenance
Magento customization & more
Go through our presented portfolio of responsive design projects that how pertinently we employ our skills and expertise in bringing out-of-the-box e-commerce solution for you.

Why choose CSSChopper?
To work with seasoned Magento developers and responsive designers
Flexible outsourcing services as per the client needs i.e. hour, part-time & full-time basis
Honest and diligent service provider sustaining a track record of 99.9% client satisfaction
Every client is provided special and personalized attention by our dedicated team
High-end quality assurance & prompt deliveries
Pool of multi-disciplinary talent
Transparent work process with proven ethical framework
Direct interaction of clients over the project