HTML5 is the latest buzz in the web development industry to attain next generation web applications with hastier pace. HTML5 has the competency of generating highly interactive web pages coupled with JavaScript and CSS3. When you hire HTML5 developer (especially from India), you can acquire highly potential yet economical web based solutions for building flexible tools and applications embedded with awesome features and functionalities.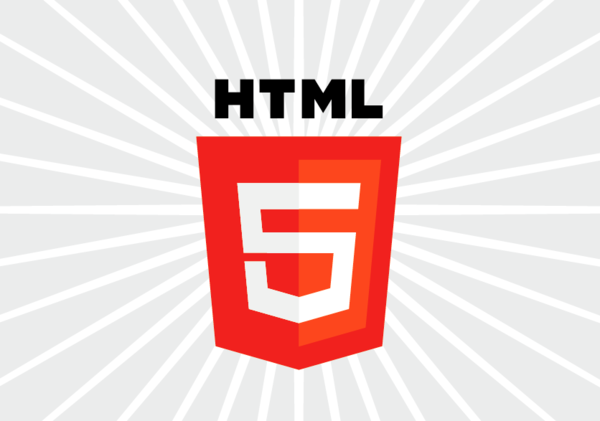 The burgeoning demand for varied web and hybrid applications apparently demonstrates the ceaseless need for HTML5 powered development. A seasoned HTML5 programmer has the capability to build any sort of web and mobile applications. The skills of the developer are not limited to one sector, but can provide complete turnkey solutions for your business. Through the technical proficiency and proven skills, the HTML5 professional can generate highly interactive web as well as mobile applications.
HTML5 allows the programmers to embed varied features like audio/ video clip, images, animation etc. to make the application, truly appealing. An interactive website or application holds sheer chances of tempting its target audiences.
Thinking To Hire HTML5 Developer from India!
Today, the clients are smart and very selective, as they search for the best professionals within their budget reach and preset requirements. India is certainly the pool of talented resources, where the clients can fulfill their requirement easily and efficiently. Obviously, the client would like to outsource HTML5 programmer from India:
To acquire out-of-the-box solutions for your business through offshore technical expertise
For effective and prolific HTML5 development
For faster and hassle-free execution process
For no additional overheads, such as for setting infrastructure etc.
For dedicated and professional quality development
Complex-free project execution without any mess-ups
For fully affordable development solutions
When you approach professional outsourcing firm, then you are surrounded with the hub of developers with specialized expertise in web/ ecommerce development, games/ animation development, application development, and more. You can elect the right one fitting your project needs.
Finding right Outsourcing partner
Outsourcing is a brilliant way to get your job done from veterans without taking headaches. Also, searching the right partner is essential to lessen the risk involved in the job. So take a rapid glance on the checklist for finding the perfect outsourcing partner
Look for the quality parameters and professional competency served by the company
What promising deals can the company provide to aid your business
Is the company reliable and committed towards its services?
Get into deep for the dedicated workforce (such as looking for qualifications, skills, level of experience etc.)
Previous track record of the service provider that what type of work they deal with (by checking out the testimonials and portfolios)
Does the company serve *Money-back guarantee policy, if not satisfied with the service?
There are many other things that need to keep into considerations like NDA policy, communication & technical support offered and more. Hope, you find the blog informative about hiring the HTML5 professionals.
Posted By: CSSChopper Team