The Most Talent catching
CSSChopper's team comprises key players of brilliant mind, who are working dedicatedly to bring the top-quality solution for the clients all around the world. We have employee-centric environment that helps them to be updated with all the latest technologies and skills, so that our company can cater all the possible requirements with world-class features to the the clients cost-effectively.
Leadership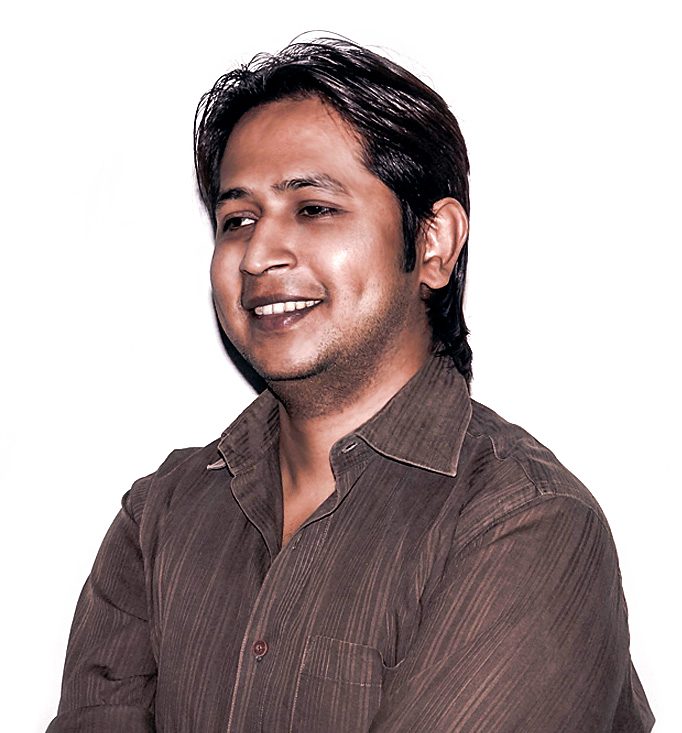 Aston
Business Development Manager
He is holding a job, where success and risk go hand in hand. He perfectly knows how to assess the changing needs of projects, analyze the expected impacts, document the requirements and manages everything sticking to the clients' recommendations.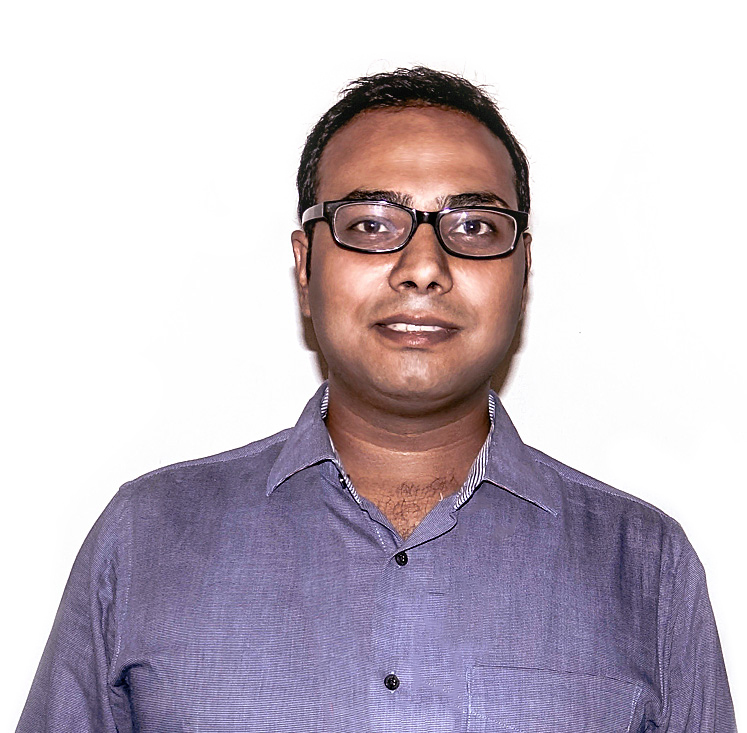 Alok Kumar
Asst. Technology Manager
The technology-indulged geek is an appropriate word to define him. His urge to experiment with the creativity and competent skills, enables him to explore new technologies in the e-commerce arena. The secret of his success lies in his well-disciplined nature and initiative-supremacy.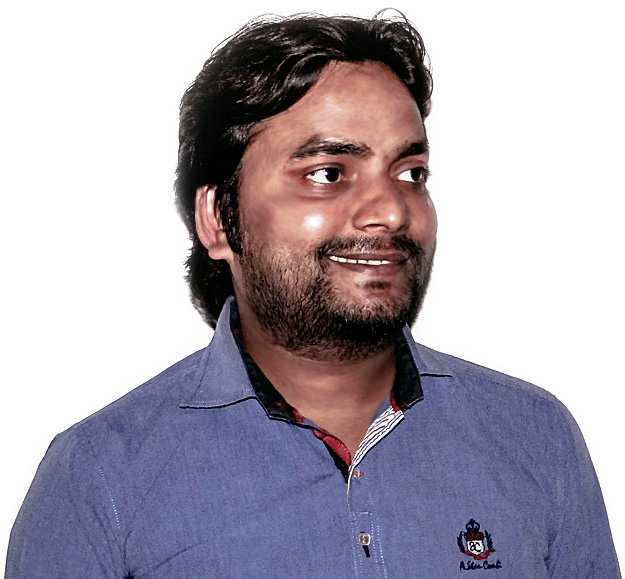 Santosh Kumar
Asst. Technology Manager
His mantra for success lies in simple living and high thinking. He keeps updating himself as well as his team with the latest versions of HTML. He always succeeds to get the best performance from his team by implementing his art of self-discipline and proven methodologies.
Department
Project Management
High-quality Client Interaction
Project Initiation & Planning
Understand & Collect Requirements
Manage Project Risks
Develop Progress Report Documentation
Coordinate With Team Principals
Project Schedule Development
Deployment & Testing
Graphics & Front-End Development
User experience design
Interface design
Mobile & touch design
Brand design
Motion design
Game design
Digital video
Content Design
UI Website Development
Responsive Web Design
HTML5 and CSS3 Development
Pixel Precise Development
WCAG & W3C Validated Development
Newsletter
Cross Browser Tested
CMS Theming
Open Source Development
E-commerce Development
Facebook App Development
API & Web Services
CodeIgniter Web Development
Laravel Website Development
CakePHP Web Development
Zend Framework Development
Payment Gateway integration
eCommerce Development
Module Development
Theme Development
Website Customization
Bug Fixes
CRM & ERP Integration
Online Store Development & Upgrading
Payment Gateway Integration
E-commerce Platform Migration
Mobile Apps Development
Android App Development
iPhone App Development
BlackBerry App Development
HTML5 App Development
Android Game Development
iPhone Game Development
BlackBerry Game Development
HTML5 Game Development
Flex Development
Media Server (FMS/Wowza)
Desktop Application Development
Cairngorm Application Development
Skinning Component In Flex3/Flex4
Bitmap Work
Papervision 3D Work
Web App Customization
Graphics Work
Project Coordination
Set Responsibilities, Outcomes & Time Frame
Develop Project Schedule
Day-to-day Client Interaction
team coordination & Leadership
Set & Manage Client's Expectations
Project Progress & Satisfaction Track Record
Maintain Long-lasting Relationships
Create Knowledge Base For Clients' Objectives
Online Marketing
Actively Identify Business Growth Areas
Keep An Eye On Competitors Work
Strategically Plan, Manage & Execute SEO, PPC, SMO
Boost Online Performance
Manage Online Branding
Implement Digital Campaign Collateral
Responsible Maximum Search Results
Improve Sales Opportunities
Business Development
Business Development Planning
Client Retention
Research New Opportunities
Forecast Sales Targets
Plan Sales Augmenting Strategies
Monitor Competitors' Activity
Analyze Current Market Dynamics
Manage Pre-Allocated Budget