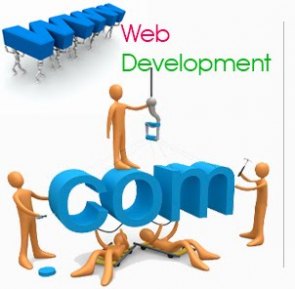 Are you looking forward to hiring a web developer? Selecting a right developer is not an easy job. We usually commit numerous common mistakes while hiring a developer. Therefore are some useful tips for you that really work.
Here, most prominent points which should be consider while hiring a web developer from any outsourcing firm.
1. Are developers experienced and professional?
2. Is firm offering clean and semantic hand codes?
3. Cross browser compatible chopping.
4. What quality standards had been adopted by firm?
5. Infrastructure of a company?
6. Work process?
7. Working style is transparent or not?
8. Will web developers work as in-house team?
9. Are they ready to sign Non Disclosure Agreement (NDA)?
10. Online Order form
11. Does client have full control over his project from starting to end?
12. Whether company is offering services at nominal price or not?
13. Is payment plan flexible?
14. Turnaround time?
15. Minimum period of hiring?
16. Availability at the time of emergency?
17. 100% *money back guarantee in case of dissatisfaction?
18. Is the firm providing 24hr customer care?
19. Full after sales technical support?
20. Is there timely communication between client and developer?
No need to make your pockets empty. From now onwards, take all the above-mentioned points into consideration before hiring a web developer. With the help of these factors, you can hire a developer on full-time/ part-time/hourly basis with great ease.
you can visit https://www.csschopper.com/ to get more related article and blog stuffs.