9 Best Shopify Apps To Drive Up Your Business Sale In 2019!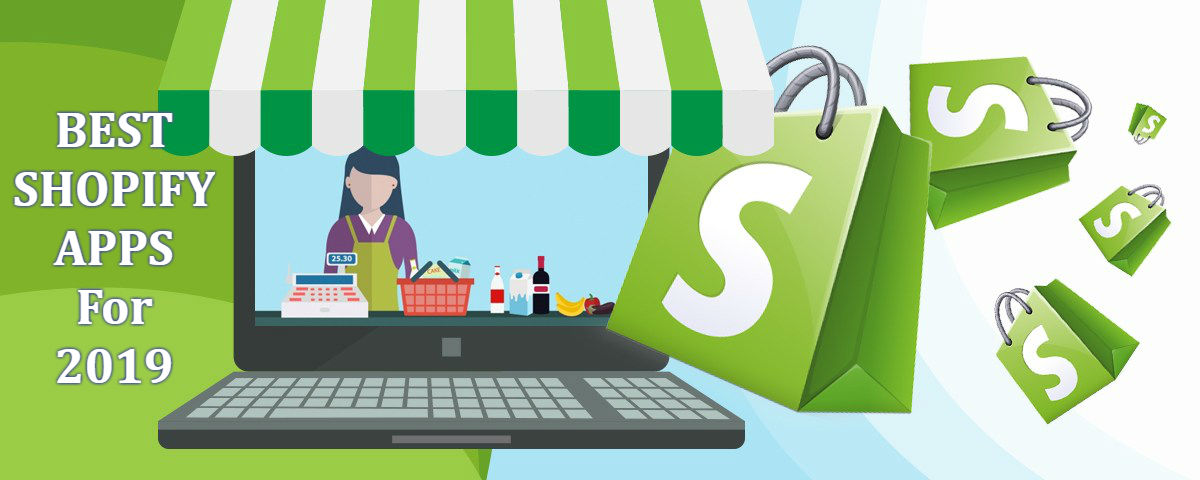 Are you looking for the best Shopify apps for your online store?
Over millions of online vendors use Shopify to run their online stores! This is why, Shopify app development comes as the powerful platform that makes it an easy process to launch an eCommerce store and helps generate lead, shipping, automate packaging, marketing activities, etc.
Whether you are starting a new business or you have established your online store, Shopify is the right partner. And, the Shopify App Store can feel like a formidable marketplace at times. Especially, if you're looking for an app that will assist you increase sales.
The Shopify app development is filled with fascinating apps to help you intensify your business growth. Here! We will describe some of the top-rated Shopify apps that will surely meet your business expectations.
List of the striking Shopify marketing apps for your business that will help boost your business sales and increase profit margins.
Omnisend: An Awesome Shopify App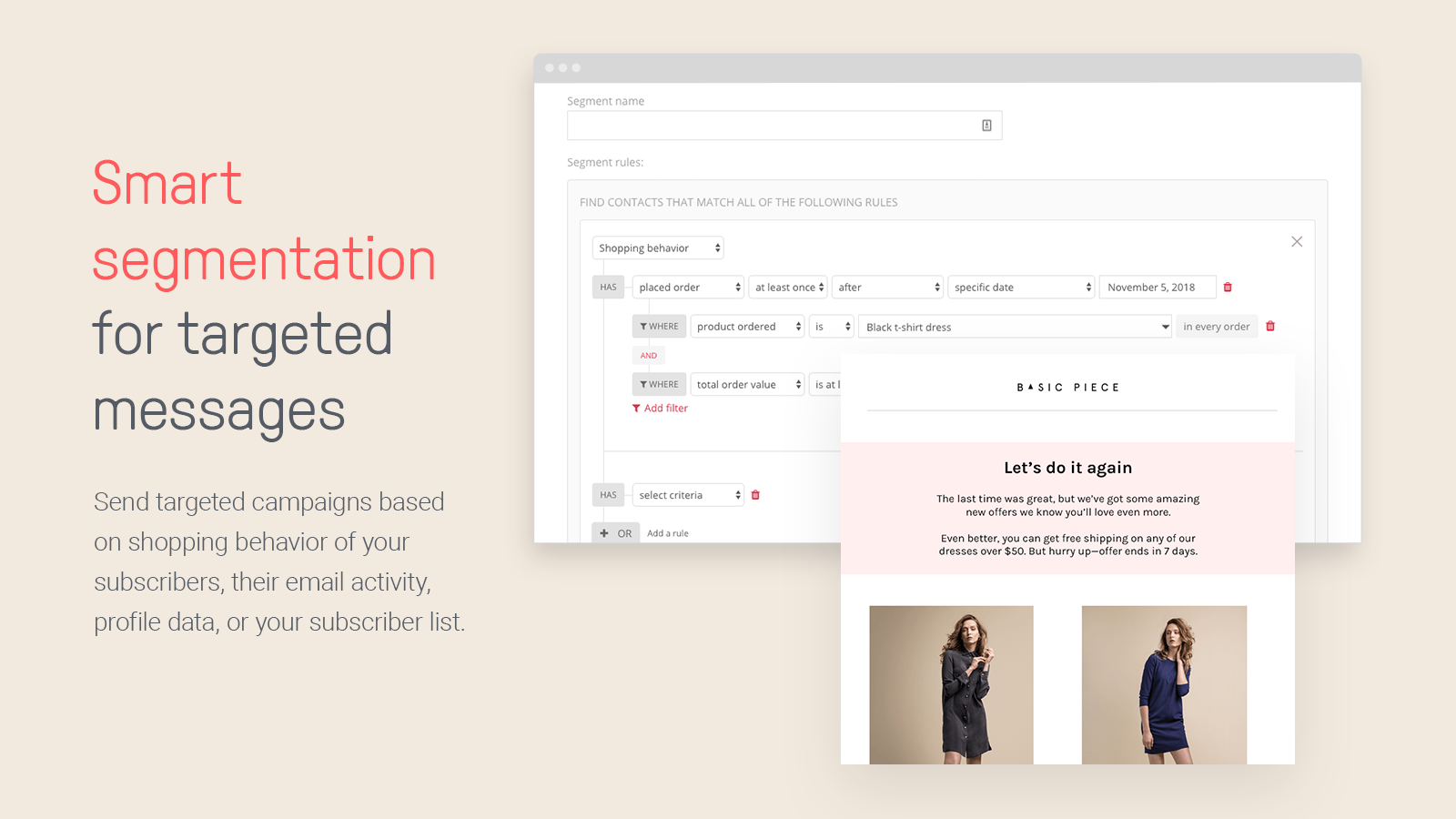 Well, this might seem unfair, but genuinely- Omnisend's is the first Shopify integrated marketing app that you can use for your e-commerce store to boost your sales in upcoming year 2019. Furthermore, it includes Shopify major feature- "a marketing app dashboard" that offers analytics reporting on your marketing activities directly in Shopify.
Features of this app are:
Strong and personalized Shopify marketing app to reach more customers
Renders a marketing dashboard
Tracks the activities on different channels.
Highlights successful campaign on Shopify dashboard
Standard Segmentation
Cost :
FREE: For online vendors starting to promote their products with email marketing
STANDARD: Starts @ cost of $50 with 60,000 emails/month.
PRO: Available @ cost of $199 with unlimited emails / month.
Download link: https://apps.shopify.com/omnisend
SEO Manager Shopify App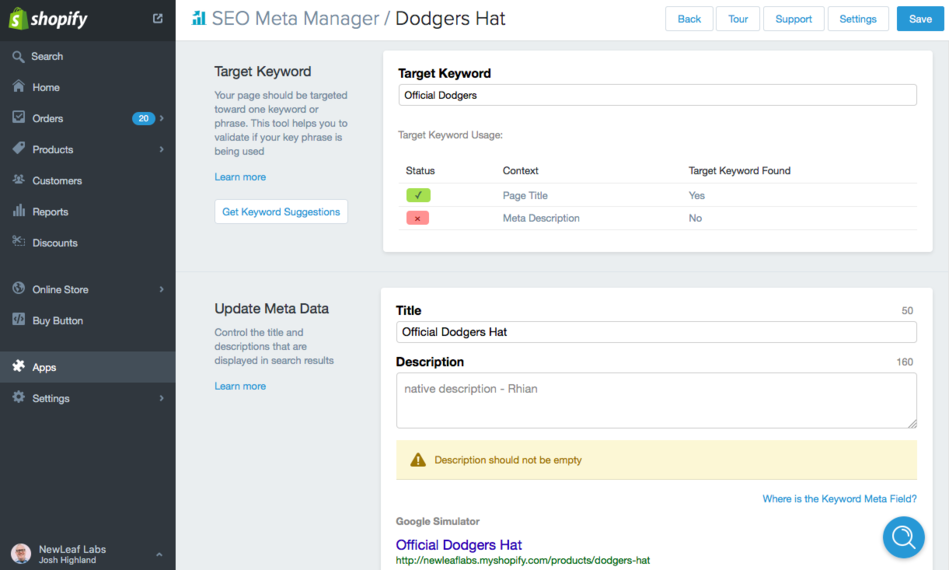 Are you looking for increasing the traffic on your website? Here, the SEO comes to help! For this, one of the best solutions is to use the SEO manager Shopify app. Consequently, this app provides a great customer support.
Features of this app are:
Easy to install
Titles and Description editor
Keyword suggestion
Advanced meta settings
Google Mobile-friendly test
Cost:
Free trial: 7 days for free.
Monthly price: $20/month.
Download link: https://apps.shopify.com/seo-meta-manager
Plug in SEO Shopify App: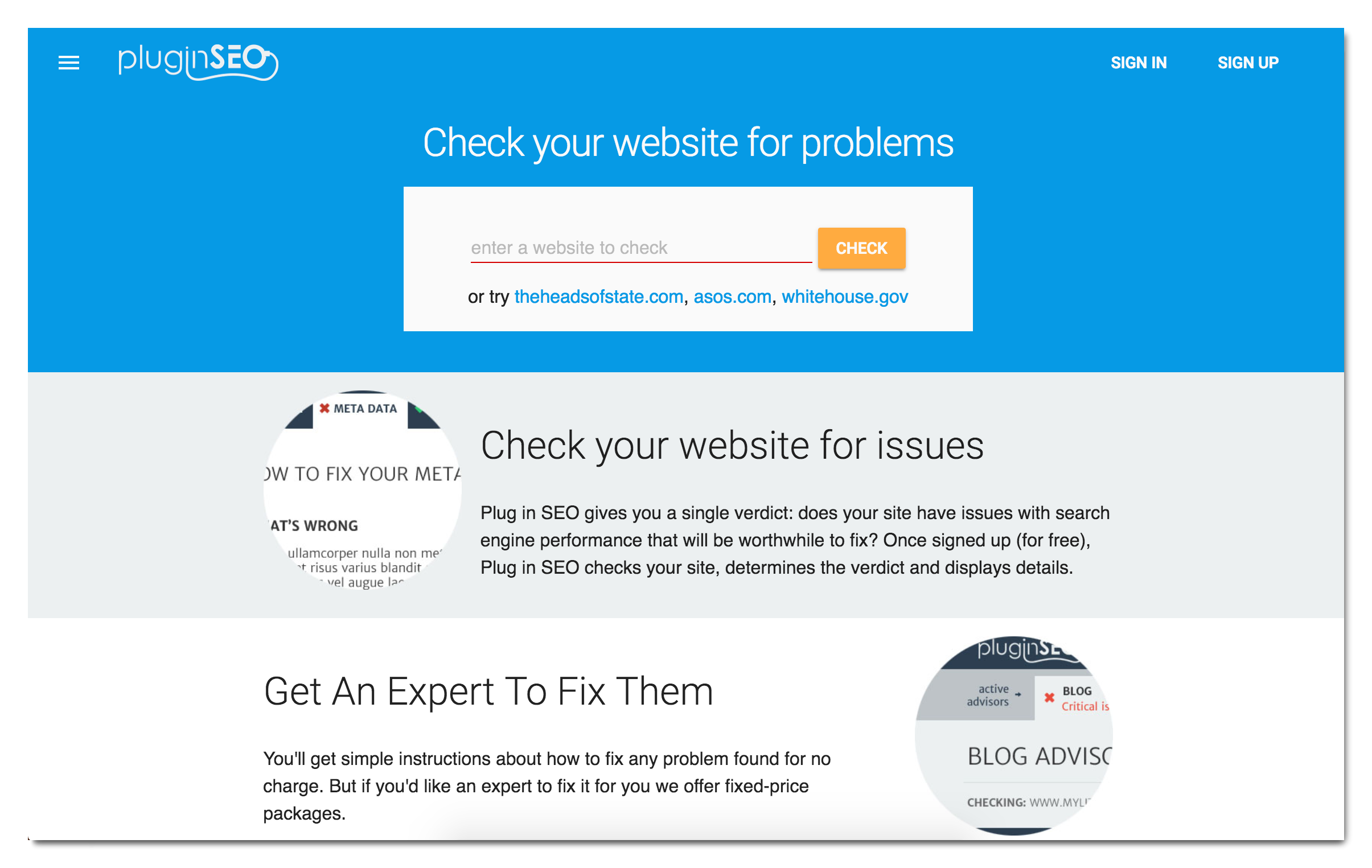 To earn more number of leads on your Shopify store, you need to ensure that everyone is finding your website at top rank. Means, you should give proper attention to the SEO of your Shopify store and Plug In SEO is the best tool to do this. Therefore, you can rely on it.
Features of this app are:
Prompt and simple verdict
Identify the problem in your Shopify store.
Use comprehensive SEO checkers to fix the SEO related issue.
Works well with your existing apps
Multilingual SEO
Cost:
Free as well as paid version.
For paid version, you will have to pay $ 20/month.
Download link: https://apps.shopify.com/plug-in-seo
Better Coupon Shopify App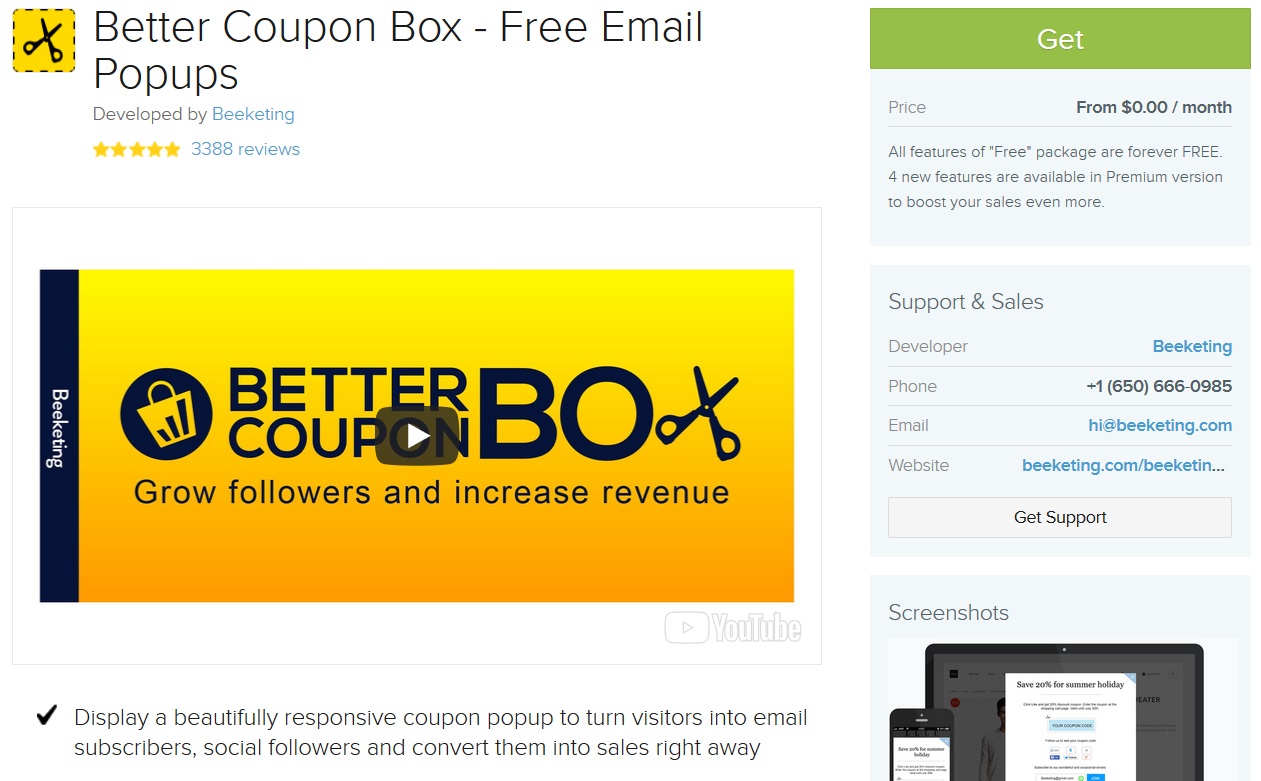 Better coupon is the most popular Shopify app that has gained popularity in a very short span of time. Therefore, it is an amazing tool that helps you increase online sales on your e-commerce store. Thus, with this Shopify app, you can create unique coupon code tailored to your own rules.
Features of this app are:
Coupon link builder
Support API
Creating/Selecting email templates for sending coupons
Create an auto-apply coupon that can be linked efficiently from the server backend
Send coupons to a customer via email
Configure pattern of coupon codes
Cost: Free to use
Download link: https://apps.shopify.com/better-coupon-box
Kit: An Amazing Shopify App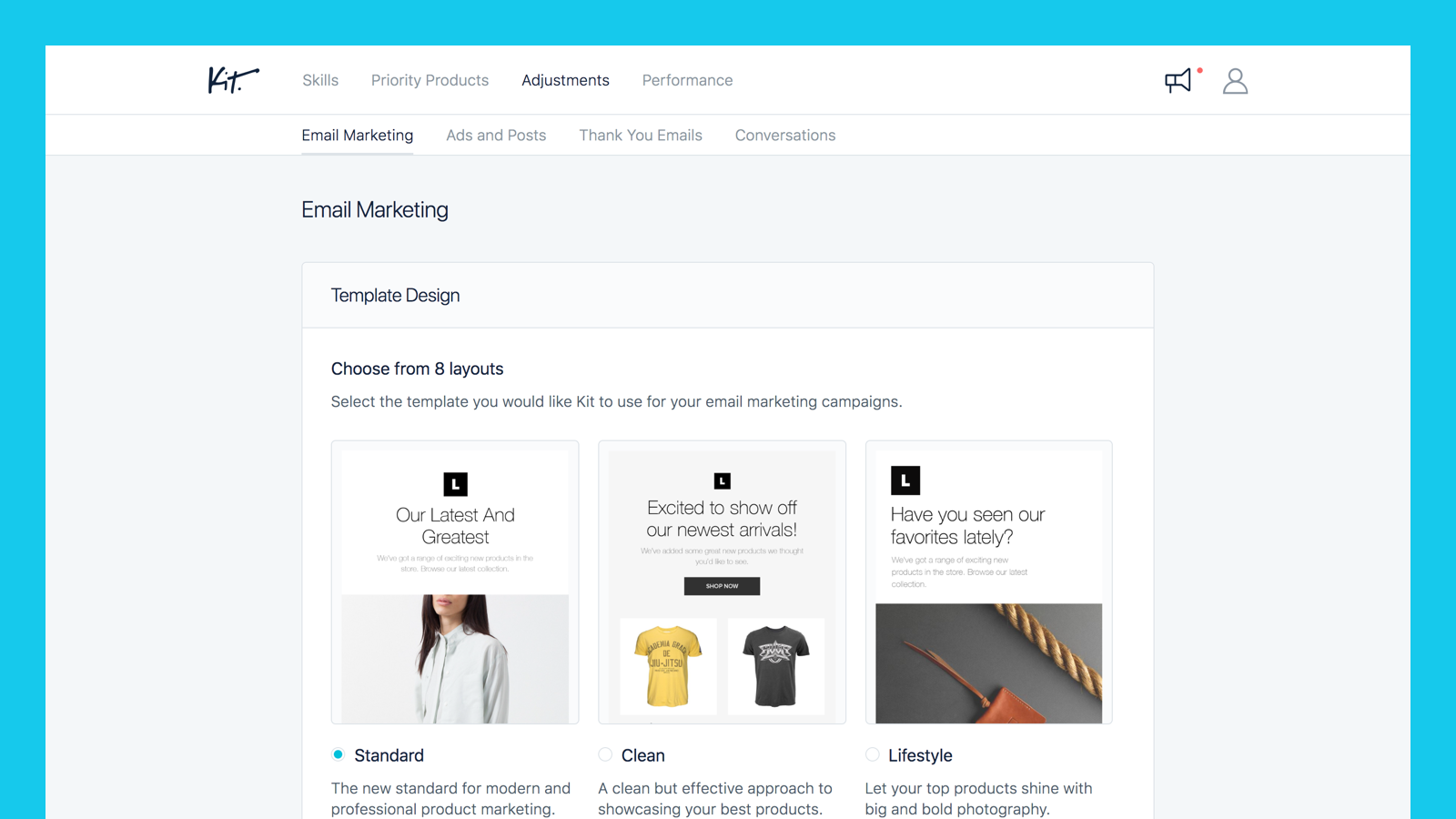 Searching for the best Shopify web development app? So, your search ends here! Kit is the best free Shopify apps that is easily available on Shopify app store. In addition, this app performs multiple functions to make online business sales easier. Further, it indicates Shopify marketing options that would definitely help online vendors to make their online store better.
Features of this app are:
Efficacious management of social media
Capability to retarget a given marketing campaign
Render more exposure for your e-commerce store
Give amazing discount codes to user
Cost: Free
Download link: https://apps.shopify.com/kit
Oberlo: A fantastic Shopify App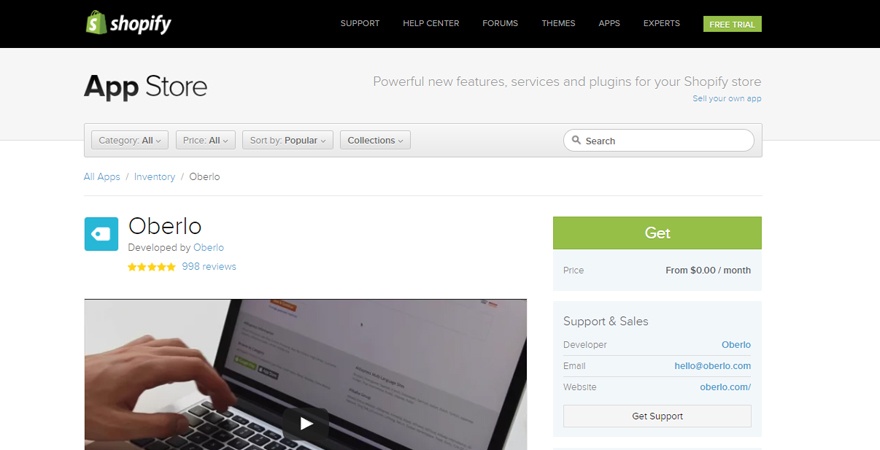 Looking for an amazing business idea or want to sale your product online! Then, no need to go anywhere. Oberlo, a fantastic Shopify app, helps you to search the better market place for your business that can import your store directly into Shopify app store. When you receive an order, then Oberlo direly ships the product to your customers. Thus, you do not need to worry about packaging a product or shipping it.
Features of this app are:
Show coupon to turn visitors into customers
Automate packaging and shipping
Shipment Tracking
Filter Products with ePacket!
Fulfill Orders Automatically
Cost:
Free plan for new user: Work until you reach 50 order/month
Basic Plan: starts @ $ 29.90 for 500 orders/ month
Pro plan: $ 79.90/ month
Download link: https://apps.shopify.com/oberlo
Sales PoP Shopify App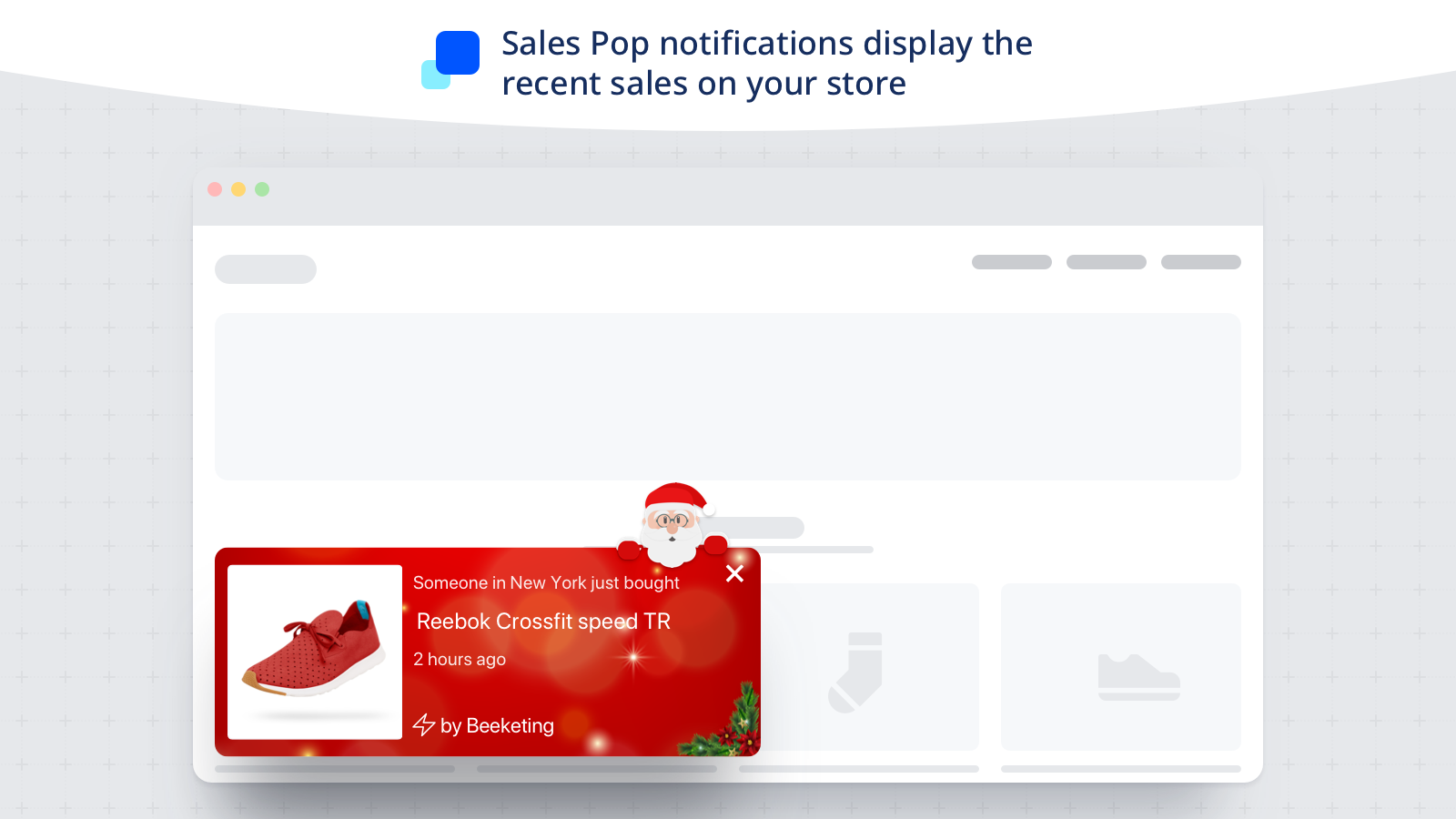 It is one of the most trending free Shopify marketing apps. Here is a good news for online vendors that Sales pop is in the list of top-rated Shopify app. Adding to this, Built on the concept of social foolproof, it is an influential shopping tool that helps boost your sale.
Features of this app are:
Display time, positions and customizable messages.
Randomly hide old notification of product orders.
Use minimum resources and space on your website.
Easy to install, and no programming coding required
Cost: Available free on Shopify app store
Download link: https://apps.shopify.com/sales-pop
Facebook Chat Shopify App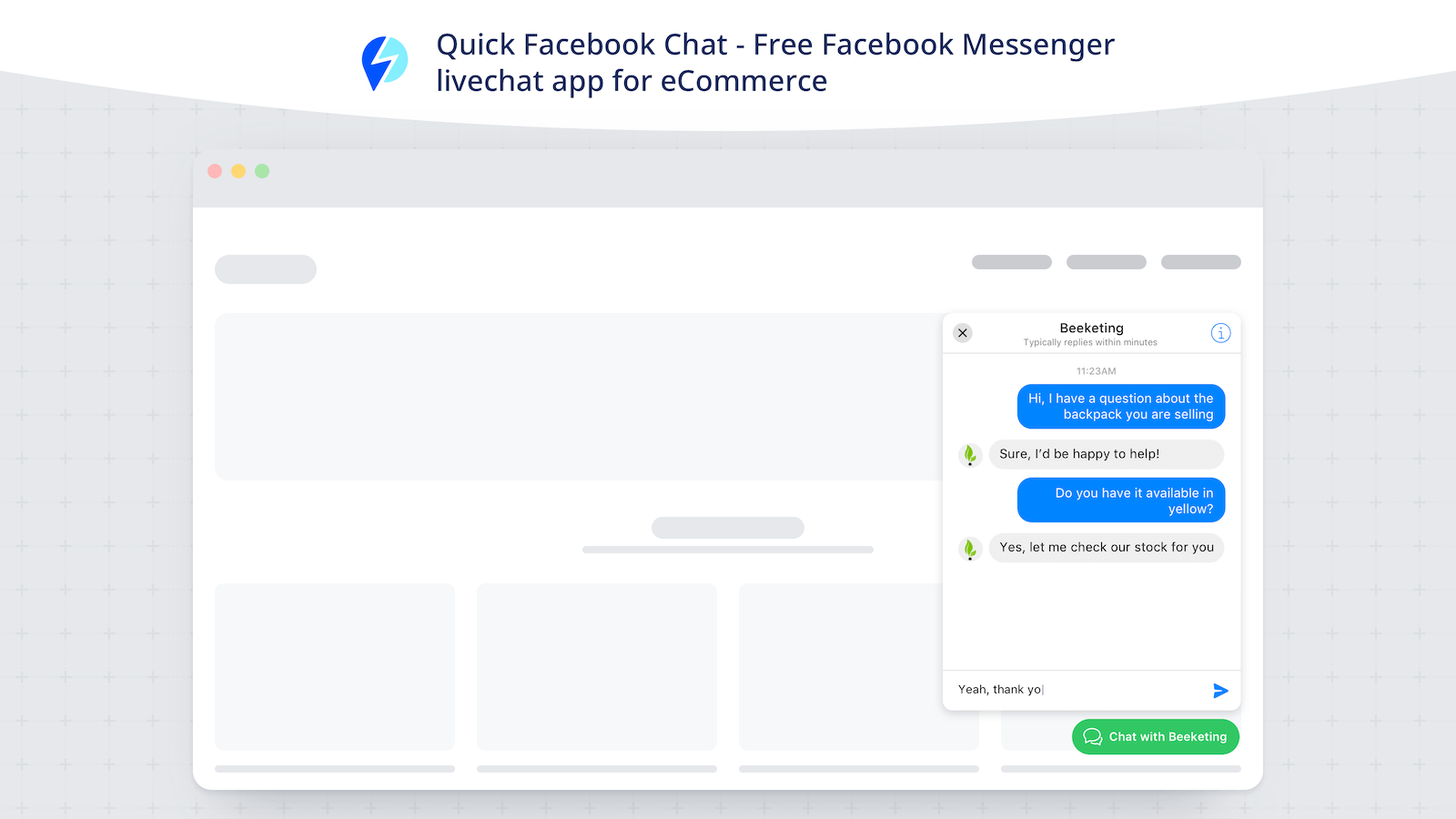 These days, people spend more time on social media channel and Facebook is the one of the most popular social media platforms. Due to Facebook messenger, it helps you generate more number of visitors on your ecommerce store. With this Shopify social media apps, you will benefit from a way to answer some questions in an efficient way. Moreover, it provides user- friendly and prompt communication with your customers, Facebook chat app is a key to customer satisfaction.
Features of this app are:
Easy to install with no requirement of programming language.
And, use less storage and resources on your site.
Work seamlessly across all the devices.
Cost: Free for use!
Download link: https://apps.shopify.com/facebook-live-chat
Yotpo Shopify app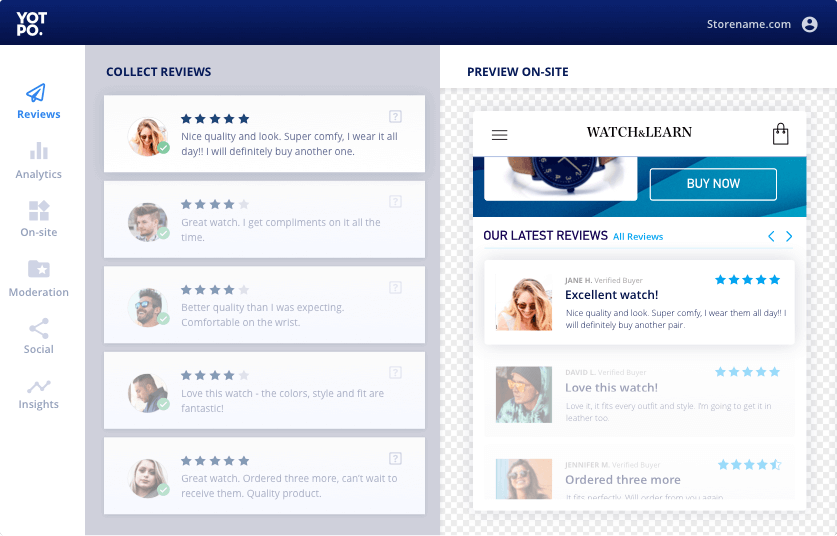 Yotpo is the powerful Shopify app to check review before buying anything online. So, this is the popular content marketing platform to add review on your Shopify store. Well, it would not be a wonder that Yotpo has received more than 1,000 top-rated reviews in the Shopify app store. So, this is a wonderful app for checking reviews.
Features of this app are:
Generate more traffic on your website by showing rating in Google search results.
Automatically deliver rich-quality content on social media site
Create a brand community with customer content
Cost: Base version of Yotpo is free
Premium: Starts @ $29 per month
Download link: https://apps.shopify.com/yotpo-social-reviews
Conclusion
Hence, these are some astounding Shopify apps which we have described above. Hope! These apps will help you drive up your business sales to the next level in the competitive world! And, if you are looking for the best Shopify web development then hire CSSChopper as the best web development company for providing state of the art Shopify features.