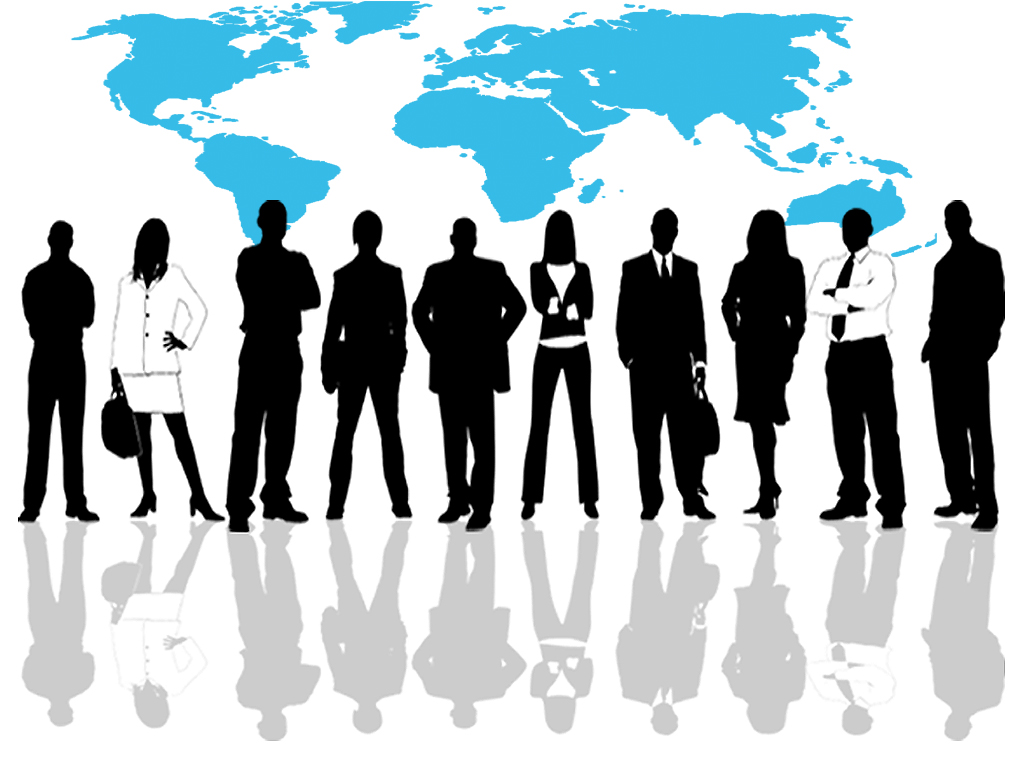 Do you have a long list of fully satisfied existing clients? But, what about new clients? How to catch the attention of more and more new clients? It is an undeniable fact that clients whether old or new hold very significant importance for an online business owner. Every website owner has a daydream of the high rate of traffic towards his web portal. We have come out with some interesting and easy ways through which you can attract the attention of your prospective online new clients easily.
Provide Discounts: Nowadays, people are looking for the best deals available at a low cost. By discounting the actual price up to 10%, 20%, or even 50% off, you can attract a large fraction of new clients across the world. It is considered the most effective way of generating new customers.
Promote your site properly: Proper advertising and promotion play a very crucial role in creating strong brand recognition among potential clients. There are various methods of promotion like email marketing, flyers, postcards, and so on through which you can publicize your online business efficiently and get known to everybody.
Expand your services: You should always keep a close watch on your competitors about what are the services offered by them. In a highly competitive marketplace, you have to offer your clients the best product and services prior to your competitor in order to attract the attention of your clients.
Besides, all the above-discussed factors, you should always try to build trust among your clients so that they can recommend you to another potential client. So, it is advisable to offer your clients whatever they want to attract their attention towards your website.
you can visit https://www.csschopper.com/ to get more related articles and blog stuff.