Effective Meetings Generate Effective Businesses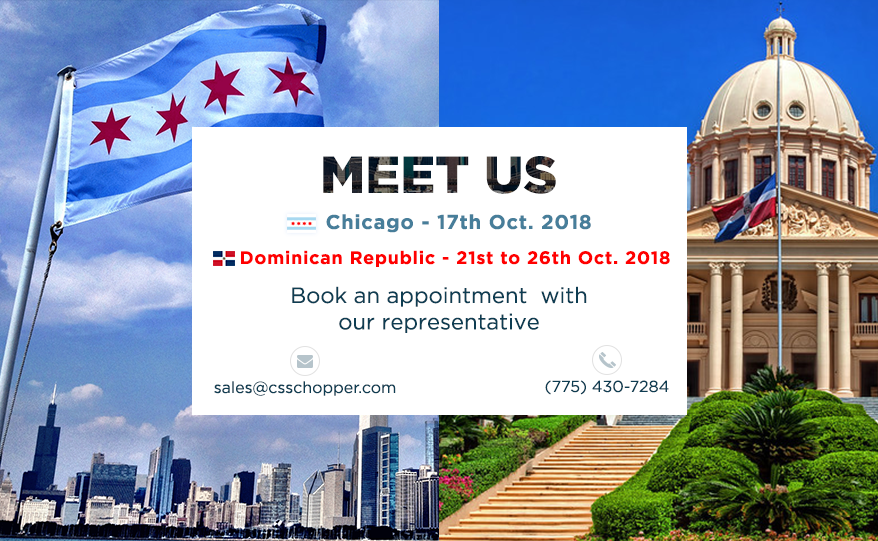 Let's meet with our business representative in your own location. It is a great opportunity for the people of Chicago and Dominican Republic as one of our business personnel is visiting their locations. Share all your queries and find the best web design development and mobility solutions while enjoying a cup of coffee.
Tour details
  Chicago- 17th October 2018
  Dominican Republic- 21st to 26th October 2018
Agenda of the F2F discussion-
1-  Comprehending existing problems in the current business.
2-  Discussing problem specified solutions.
3-  Process of team planning and project handling.
4-  Targeting better projects leads and devising action plan accordingly.
5-  New opportunities which you and SPARX handle together.
6-  How can we both build aspired reputation and credibility over the web
Get a move on! The tour runs for few days, so resolve all queries before it ends.