PHP Framework: Fundamental Tips For Selecting A Right Framework
Challenges in the web industry and the expectations of customers have become quite high these days due to the wide list of advanced PHP features to develop the fast and secure web apps. Still, the coding in PHP is becoming dull. That is where a PHP framework can help! PHP framework helps in fostering RAD (rapid application development), which helps in building more stable applications, saves time, and decreases the amount of repetitive coding for PHP developers. With the help of this, you can spend your most of the time in creating actual web application, despite wasting time in writing repetitive codes.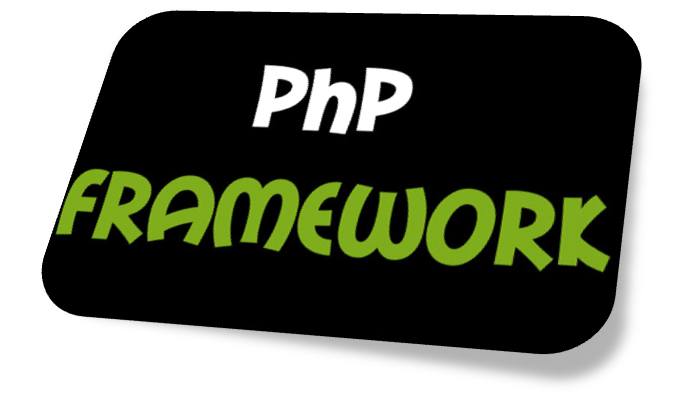 What is a Framework?
Frameworks are an absolute solution for building robust websites. These are based on MVC or Model-View-Controller named design methodology. There are several types of PHP frameworks. Among them, some of the popular frameworks are:
CakePHP
CodeIgniter
YII
Zend
Factors to look for in a framework
In order to have an advantageous framework for businesses refer to these five factors:
Work adjustability
According to this, work of the developers can be relocated to any place. They can stay connected to developments in the project with proper concentration even during traveling. So, all the work related activities can be done on the go without any disturbance.
Profound documentation
It is a vital factor as the developers should not be deprived of losing the track of events after taking up certain decisions. In order to come up with a beautifully written code for websites, the documentation is essential.
Thin frameworks
Always use thin frameworks along with plug-in features, which can be affixed or loosen from your application that promotes flexibility.
Good community support
It is hard to find people, who have a good experience of particular framework. Never use that framework, which is not used by many people as you will not be able to get any sort of help when you are stuck with something. Thus, a good community support will make the life of the PHP web developers easy and maintainable.
Evaluation of right framework
We all know that the applications are different from each other in some way or the other so, it is essential to evaluate the requirements as per the framework features and determine on best fit.
Common mistakes made while selecting a PHP framework
Do you want to know how to avert mistakes while opting for the right framework? Refer to these three most frequently committed mistakes:
Sticking to your favorite framework
The most common mistake, which is done by most of PHP programmers is the usage of one favorite framework continuously for all projects. You should keep in mind that all the projects are not similar so, choose the right framework in the beginning itself otherwise the end-result will not be fruitful.
Familiarity with the user-guide
Businesses should go through every details of the user-guide together with the step-by-step procedural installation. Strictly abide by the rules to ensure smooth experience in the development of the code.
Adopting inexperienced individuals framework
Never use a framework, which is created by inexperienced individuals as when it comes to offer guidance and support regarding it they become mysterious. Hence, businesses should make sure that the provider of the framework is authentic.
You can also hire PHP developer from CSSChopper, who is well acquainted with all sorts of frameworks and the need of projects. The work portability factor is very important regarding the success of the business and the framework, specially when you are hiring a dedicated developer.
Posted By: CSSChopper Team- Hire Professional PHP Developer from #1 CSSChopper.