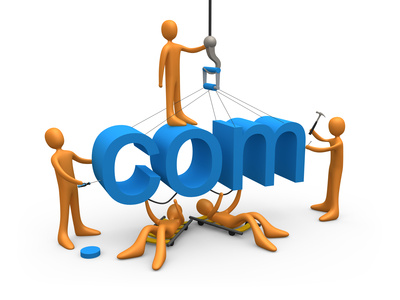 Content Management Systems are not novice names on World Wide Web. These systems are needed in the present times for creating, managing, and publishing content on your site. Every developer from every company is seeking open sources of content management available for free as a good and flexible medium. Drupal is among the topmost open sources of content management tools. It is a content tool that we program in PHP web language. Drupal enables the developer's set up site content which easy to edit.
In order to build a site with Drupal one needs to follow the below-mentioned steps:
1. It is important to firstly get a dedicated hosting source for your site which is easy to afford for you. Look for Drupal's specialized source through which it is easy to get specialized services. Do not make a compromise over quality for prices choose the one with excellent service and results.
2. Download and Install the latest version of Drupal from its official site. Download the entire scripts of installation and upload the scripts openly to the directory of your web host. The installation process is simple and can be performed easily through the internet. Type in the URL box of the browser and the process will automatically respond in guidance to create the site. Keep in mind to build a database replica that is going to be used for the installation process.
3. Next step is the selection of a theme which is going to represent the appearance of your site. The selection of a theme is very crucial as it is going to reflect the face of your business/service. With a little technical knowledge of PHP and similar language, you can even create your own theme too. There are various open-source theme providers who can avail the right desired theme for the site. The right and the easy most way is to download your theme for the site, alter it accordingly and finally apply.
Drupal is a well-known CMS used by renowned brands, active communities, and online stores. It is flexible, easy to modulate, and beneficial for almost all kinds of sites. The above-discussed steps can be followed for creating a Website with Drupal.
Websites on which we are listed