Businesses around the world are empowering their online presence with responsive design trends. Entrepreneurs recognize the significance of customers and audiences for their businesses and relying solely on desktop or mobile devices is insufficient in today's competitive market. Being a pioneer company in the web development and outsourcing service domain, we keep up-to-date with the latest technologies to serve you the best.
CSSChopper provides excellent PSD to responsive WordPress conversion services. We understand your fondness for WordPress due to its user-friendly nature, high reliability, and extensive customization capabilities. While sustaining that charm and adding flexibility to your WordPress website for a smooth response on multiple devices, we meticulously merge your website with RWD technology.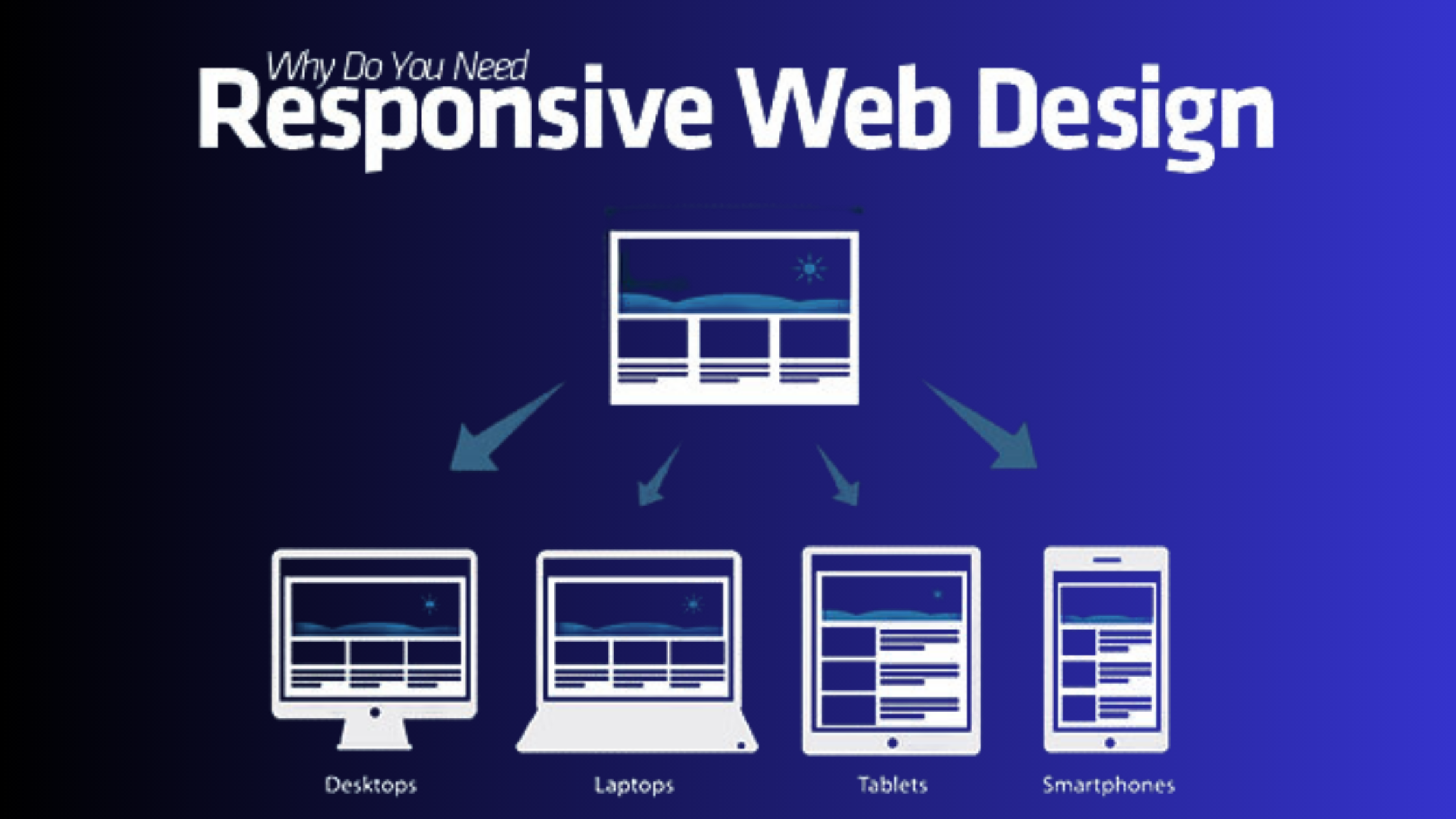 Your target audience may approach and access your business website through multiple available devices. This is where your business entails effective PSD to responsive WordPress conversion services. We at CSSChopper aptly understand the client's requirements and empower them brilliantly with our solid technical competencies and proven experience.
Our PSD to WP conversion team is ready to tackle all sorts of business challenges to help your online business cross all obstacles that hinder growth and productivity. Like our usual PSD to WordPress theme conversion services, we employ all the crucial facets of theme conversion in this service (like pixel-perfection design, W3C validations, fully-hand coded markups, etc.). Additionally, we ensure responsive design implementation for an optimal user experience.
Look at the top benefits of converting PSD To WordPress:

Theme conversion from any image format like PNG, PSD, JPEG, PDF, etc.

100% tableless and lightweight design for optimized loading

Pixel-to-pixel quality, just like your original design

SEO semantic coding to gain advantages of search engine ranking

Multi-browser compatibility with all major web browsers


Clean and structured CSS with neat commenting
We hold a highly talented squad of developers and designers possessing proficiency in HTML5 & CSS3 and open-source technologies. Our professionals are well conversant with every facet of responsive web technology. It lets them create a highly-engaging website that well-responds to the user's behavior regardless of any device platform and screen size.
Our PSD WordPress conversion services add life to your website and allow it to float seamlessly across devices without the boundaries of device & browser compatibility.

Compatibility with multiple browsers

Mobile-friendly accessing

Speedy loading of web pages

Error-free website presence

Enhanced usability & performance

Custom website development

Still, have some doubts regarding our PSD WordPress conversion services?
Check out the portfolio of our similar responsive web design projects to get acquainted with our core competency in WordPress customization services.
What Do You Get With Our PSD To WordPress Service?
We offer a wide range of conversion services like HTML to WordPress conversion, PSD to WordPress, and others. Look below what you get with our services:
1. SEO Optimized Website
Our team of experienced developers will carefully analyze your PSD files and convert them into WordPress themes that are search-engine friendly. We will also optimize your website content for relevant keywords and phrases and ensure your website is mobile-friendly and loads quickly.
As a result, your website will be more likely to rank high in search engine results pages (SERPs), which will help you attract more visitors and grow your business. Our experts use semantic markups to ensure your website content is easily understandable by search engines.
2. Plugin Installation
With our expertise in PSD to WP conversion, we integrate the best plugins into your website. Our team can install and customize plugins to meet the unique requirements of your business. In addition, with our PSD WordPress conversion services, we provide you with plugins to improve the performance of your website.
3. Security
Our developers use various security measures and plugins to protect your website from hackers and other malicious attacks. We regularly update WordPress and its plugins to ensure your website is always up-to-date with the latest security fixes.
We use a number of security features like an SSL certificate to encrypt all traffic between your website and your visitors. Our team manually audits your website for security vulnerabilities on a regular basis.
4. High Performance
Our experienced developers use the latest technologies and best practices to create fast, secure, and user-friendly websites. We also offer various customization options that perfectly meet your needs.
5. Fully Functional Themes
Our PSD to CMS conversion services offer fully functional themes by converting your PSD files into high-quality, pixel-perfect WordPress themes. Our experts work closely with clients to understand their needs and create themes that fit their requirements. We use the latest WordPress technologies and best practices to ensure your theme is fully functional, easy to use, and secure.
Why Choose CSSChopper For Your PSD to WordPress Conversion?

A NASSCOM-certified company that strictly works on professional benchmarks
Highly affordable pricing with prompt delivery standards
Admirable customer support is available 24/7 for almost every time zone across the globe
Free technical support for absolute 30 days, even after the project delivery
Sustains clients' privacy by signing Non-disclosure Agreement
A dedicated team that is professional at work and friendly at approach
Fully structured communication channels to maintain work transparency with the clientele
Guaranteed customer satisfaction