CSSChopper specializes in transforming your designs into pixel perfect, W3C valid HTML/ XHTML and CSS markups. So if you wish to convert your compelling designs to Spree Commerce theme template, then we perform high-quality PSD to Spree Commerce conversion services. Our e-commerce experts have years of hands-on experience in developing and integrating e-commerce solutions. CSSChopper strictly targets neat, elegant and pixel-perfect conversion, compliant with W3C guidelines and benchmarks.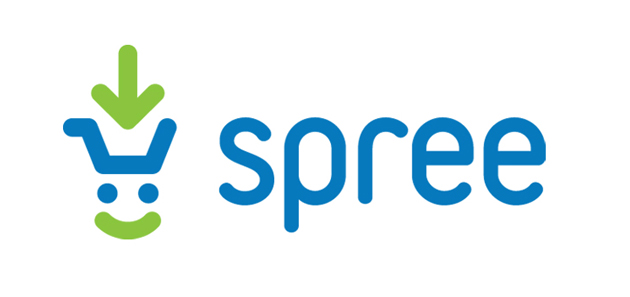 With our PSD to Spree Commerce theme/ template conversion services, we help in transforming your ideas into reality, using hand-coded markups for error-free conversion solution. The clients can send their image files in of the design formats like PSD, PNG, GIF, AI, JPG, PDF, TIF, BMP etc. We can convert it into fully-optimized functional code. During the conversion process, our e-commerce professional stringently ensure that the website looks precisely similar to your provided design file.
Let us introduce our company's fundaments that since inception we have been engaged in catering high-quality PSD to HTML/ XHTML conversion solution. Also our proficiency lies in integrating it with all open source e-commerce platforms. We have sustained a successful track record of delivering 100% client satisfaction through our high-quality work. In our PSD to Spree Commerce conversion services, we assure:
Meticulously hand-coded HTML/ XHTML markups & CSS
SEO semantic coding for search engine friendly ranking
Precisely tested cross browser compatibility with all major browsers
Fully compliant W3C valid codes
Lightweight & table-less layout for optimized loading speed
Pixel perfect designs
Well structured CSS
Why Spree Commerce Customization Service?
Spree Commerce is considered the globe's most flexible shopping cart platform with 100% open source availability. This attracts store merchants to acquire robust online presence with meeting their respective budget range. The platform is coded in the highly popular ROR framework (Ruby on Rails, which is a groundbreaking framework for developing powerful web apps) for offering hassle-free updates and customization.
Some of the cool shopping cart features supported by Spree Commerce
Full control over the custom design of the store
Flexible checkout flow with nitrated Paypal Express, Google Analytics & more
Flexible product management with tracking individual units
Hassle-free order management with order life cycle process
Real time shipping quotes with FedEx, UPS and USPS
We at CSSChopper provide complete Spree Commerce customization services
PSD to Spree Commerce template/theme conversion
Spree Commerce Design and Integration
Spree Commerce integration and configuration services
Spree Commerce payment gateway integration
Spree Commerce SEO services
Being a veteran e-commerce service provider and outsourcing firm, we are well capable to satisfy complete business needs through our qualified teams. To get to know our work style & technical adeptness, check out our featured portfolio of e-commerce projects.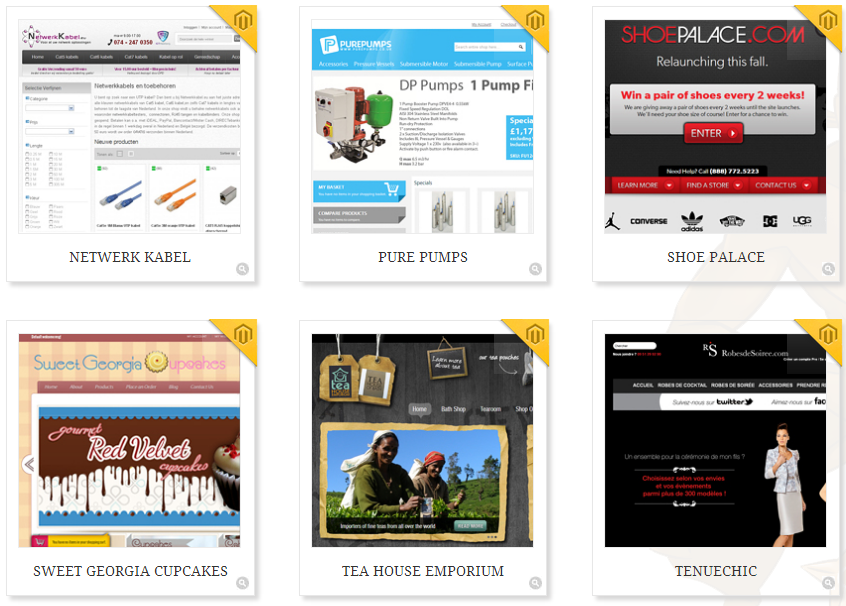 Why Choose CSSChopper to Convert PSD to Spree Commerce?
30 days free technical support for your project even after deployment
24/7 available at your service for cordial customer support & long-term relationship
Dedicated team of designers and developers, for quality obsessed solutions
Assure complete client's privacy with Non-Disclosure Agreement
*Money back guarantee in a case of client's dissatisfaction
Posted By: CSSChopper Team