Shopify Plus vs Shopify Advanced: Which platform is ideal for your website!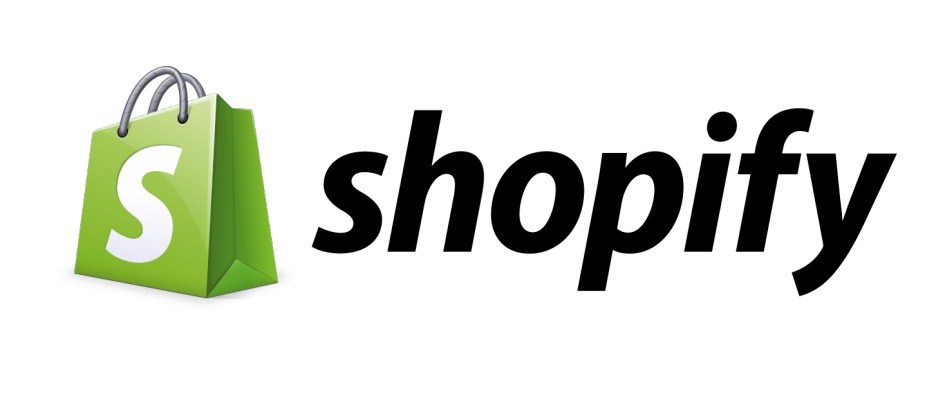 So, you have decided that Shopify e-commerce is the right platform for your e-commerce store but still you are confused about Shopify plus vs Shopify advanced. Now, you do not need to worry about it. We are here to help you. In this blog, we will describe about Shopify plus and Shopify advanced.
Shopify Advanced carries a monthly fee of $299 monthly and is consistent with Shopify's primarily feature-based plans. In early 2017, Shopify plus has changed its pricing model and it takes a leap up in cost and starts at $1,999 per month as long as store sales are less than $800,000 per month. In 2018, Shopify has come with a new effect for growing your business. It has been launched with some advanced features which are beneficial for any level of business.
What is Shopify plus and Shopify advanced?
Shopify plus and Shopify advanced are eCommerce platforms for growing online stores and brands. Shopify plus is a hosted platform customized, staffed, and priced for big brands which are good for enterprise applications. Whereas Shopify advanced is built with a smaller and less complicated store in mind.
However, both Shopify e-commerce platforms are good but there are a lot of differences between Shopify Advanced and Plus. Before selecting any e-commerce platform, you need a look at below differences.
1. Clone store:
If you use Shopify plus then you can add multiple stores under the same Shopify plus license fee. This will help you to add different brands and variations of the store for different countries if you are running more than one store.
With Shopify Advanced, you cannot use multiple stores at the same license fees, you will have to pay to add each instance. Thus, it will cost more. These store clones will help you to grow your business.
2. Shopify Plans:
The plan for Shopify is $1,999 per month. It is used for larger businesses. It is helpful when you need resources to target on the things like design and marketing. With Shopify plus, your site will be fully hosted and it does not incur any transaction fees. It provides 200 TB of storage which is sufficient to handle the most robust stores.
On the other hand, Advanced Shopify plan is priced at $299 per month + 2.4% and 30¢ per transaction. This plan provides all the previous features that are used in basic Shopify along with third-party calculated shipping rates and advanced report builder. Shopify advanced provides you the unlimited storage capability. So, you may upload unlimited products, post, videos and images with minimum transaction fees and it will go down when you use the third-party gateway.
With Shopify advanced, a business owner can improve the abandoned cart recovery. This recovery feature will help you to reach out to those users who have left their carts early to see if an email has been sent. It can also figure out the early departure reason.
3. Support system:
Any business owner uses Shopify Plus then they get a dedicated representative who is available to help you in the onboarding process. They also provide support after launching the site.
On the other hand, Shopify advanced provides support through help resources and knowledge base documentation. The help center of Shopify advanced offers tons of documentation that describe how may you increase your sales. All the aspects of your online store like themes design, app development are covered in the Help Center. It provides 24/7 email support if needed. You can submit your claim through email and can wait for their team to raise the ticket. Once they get a ticket, they will resolve your issue as soon as possible.
4. Flexible checkout:
Shopify plus uses different checkouts for promoting your band. Plus users are allocated enhanced checkout capabilities which can increase conversion rates and reduce churn rate for your website. Customized checkout process can ensure brand consistency with design and functionality
Shopify advanced does not provide any brand checkout. It uses a mini cart and persistent cart across the device to improve the sales of your business.
5. Multiple language and currency:
With Shopify plus, you may use multiple languages and different currencies. According to needs of the user, each store is customized with a different languages, products, and currencies.
On the other hand, Shopify advanced does not use multiple language and multiple currencies.
Conclusion:
To conclude, we can say that both e-commerce platform such as Shopify plus and Shopify advanced are good. Choosing any of the platform is depends on your business. If you are running small business then Shopify advanced is the best option for you because there are some businesses for which Shopify plus would not be a great fit. But, for large enterprise, you should choose Shopify plus.
Having an own extraordinary online store, hire Shopify developer from CSSChopper. We are here to help you. Our expert developers will design the perfect online store with the help of Shopify platform. According to Shopify reviews, both platforms are useful. If you are building a content rich site then opt Shopify advanced as compared to Shopify plus. It will enhance the functionality of your site.