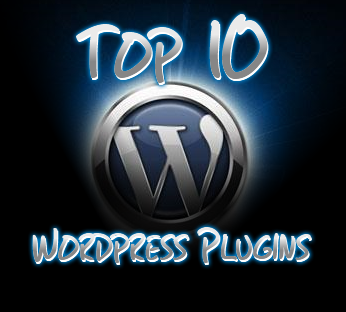 Blogging is the most expressive way to share -articulate thoughts and ideas of your mind. WordPress is the popularly efficient blogging platform that works as a bridge between the aspiring bloggers and the endless users on World Wide Web. There are uncountable numbers of active bloggers all over the world utilizing WordPress as a medium of thought expression. WordPress is available as an open source where the bloggers can do flow their imagination by creative ideas through tons of plug-ins available. With endless number of plug-ins available for free one can make the blogs more interesting and receive more visitors. Every blogger wish to incorporate interesting plug-ins for creating their blogs interestingly. Few of the popular and highly beneficial plug-ins are as follows:
NexGen Gallery: The first most effective plug-in from WordPress is NexGen Gallery that provides helps managing multiple numbers of image galleries and albums without any complication. With this plug-in one can add customized themes, fresh codes, create collection of pictures and use these pictures in flash slideshow.
All In one SEO Pack: Another efficient plug-in from WordPress is SEO pack; this helps us to make use of blogs with Meta tags and titles in a manner that it is easy to locate them on search engines. This is a tool that gives you a great sense of modification ability.
Akismet: This is another effective tool that checks the authenticity of comments automatically.
WordPress Super Cache: This is a plug-in that generates motionless html files out of a WordPress blog.
FlickrRSS for WordPress: This plug-in from WordPress that helps to exhibit photos from Flickr over your web blog.
Google XML Sitemaps: The next important plug-in available is Google XML Sitemaps that is useful in the update of your blog over the World Wide Web. With the help of this tool any of the changes made in the blogs will automatically informed to search engines.
Contact form 7: With this amazing plug-in one can easily manage the manifold contact forms. With the help Contact form 7 one can modify the mail and content related to forms simply.
WordPress.com Stats: This is a special tool that provides the detail info of your visitors through keeping the stats of visitors. Here you are just required to enter the API key this plug-in will do its task perfectly.
WP-DB-Backup: This feature from WordPress helps us to keep the back of the data easily.
WordPress Post Ratings: With this amazing tool one can catch up the posted rating available for you blog.
Posted By: CSSChopper Team