We all are aware of the ongoing synchronized economic slowdown on a global level. The corona crisis has mired international trade, brought tourism to a standstill, and plunged commodity prices. The steady slump in stock market indexes gives a clear signal of a global recession that is about to hit our fortunes hard.
Is this avoidable? To be honest, the impact of the economic slowdown on every industry has become inevitable already. The researches show that approximately, 70% of small businesses closed or about to close temporarily amid the COVID19 crisis. This impact can be allayed definitely but cannot be diluted completely.
This is the time to act promptly. Taking the right decisions at the right time might restore, revive, and heal your business before hitting the ground after this crisis ends. One cannot neglect that digital avenues are still functional and we can explore them during these challenging times.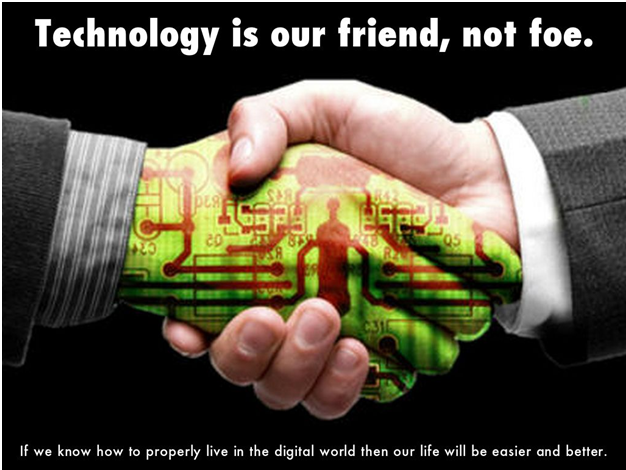 Technology has been our best companion for a long time, let's allow it to prove its worth in this period of plight. Will making your business visible on the digital platforms to most people help? Of course, it will because it's the time when only the optimum level of services/products will survive and the internet is the only medium left to avail them.
After reviewing the current needs of businesses, CSSChopper has recently added something to its role. Along with being the best technology partner, we have pledged to become the most honest crisis partner. Keeping the extended roles in mind, we recommend businesses offering essential services to go online.
Here are the ways through which our services can help your business to work better and faster during the corona outbreak:
Make your Healthcare Services Online: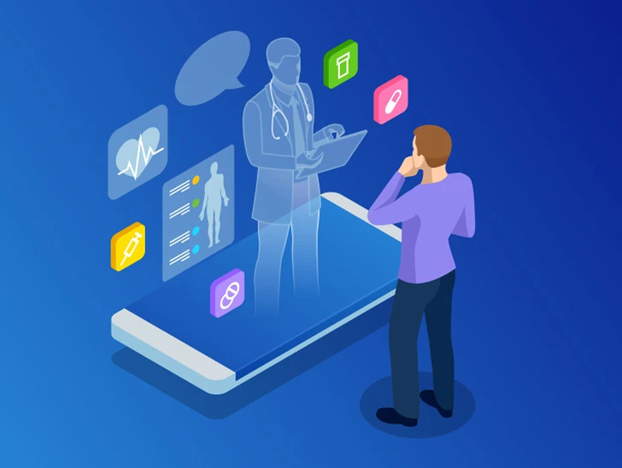 Undoubtedly, the Corona outbreak has the maximum impact on the healthcare sector. In the midst of the ongoing hustle and bustle, the patients suffering from other ailments are afraid to visit hospitals.
Also read Why is Hiring a Web Developer The Best Choice For Businesses?
This is the time when doctors have to adapt to the technology. Get healthcare website development services to serve the community during the lockdown. Moreover, there are millions of users who are vigorously visiting these sites to check corona symptoms.
Get an eCommerce Site to sell the Essentials:
Amid the outbreak, where people are afraid to come out of their homes. Online shopping has saved them. There are people who were reluctant to shop online but these challenging times left no option for them except to move to online stores.
According to the latest findings by Statista, there has been an increase of 90.2% in online sales in France between 22nd Feb to 22nd March'2020. Refer to the graph below: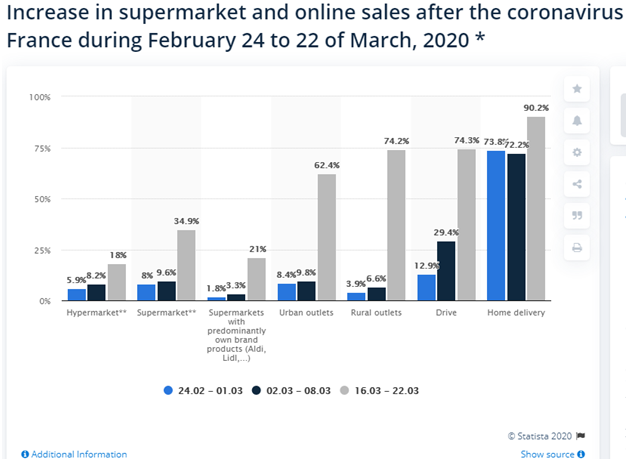 Unlike before, now people are looking up to eCommerce sites for essentials. Therefore you can opt for Fp to cater to the rising demands of essential goods.
Publishers' Websites can Surge up:
While working at home has become compulsory in most of the economies, people have plenty of spare time which they earlier used to invest in commuting. We are reading and learning more. This brings an increase in the traffic of publisher websites. In fact, they are in high demand.
People are searching for all kinds of content from recipes to corona impact on various industries. Incredible demands make this business a lucrative option. To create an alluring website for this purpose you can avail of our WordPress development services. WordPress is used by 35% of the internet and the most popular CMS to create scalable websites with fast loading and easy management.
Optimize your Website to Increase Traffic:
There was an old lady who used to stitch sweaters for children but there was no to wear them around her. Do you want to be like her? There is no use for a website that is unable to reach its target market.
Optimization of your website is the best you can do to be more visible to the online audience. Let Google love your site by optimizing your site as per the search engine. Our developers are proficient in understanding the importance of SEO-friendly websites.
Be Cost-effective and Hire Dedicated Developers
The effect of the corona crisis is such that businesses are struggling to afford the salaries of their employees. If you are one of those entrepreneurs who are unable to sustain their full-time developers then CSSChopper can help you.
We can provide you with a list of developers with the details of their technical skills and experience. You can hire web developers whom you find suitable for your requirements. And pay them on an hourly and monthly basis.
You will be liable to pay them only for the time you are going to hire them. Opting to hire dedicated web developers from a reliable web development company is one of the most cost-efficient ways of taking the development process of your website further amid economic tensions.
You can write to us in the comment section for any query or suggestion. We are with you and with collaborative efforts, we can retain the scope of your business in these challenging times.  Stay safe and don't stop!