The most appreciative look and feel that a website deserves over the internet is possible with astounding structure, creative layout, a combination of vibrant & professional colors, and many more. The designs that are constructed using Photoshop come in several formats such as PSD, JPEG, PNG, or AI. But, we should consider that the design never works alone. Right programming and coding are responsible for maintaining the structure of a website along with its accessibility. There is a rapid advancement in webpage conversion services, due to which a large number of companies are offering these inclusive HTML conversion services in the field of dynamic file format conversion.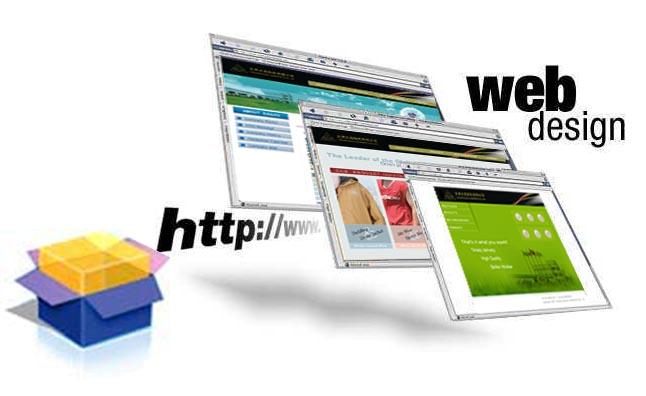 There is a necessary part of web designing which is PSD to HTML conversion. If we want proper usage of any design along with its appropriate visualization then, we need our files to be converted into HTML and CSS. Earlier, the number of conversion service providers were significantly low, but now due to the expansion of the internet, the number of websites has increased rapidly along with a rapid expansion of online business. Hence, the need for conversion service providers has also expanded.
Why PSD to HTML conversion service is required?
An amazing design for a website is created by a web designer, but it is converted into HTML/XHTML to make it run in a compatible browser. The PSD to HTML/XHTML conversion is not an easy task rather, it requires adequate skill, knowledge and enough time. Most of the web designers have a working knowledge of PSD to HTML/XHTML conversion, but as they have their expertise in designing so, this conversion process will be a tedious task for them along with the productivity failure.

And if the concerned people do these conversion coding then, there will be a considerable rise in productivity in addition to the product quality and the turnaround time. This is the main reason for having a substantial increase in the demand for HTML developers.
Hire HTML Developer…
Nowadays to make the business at the leading position, there is a trend of hiring the high-quality PSD to HTML conversion service providers. The reason for hiring the experts for this conversion results in perfect quality, better functionality and accessibility, quick loading speed, optimum usability, multiple browser compatibility, hand-coded and pixel-perfect mark-ups, and semantic codes. There can be a very minute error which, can be a reason for the low functionality of a website. Hence, it is always advisable to hire a skilled HTML developer.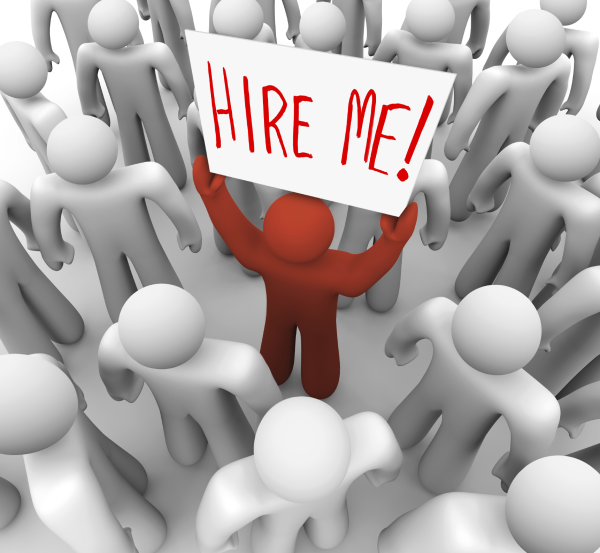 Will PSD to HTML conversion process will go down due to PSD to HTML5?
The status of PSD to HTML conversion will not get altered due to the launch of HTML5 but, it is accounted that PSD to HTML will continue to rule the world of the web designing and development industry. There is no doubt that HTML5 is filled with powerful features, but it is not able to handle unstructured and unformatted XHTML and CSS issues.
Posted By: CSSChopper Team- Hire Professional HTML Coder from #1 HTML Development Company.