Best PSD To HTML Conversion Video Tutorials To Help You Built Awesome Website
Many web designers love working with Adobe Photoshop software tool, because they feel comfortable with entire process that let them create beautiful mockup designs as per the project's requirements.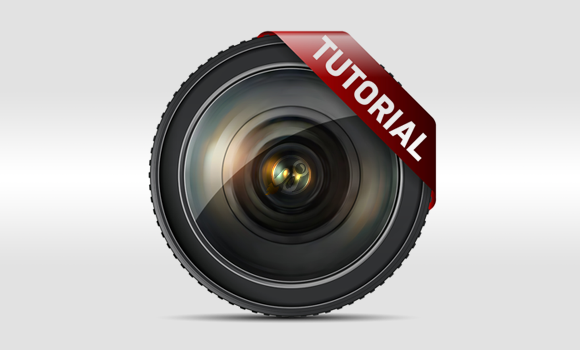 For novices, it could be a bit intricate job. If you have encountered some troubles during PSD to HTML/CSS conversion process, then our featured list of video tutorials and tips are round-up for you. If you are a dabbler in converting design file to HTML markup, then acquire the right guidance through posted videos, to get-rid over your confusions. We have listed the best PSD to HTML conversion videos encompassing detailed procedures for friendly learning experience.
Hope you liked our exclusively compiled video links to convert PSD file to HTML markup for comprehensive & quick understanding. Stay tuned to CSSChopper to grab the detailed information on the hottest technologies going in the web industry.
Posted By: CSSChopper Team