Are you looking for a skilled WordPress developer who can build a pretty website for your brand? If yes, then this post will prove fruitful for you.
It is a known fact that WordPress website development does not require hardcore coding. Rather, it demands the proper use of existing resources. Make sure you choose resources that fit your business requisites.
Here arises the need for a reputed WordPress development company to hire Web developer. But, from where you will get a good one? Is this so easy? Certainly not. However, we can guide you to some extent.
Pre-Requisites Before Finalizing a WordPress Developer
As a first suggestion, you can start by searching for the leading WordPress development company on Google. You will get a relevant list of the firms.
The next step is to contact 4-5 top names among them. And, send your request to hire WordPress developer for your project.
There is one important factor that you should focus on in parallel. Go through the portfolio of each individual company and check their sample projects.
Try to find customer reviews and testimonials that can give an idea about the past projects handled by the company.
You will notice that all of them have different charges. Now, you need to cleverly bid to get the highest possible performance at the most competitive price.
But, price is not a mere factor. As you have done with the selection as per the best pricing range, your next move is to ask them a few queries that can clear your dilemma about their project handling skills. It saves you from getting a bad project experience from a novice team of less-trained developers.
Have a glimpse of a few questions that can help you make the right decision for your business.
Also read Why is Hiring a Web Developer The Best Choice For Businesses?
Major Questions You Should Ask From Your WordPress Developer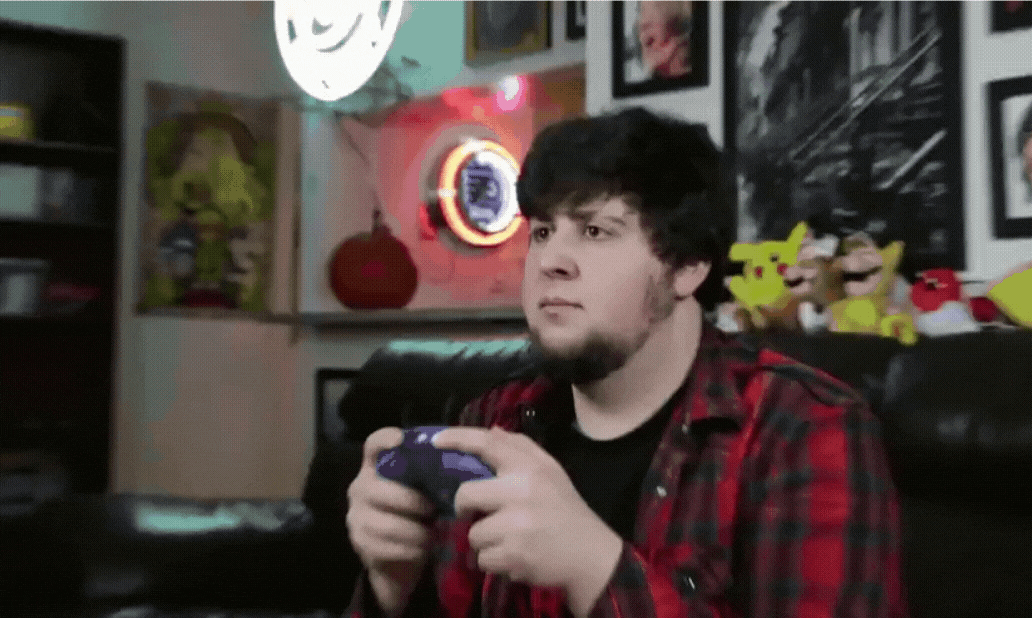 1. How Much Experience Your Team Has In WordPress Development?
Experience matters more than knowledge and skills. So, you must assure that your potential WordPress developer has built varied WordPress solutions for different domains.
It is good to ask about the experience of the developer with whom you will join for the development of your project. A company with a minimum of 3 to 4 years of experience in diverse web solutions based on WordPress is perfect to handpick.
2. What Type Of Details I Need To Provide Before Getting Started?
Flawless web development takes place with a good development team. And for good work, you need to provide each minor detail about your project. WordPress developers are confident enough to start with a quality development after getting sufficient data. Else, there are probable chances of errors at further stages.
These details are not utterly technical. It simply includes your company profile and the requisites you wish to have on your brand website. For this, you can provide a demo about the alike look of your site. This helps a developer choose the appropriate layout and styling scheme that suits you the best.
Must Read: Everything You Need To Know About PSD To HTML
3. Will You Add Responsive Features To My Site?
This is the next crucial question in the list. Responsiveness is important for each business website because, in this world of advancement, everyone accesses the web via desktops, tablets, and smartphones. You must ask your chosen WordPress development company or developer if they have sufficient expertise to add responsive to the website development phase.
You must not take this feature for granted. Today, more than 82% of the websites are responsive. By going responsive, they can attain increased click-through rates as compared to normal websites.
4. How Will You Secure My WordPress Website From Negative Elements?
If the WordPress developer that you have hired has enough proficiency, he must use essential ways to secure your developed website. For the sake of security, you should ask the development team about security tricks they will follow to secure your WordPress website. It is necessary to check if they have preventive measures to protect your website from hackers.
Let's Start a New Project Together!
Contact Us
5. Which Theme You Use- Automated Or Customized One?
It is a technical aspect that you must be aware of in order to recognize the inherent skills of the WordPress development team you have chosen.
A great scope of customization with completely modifiable functions is optimal enough if you know the set of functionalities you genuinely need.
6. What is Your Provision To Offer Support And Maintenance?
It is an initial step to ask the company or even the developer if they can offer post-development support. If they say yes, ask about the communication medium they will use in case support will be required.
Asking the same, you will be inspired to know more about web development that can help you in the later stages of your business development.
7. Are You An Active Player of PSD To WordPress Conversion?
Before hiring a WordPress developer from a reputed firm, it is important to verify if he is acquainted with the basic concepts of PSD to WordPress conversion and HTML To WordPress Conversion. The reason is the high-end popularity of WordPress that is compelling businesses to transform their current website into WordPress.
A proficient developer can easily amend and change the entire view of the site into elegant WordPress themes.
8. Which Plugins Will You Integrate To My WordPress Website?
WordPress comes packed with a huge developer community with skilled WordPress plugin developers working behind. There is a large library of plugins to further facilitate the developers and webmasters. If your wish is to add any custom functionality within your site, a WP plugin can greatly help you. This feature becomes crucial today because of the need for unique functionality for your site to combat this top-notch competition.
A good practice is to check if your WordPress team integrates a few useful plugins to your site. But, remember not to flood the site with excessive plugins as it will reduce the site load speed and consequently increase the bounce rate.
Also Read: PSD To WordPress Conversion: An Ideal Choice for Highly Optimized Website
9. Do You Include SEO Features To My Website?
The major advantage of using WordPress is that it is an SEO-friendly framework to work upon. But, there is still a lot more scope to implement SEO practices. He must be aware of the basic SEO concepts to embed like-
No canonicalization
Not indexing irrelevant archive pages
Clean permalinks
A unique title and meta description
Baked schema and markups
10. What Is The Next Step If I Do Not Like The Final Product?
It is a very important question to ask. There is less probability that you will love the project for the first time only. Practically, even if you like the website, it requires further changes and polishing as per your taste.
So, the web development company must be ready to make the relevant modifications as and when stated post-development. Also, assure if these changes are free of cost or paid.
Here Is The Conclusion
Smart business personnel will always believe in getting the supreme kind of services if he is playing well for the same. No one wants to compromise on the elements that are added to a website because all of these parts collectively work to bring a beautiful user experience. This is certainly the gist of getting fruitful results from your business.
A reliable team of WordPress developers can do wonders in giving you proactive results within a stipulated timeframe. You only need to remain a little clever and examine the questions that we have listed in this post before moving further.